Model boats in the Mid-Atlantic and elsewhere have been used for many purposes over the years. Since the 1700s, ship makers commonly crafted "half-hull models" of boats, many of which can be seen at maritime museums, and some of which are being made by contemporary hobby modelists. The reason for crafting half of a ship was that, simply, both halves of a ship had to be symmetrical in order for the ship to sail properly.
Many model boat builders who grew up around the water started building toy boat models as children. Harry Saarinen, from Amityville, New York (on the Great South Bay of Long Island), jokes that he and his friends built model boats so that they could attach firecrackers to them and see them "blow up."
Other model boat builders, like James Allen Rose of Harkers Island, North Carolina, began making detailed and historically accurate models as a hobby after a career of full-scale boat building. As Rose puts it: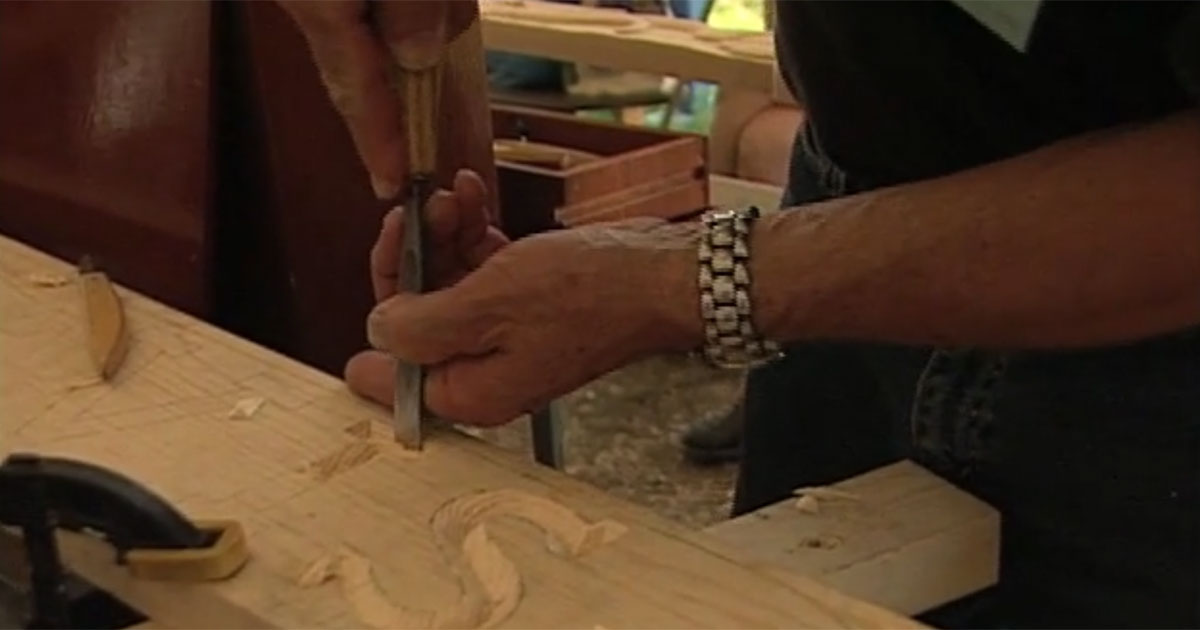 "Building boats was just the natural thing to do, being surrounded by water ... As far as the natives were concerned, it was just tradition. There was a time when it was all that anyone out here did. There would be a boat in every other yard with more than 300 boat builders operating in the region."
Museums use model boats for interpretation of historical boat types in their region. Jim Langley, the head of the Model Boat Building Shop at the Calvert Marine Museum in Solomons Island, Maryland, learned to build models from his father, who also worked at the museum. Langley also builds models for pleasure, and is a member of a group of avid radio-controlled model racers in the Solomons Island area.
While ship or boat model builders such as Tom Willey of Queenstown on the Eastern Shore of Maryland, create models that help preserve the history of wooden workboats like the bugeye, skipjack and log canoe, others such as Jim Langely urge model builders to consider crafting models of more contemporary boats. In the not-too-distant future, some types of older fiberglass boat types may become as endangered as wooden boats.