The Albemarle Sound is a large estuary, separated from the Atlantic by the barrier islands of the Outer Banks of North Carolina, and fed by the mighty Chowan and Roanoke rivers. To the south lies the Alligator River and an upland swamp called a "pocosin."
The town of Columbia, on the Scuppernong River, is the county seat of rural Tyrrell County, and is surrounded by water and natural beauty. For better or worse, it has not been "discovered" by tourists, even though most of them take Highway 64 through Columbia en route to the beaches of the Outer Banks.
Visitors who take the time to linger here find an area steeped in history and tradition but undergoing changes. The catch on the Albemarle Sound has taken a turn from fin fish to blue crabs. Traditional wooden work boats--such as the Albemarle shad boat, which evolved in this area and is the official North Carolina state boat--are used less often for fishing. The material for building these boats--Atlantic white cedar, called "juniper" locally, which used to grow in thick stands in the pocosin--is getting extremely scarce.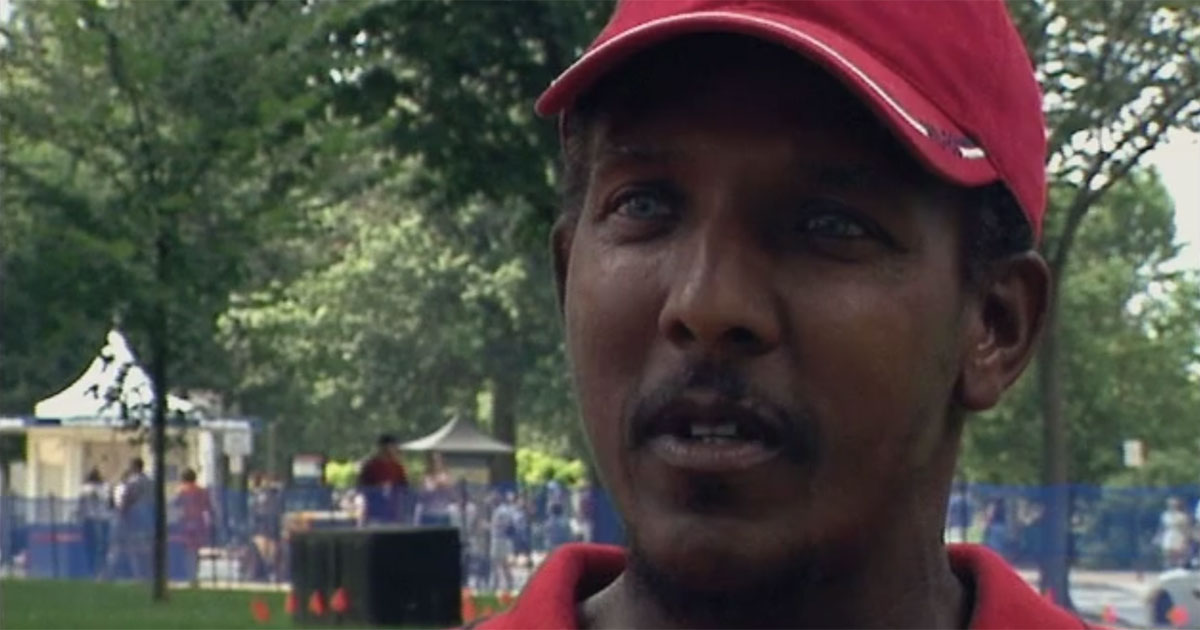 Pocosin Arts, an organization that aims at "connecting people to place, culture and environment through the arts," ran an important project involving Atlantic white cedar. With the organization's help, Tyrrell County elementary students planted a "Millennium Forest" of 7,000 juniper trees in the Pocosin Lakes Wildlife Refuge as a way of raising awareness about this diminishing resource.
The historic Columbia Theater building houses a display about local life organized by the environmental education organization, Partnership for the Sounds. Among other exhibits, visitors can see a scale-model pound net and listen to a recording of Albemarle fisherman Walter Davenport talk about the value of traditional knowledge.
The Conservation Fund, a national organization, has a project in Alligator that collects local knowledge about fishing, hunting, and trapping traditions, and works with residents in this African-American community to identify important cultural landmarks.
New communities are coming to Columbia as well. Mexican workers have been hired for seafood-processing jobs, and some of them have settled in the area. Vietnamese families also have settled here. As these communities grow, their traditional skills and arts will continue to become a part of the fabric of life on the Albemarle.