Learn how these lifelike models are made and how hunters use them
Waterfowl hunting and decoy carving have long histories in the Mid-Atlantic. Native Americans made waterfowl replicas out of reeds to lure ducks and geese that they then caught with nets. Early European immigrants supplemented their family diets and incomes by hunting the plentiful migrating birds. By the mid-19th century, railroad transportation made it possible for hunters from formerly remote communities to ship large quantities of waterfowl to Mid-Atlantic cities. Tools of the trade were utilitarian: decoys were rough-hewn, and ingenious low-lying boats, like the New Jersey "sneak box," were built to silently float up to flocks on the water. Huge guns, sometimes called "widow makers" for their dangerous recoil, could shoot eighty ducks at a time.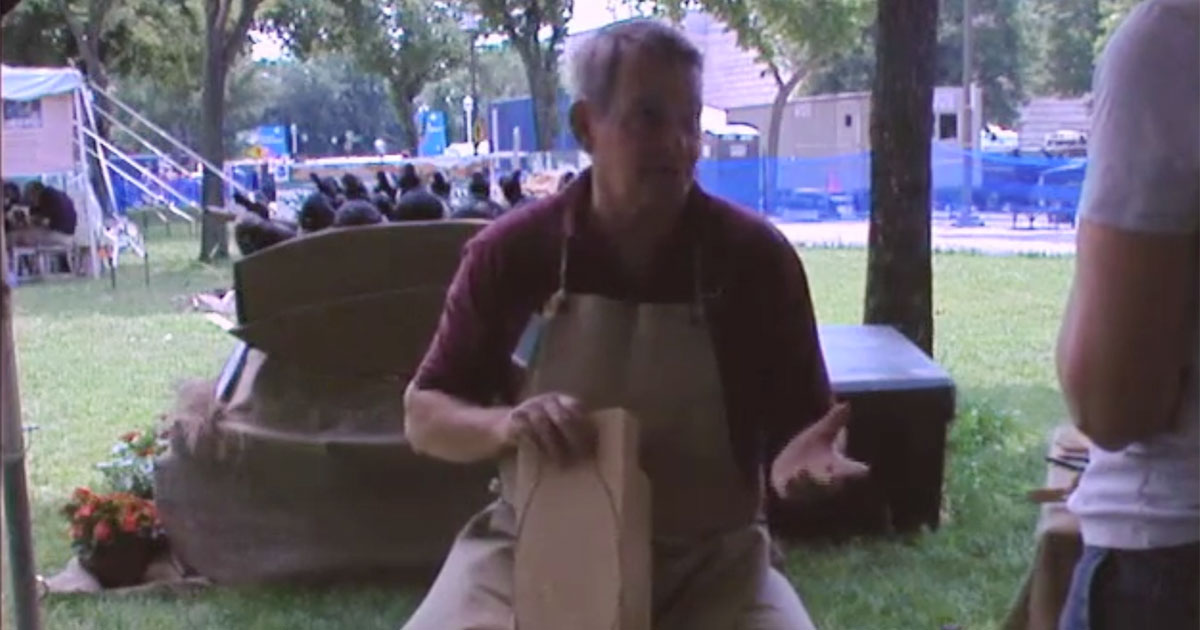 Severe depletion of waterfowl led to the Migratory Bird Treaty of 1918, banning the sale of game birds. Former market hunters continued to hunt for their own pleasure and many became guides. Reduced numbers of birds and a less utilitarian form of hunting demanded more life-like decoys. Carvers used native woods like cedar--often obtained free from local shipyards or, later, from discarded telephone poles.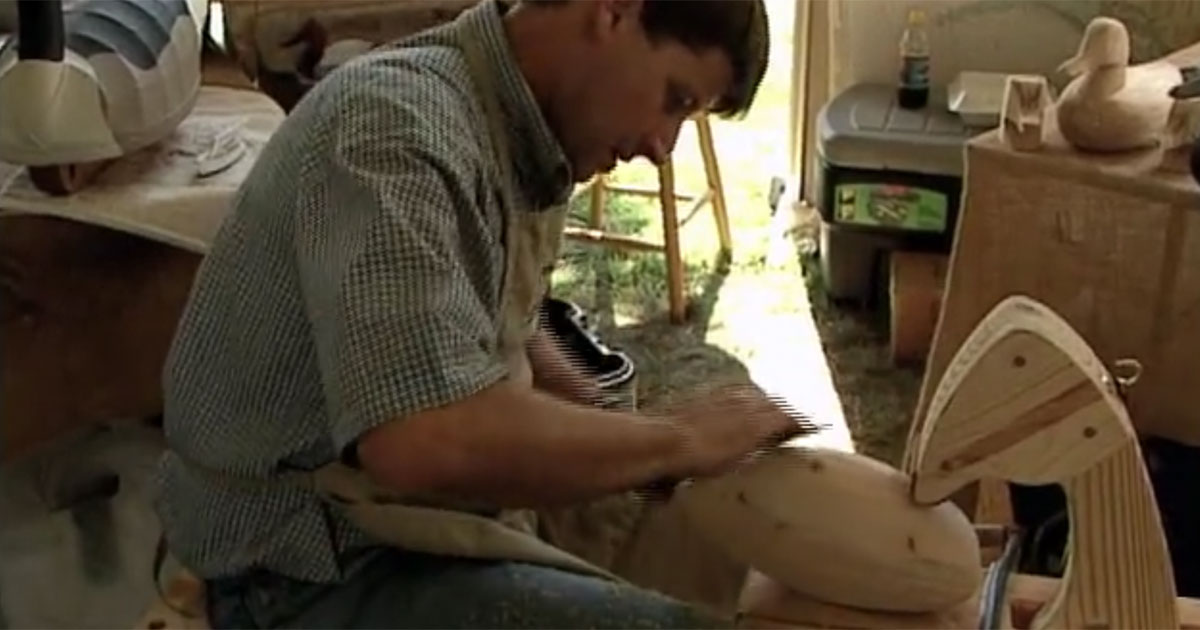 Regional carving styles developed. The head pose, feather painting or shape of a tail can distinguish a Core Sound decoy from a Chesapeake Bay, a Barnegat Bay or a Great South Bay decoy. The decoys of such carvers as the Ward Brothers of Crisfield, Maryland, have become collector's items worth thousands of dollars. Today, visitors flock to fall and spring waterfowl festivals to see and purchase decoys, and visit museums devoted to decoys including the Ward Museum in Salisbury, Maryland.