The Eastern Shore of Virginia is a long, narrow peninsula that runs from the Maryland border to Cape Charles. It is linked to the Virginia mainland by the Chesapeake Bay Bridge Tunnel. On the ocean side, a series of barrier islands creates a thin buffer between the open Atlantic and the shoreline of the peninsula. Chincoteague is an island at the northern end of the Eastern Shore's ocean side. Connected to the mainland by a swing bridge, which still opens frequently to let boat traffic through, its downtown and surrounding waterways are a magnet for summer tourists. Assateague is a barrier island just off Chincoteague. Much of the island is a national park, with extensive marshlands and a wide sandy beach, an often-photographed lighthouse, and a famous herd of wild ponies.
Tourists who come to Virginia's Eastern Shore often head straight to Chincoteague and Assateague. They miss a wealth of small towns, located on the bay and the ocean side of Route 13, which runs down the peninsula's spine. Eastern Shore cultural and economic organizations encourage visitors to explore the tiny towns and out-of-the-way marshlands of the rest of the peninsula. But many residents of the Eastern Shore also want to preserve non-touristic traditions of fishing, farming, and hunting and the seasonal beauty of the coastal shore and wetlands.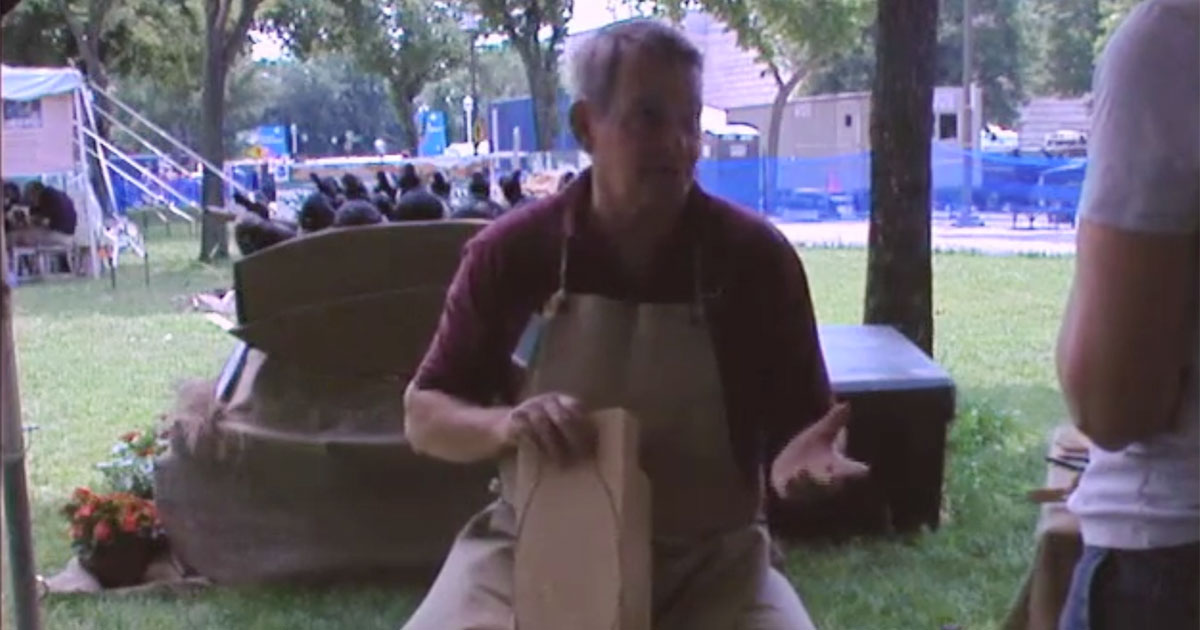 Recently, talk of lowering or even abolishing the toll to cross the bridge tunnel--thus encouraging a floodgate of visitors and possible developers from the urban centers of Norfolk/Newport News/Hampton on the mainland--has caused a flurry of protests. As a 2001 impact study says, "Many on the Eastern Shore are concerned that future success in growing the tourism industry will degrade the very features important to visitors and residents. Careful planning is important if the balance between resources and economic development is to be achieved."
Jay Cherrix, a Chincoteague native, is the son of a waterman and the grandson of Ira Hudson, a legendary Eastern Shore waterfowl decoy carver. Cherrix runs a kayaking buisness that guides visitors through the marshes. While his ecotourism business relies on seasonal visitors, he is opposed to development that will significantly change Chincoteague and Assateague. "When you live on an island," says Cherrix, "you depend on the seasons.... You're fiercely independent. I want to make sure that my children grow up independent."