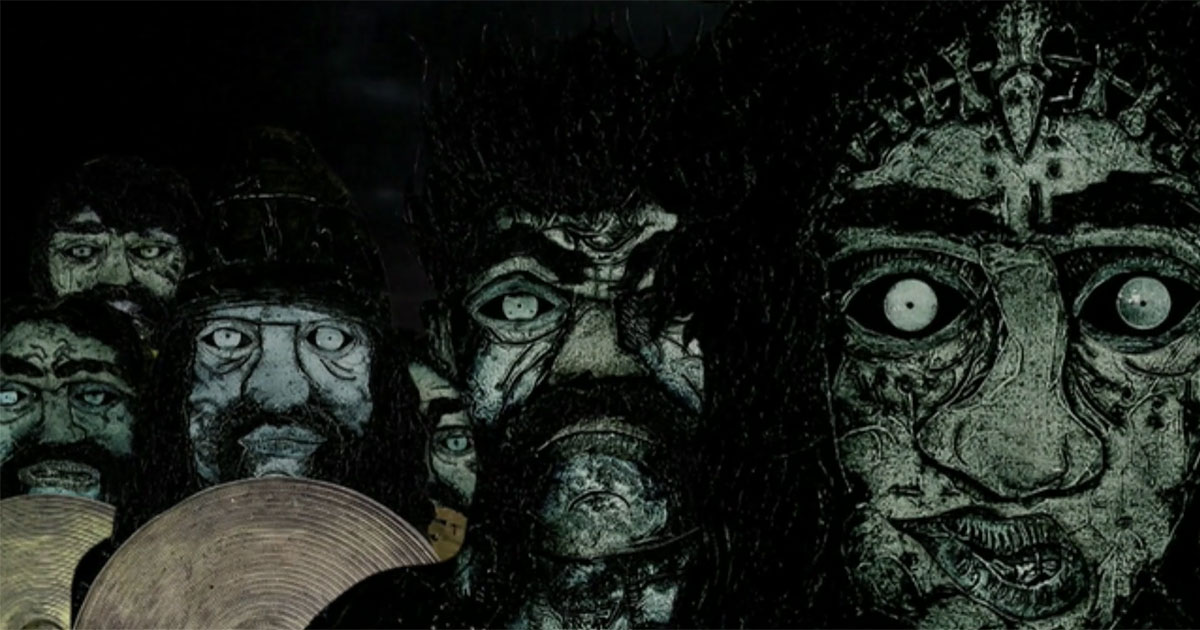 Featured Participants
Gerald Conn, Cardiff
Conn is renowned in the field of sand animation. Many of his award-winning films explore cultural interactions; he also teaches animation to students of all levels and has presented his work in France, India, and Japan. Conn helped establish CINETIG, a production company that gives youth the opportunity to participate in the filmmaking process.
Sean Harris, Llangynog
Born in England, Harris moved to Wales in 1995. His established practice as a printmaker changed course ten years later when he started to cut up and animate his handmade prints. Since then, he has created a series of films that explore mythology and archaeology, featuring prehistoric artifacts from the collections of the National Museums of Ireland, Scotland, and Wales.