Nuu-wvn srxii-xe-xuu-srxii-xe-hii-chu xuu-srxii-xe hii-chu xaa-ma.
For our children, their children, and their children.
— Siletz Tribal Language Project, Confederated Tribes of Siletz Indians, Oregon
"Our language is as old as time itself," say the Siletz Dee-ni of their Native American language, still spoken on Oregon's coast. The Siletz tribal council took action when linguists classified their tongue as "moribund" and destined for the dust-heap of history. They resolved that extinction is not inevitable, and began a painstaking process of revitalization. The community has recorded nearly 14,000 words for the online Siletz Dee-ni Talking Dictionary. Younger members of the community are now learning, singing, and texting in the language. An annual Culture Camp, the ceremonial Feather Dance, and programs in the local school and tribal center help to pass on language, dance, traditional crafts, mythology, knowledge of the natural world, and a strong sense of identity.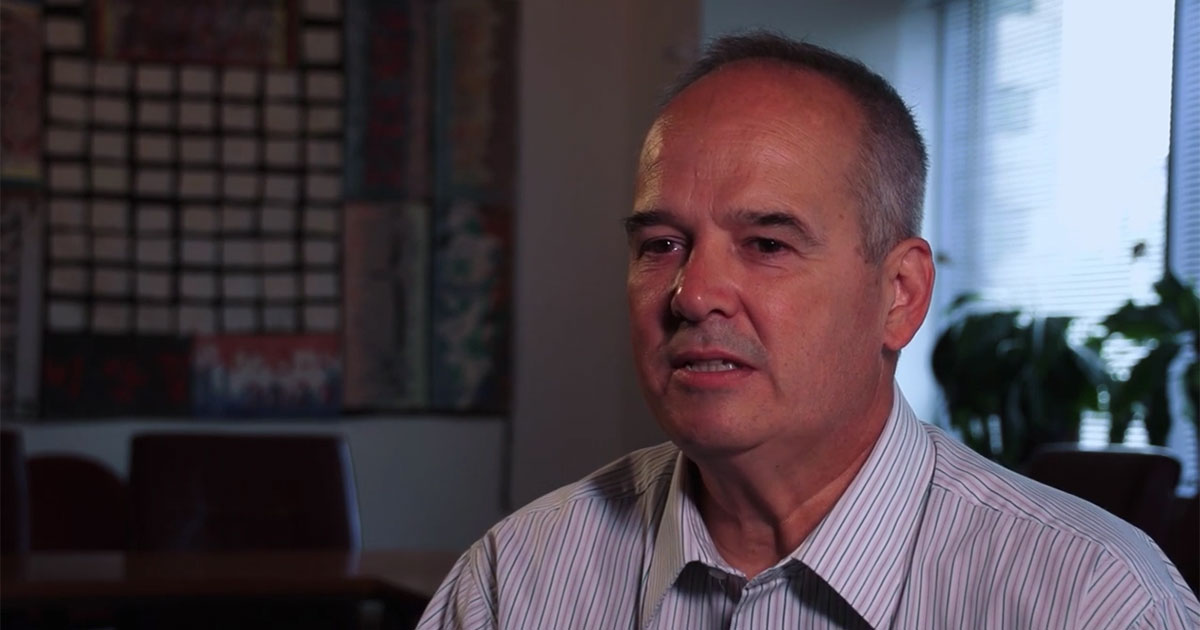 Festival Participants:
Rosalee Jurado, dancer, regalia maker
Kathy Kentta-Robinson, dancer, regalia maker, basket maker
Robert Kentta, dancer, regalia maker, basket maker
Alfred "Bud" Lane III, dancer, regalia maker, basket maker
Alissa Lane, dancer, regalia maker
Cheryl Lane, dancer, regalia maker
Sonya Moody-Jurado, dancer, regalia maker
Joe Scott, dancer, regalia maker
Andrew Viles, basket maker
Carson Viles, dancer