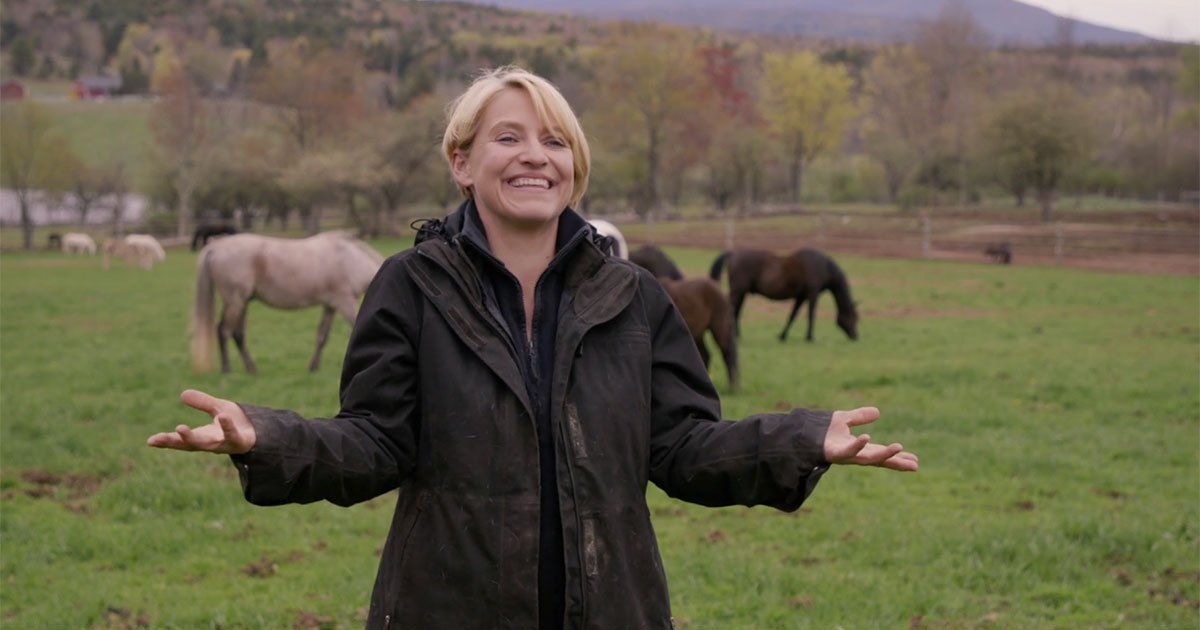 The Big Apple Circus, which opened in 1977, contributed significantly to the changing face of circus arts in America at the end of the twentieth century. Co-founded by Paul Binder and Michael Christensen after they worked as street performers and with circus organizations all over Europe, Big Apple emphasized the intimacy of the circus arts with audiences in its single-ring tent located near Lincoln Center and when on the road.
It was one of New York City's signature attractions for many years, benefiting from and breathing new life into the city's rich circus history and lively performance-based communities. The great recession that plagued much of the American economy through the early years of the twenty-first century, however, did not spare Big Apple. Nonetheless, the organization's influence lived on through many alumni artists working in circus schools and other grassroots organizations throughout the country.
In early 2017, Big Apple was acquired by BigTop Works and will reopen at Lincoln Center on October 29, 2017. The Festival is pleased to host important artists and benefactors who contributed to Big Apple's history as it looks forward to a creative new future.