The sounds and stories of the forest are captured in the melodies and lyrics of musicians who encourage preservation by vocalizing respect for natural landscapes.
Musicians such as the Fiddlin' Foresters and firefighter Patrick Michael Karnahan infuse messages of environmental conservation and stewardship into their songs. The Fiddlin' Foresters' "In the Long Run" and Karnahan's "The Ballad of John Muir" promote land preservation and recount the history of the conservation movement.
The songs composed by cowboy singer and range specialist Chuck Milner are inspired by the grasslands on which he lives and works. "We don't believe that we own the land; we believe that we're taking care of it for the next generation."
Similarly, Rita Cantà, Cindy Carpenter, Keith Bear, and the Riders in the Dirt band sing about their love for the land, believing that once people make the connection to the natural environment, they will be motivated to protect it. Cantà explains, "It's not enough just to manage our natural resources. The essential piece is to capture people's interest through stories and art."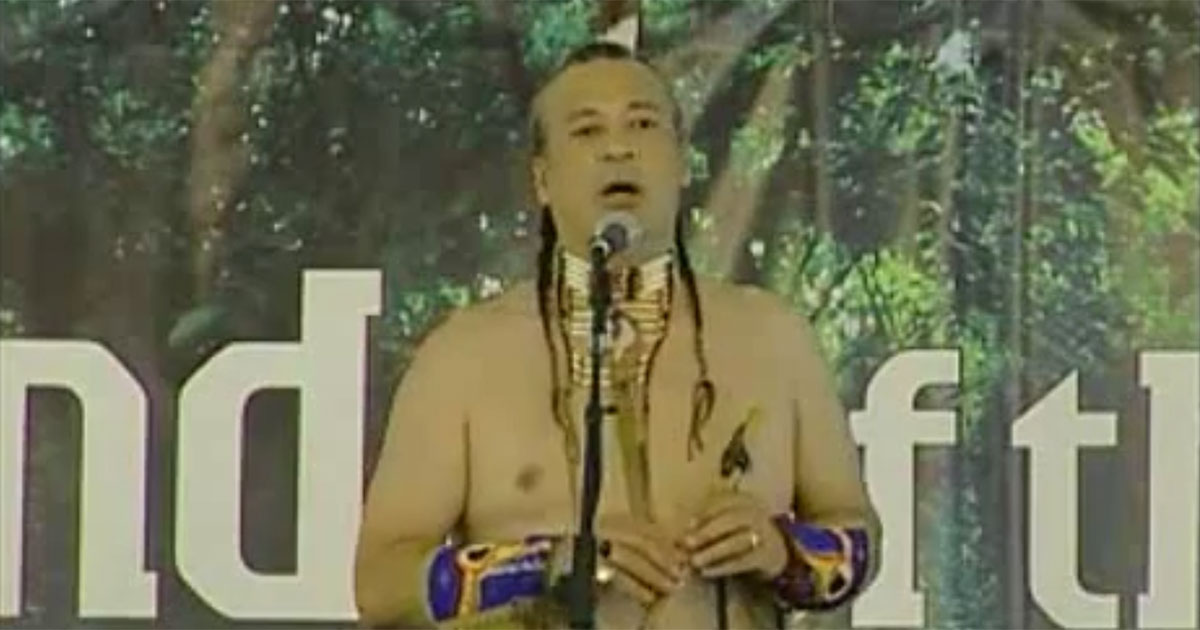 Pat York writes songs that connect people to the natural resources in their communities. "To me that's a real strong tie. I rejuvenate my spirit through song or in the forest or both, and I try to share that story with others."