As today's natural landscape is becoming increasingly modernized and industrialized, artists and writers are often very sensitive to the changes that are taking place, and are eager to document these changes in their artistic and literary creations.
Sidne Teske's plein-air pastel paintings have been inspired by 30 years of living among the mountains and forests of northern Nevada. Teske follows her instincts as she paints, using vibrant colors to capture the light and scenery in the area around the Humboldt-Toiyabe National Forest. "I go out, and I paint what's out there. I paint the contours the way I see them; and then ten years later that contour no longer exists, because it's been mined away."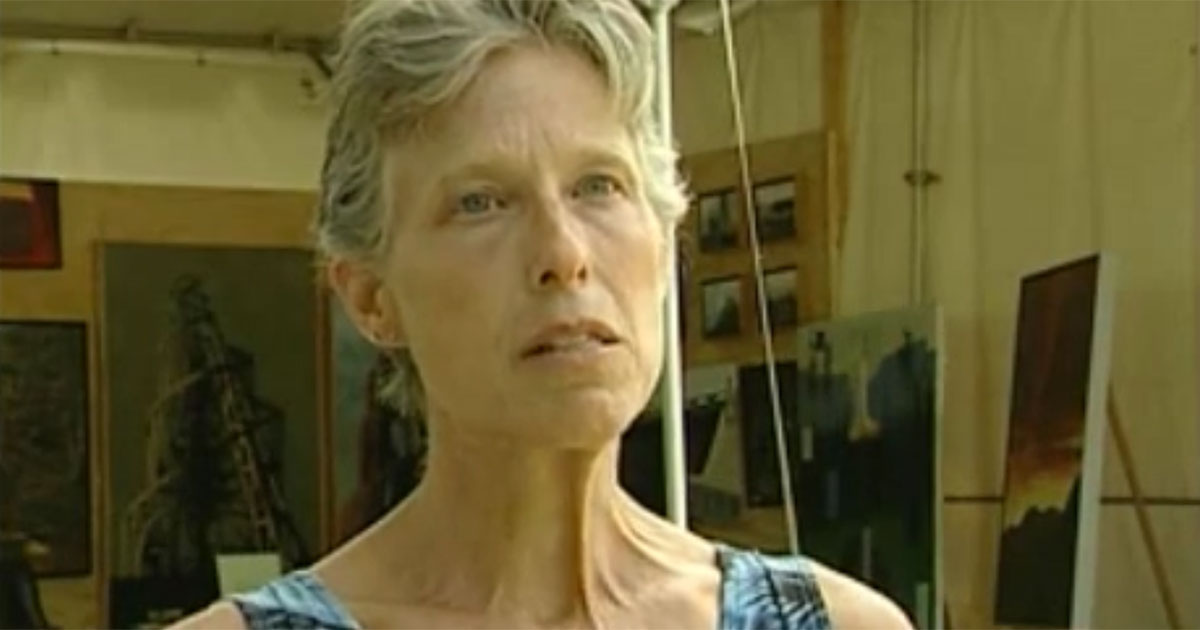 Jim Denney worked in Oregon with the Forest Service for decades, but is also an accomplished artist who gathers inspiration from the vivid images that have accompanied the land's transformation. "I'm interested in the industrial landscape—logging, mining, dams, irrigation—the great ideas you see all over the West. Sometimes you look at these big projects, and it's almost like a civilization has gone through and made its mark and passed. But we're part of it."