Whether passing on a family tradition or creating a new one, art made with natural materials can be a legacy for generations to come.
A woodcarver since he was "a little shaver," Rodney Richard from Maine learned whittling from his father to make the toys his family could not afford. Richard spent most of his working life as a logger, creating small wooden curios as a hobby. He began chainsaw-carving later in life, but still whittles miniature bunnies to hand out as gifts. Carrying on the family tradition, his son, Rodney Richard, Jr., is also an accomplished woodcarver.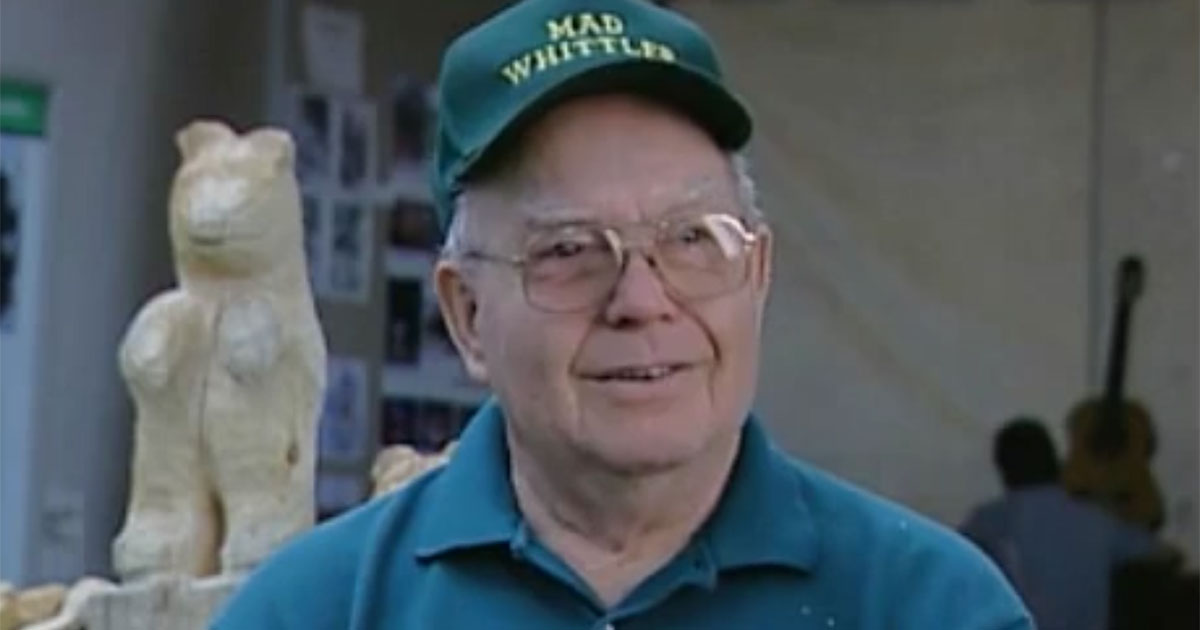 Jack Holcomb has made a professional career with the Forest Service in Georgia, but his passion is constructing guitars by hand; he spends at least 250 hours on each. He explains with pride how he can "take a bunch of flat pieces of wood and make an instrument out of it. . . . The thing I love about this is the legacy. I feel like I can leave something for my children and grandchildren. And if somebody takes care of this guitar, it should still be playing in fifty years or a hundred years, and I love that about it."