Craft traditions handed down from generation to generation bind people to their past and connect them to their future. Basket weaving and cradleboard making combine utilitarian function with aesthetic beauty, tying their makers to the land and their people.
For Henrietta Snype, a sweetgrass basketmaker from South Carolina, carrying on this art form is not just a way to connect with her family; it is also a way to keep a tradition alive. Dating back to slavery, coiled baskets are one of the oldest forms of African-American art, but making them has become increasingly difficult. "Sometimes when we go [searching for sweetgrass]," said Snype, "there's been new construction; so from year to year, you never know whether you're going to find this material."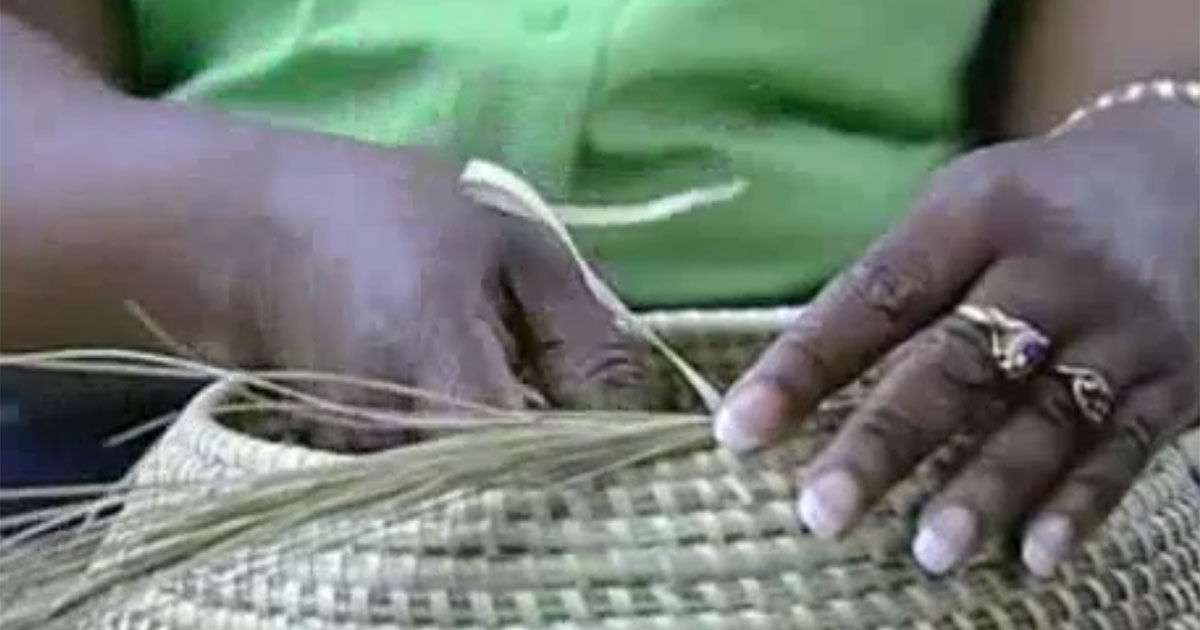 Angie Bulletts, a member of the Kaibab Band of Paiute Indians in Arizona, constructs traditional cradleboards that are still used today as baby carriers. Utilizing willow and snowberry branches for cradleboards is one of the ways Bulletts connects to the land and her people. "I saw that there were decreasing numbers of people interested in doing our tribal crafts. And this was one way for me to use what we have at the Kaibab National Forest and keep my traditional craft alive."