In Huanchaco on the northern coast, local fishermen are renowned for building caballitos de totora (reed rafts), a tradition that goes back five thousand years. Archeological vessels found in the region depict fishermen riding the raft like a horse (caballito) and paddling with a kayak-style double-bladed oar made of bamboo. Today, following the steps of their ancestors, Huanchaco fishermen continue to tie totora reeds to ride the sea.
Traditional fishing in Huanchaco is a demanding way of life, involving the whole family. From an early age, children learn how to fish, plant and harvest totora, build caballitos, and make reed homes, shelters, mats, baskets, and crafts. Many fishermen supplement their income by teaching tourists to use the rafts as surfboards. However, due to rapid urbanization, seaside totora pastures are increasingly at risk. The fishermen's role in sustainable reed cultivation and use is vital to the local environment and economy.
Traditional Fishing
In Huanchaco, men fish with handmade nets and huaraqueos, or hand lines. The women collect shellfish and algae on the beaches and prepare the fish for sale at market. In their spare time, families make miniature caballitos (horses) and other souvenirs using totora reeds. They also carve dishware and ornaments out of gourds.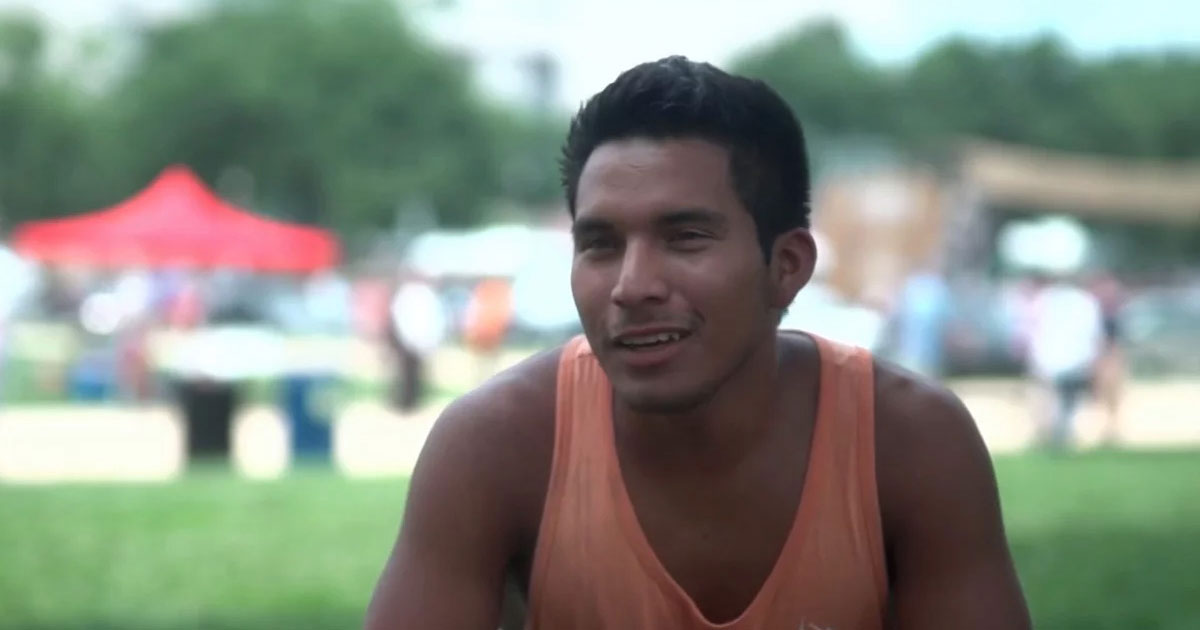 Huanchaco Fiestas
Huanchaco celebrates the feast of Saint Peter, the patron saint of fishermen, in June and Our Lady of Perpetual Help in December. Families prepare traditional regional dishes, including a variety of shellfish specialties and the famous northern coast ceviche with corn and sweet potato. They also prepare stingray jerky—in fact, "jerky" comes from the Quechua word for "dried flesh," charqui.