Day Five: Top Ten Photos
This year at the Folklife Fest we celebrate the Basques,
Plus the sounds of California, in kimonos and in masks.
They're telling stories, singing songs, and cooking fancy snacks,
And if you're curious about them, all you have to do is ask!
I'm learning to compose bertsos, the Basque oral poetry.
You can learn pilota, or Quechan history.
Meet immigrants from all over, and see shadow puppetry.
Always learning from each other—that's our philosophy.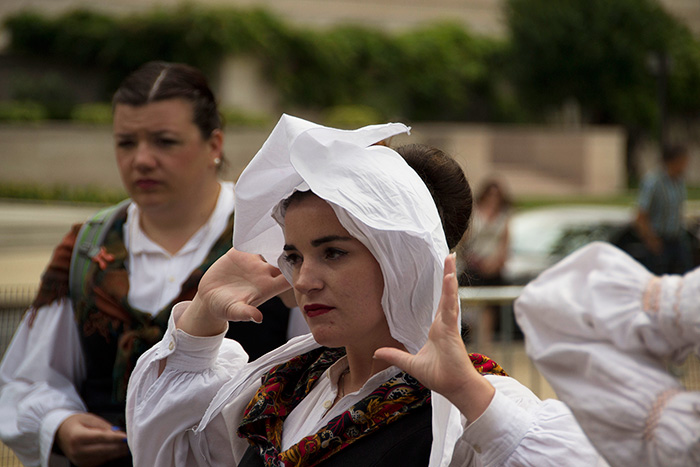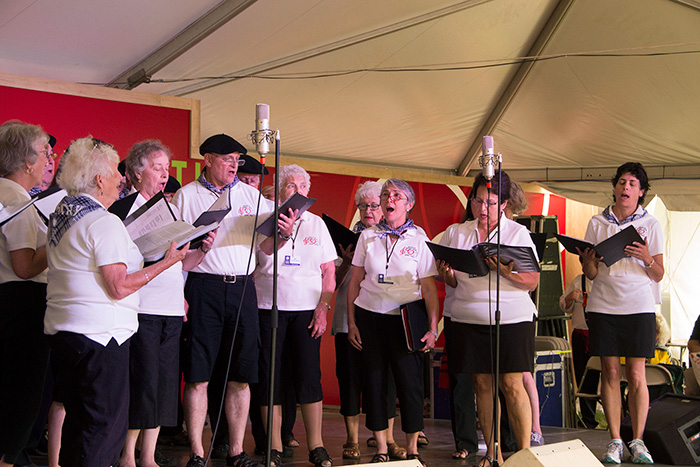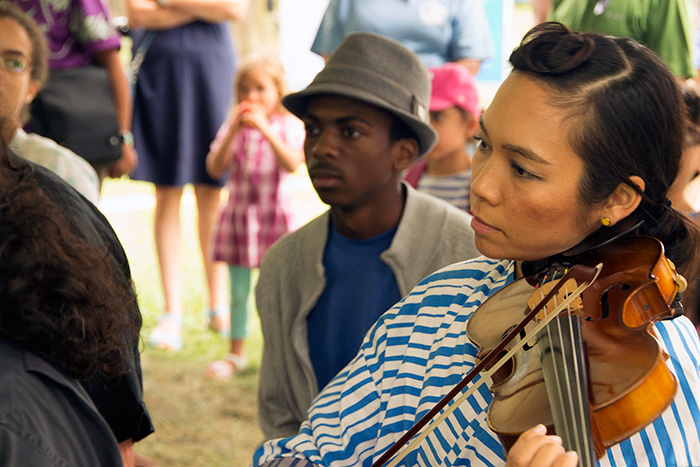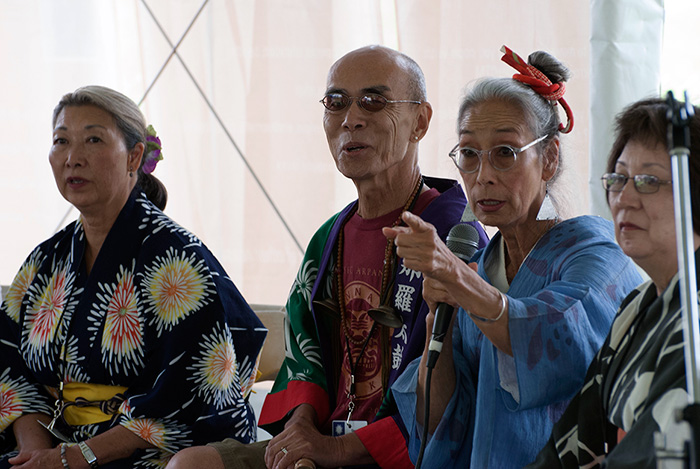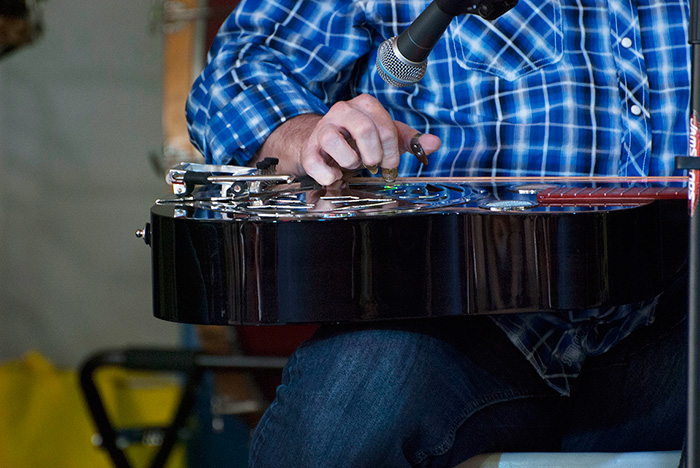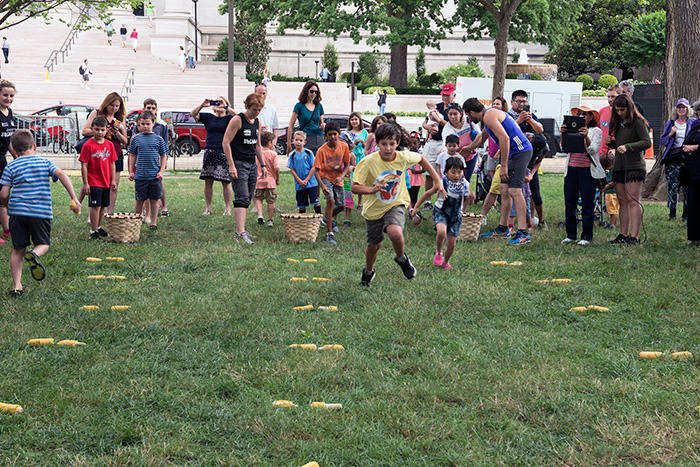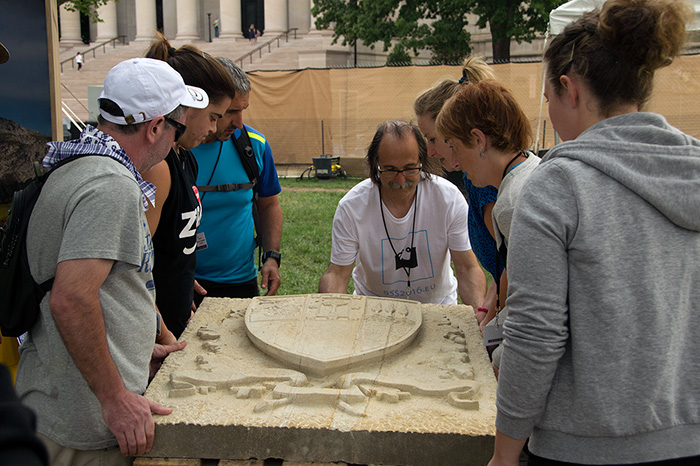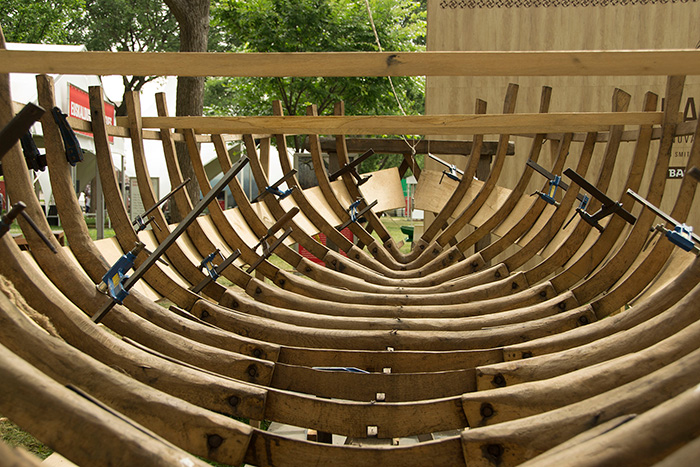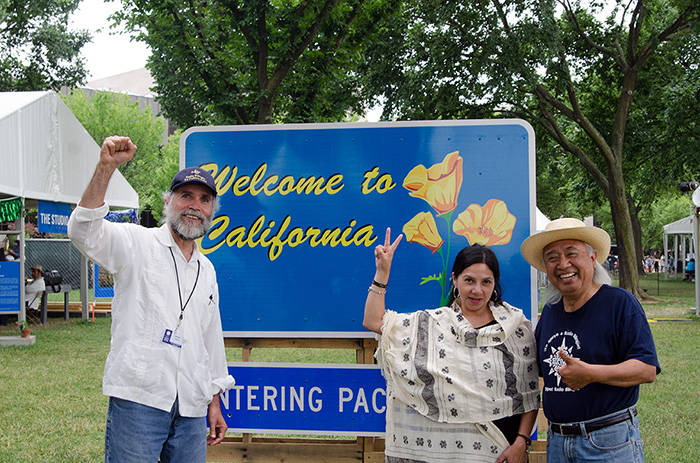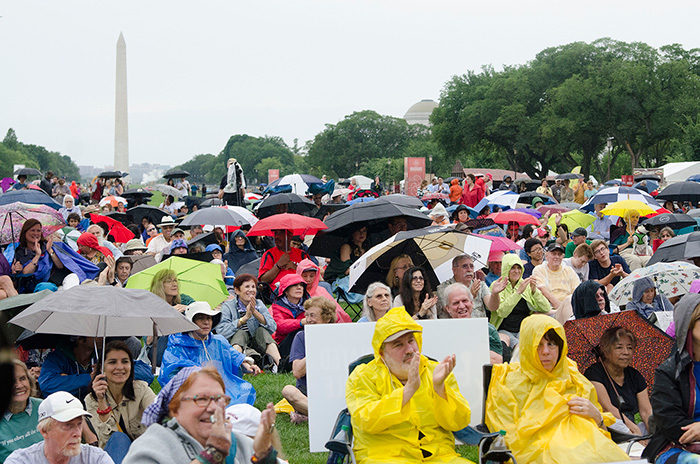 The Fourth of July will likely be a rainy one, but we will continue our events for as long as we safely can. Please check our website and Twitter feed for any updates about closures.
Rain or shine, join us in the Arts and Industries Building for a shadow puppet play about the immigrant experience in D.C. and Basque rock band Amuma Says No. If we can proceed outdoors, see Californian and Basque dancers comparing traditions, a final round of wood chopping, and an Indonesian angklung ensemble.
Elisa Hough is the editor for the Center for Folklife and Cultural Heritage.