HouseWork: Latina DJs Holdin' It Down
When:
Friday, July 3, 2020, 7:30–8:30 p.m. ET
Real-time captioning available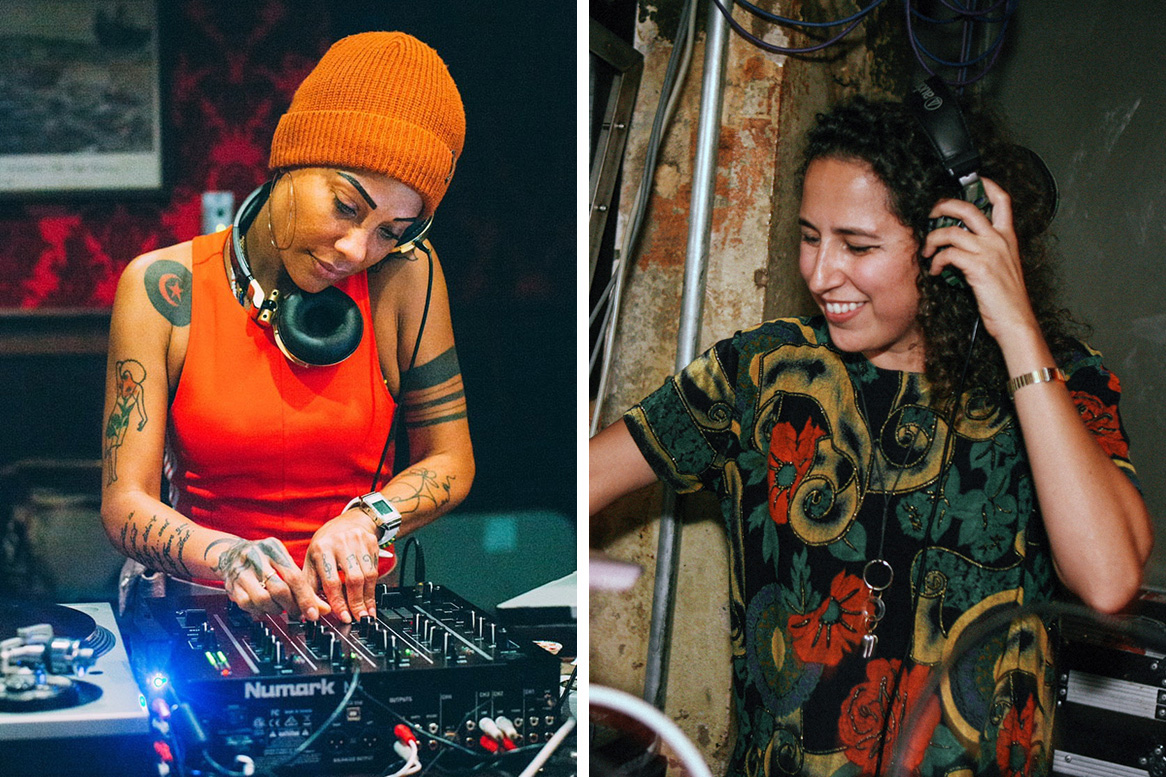 Remember this? You're at a party and you hear the first bars of your favorite song blast from the speakers as you eagerly wait for the hook and beat to drop...
Since the 1970s, with a simple spin, scratch, and crossfade, DJs have been transforming blocks, yards, and living rooms into spaces of creativity, communion, fun, and release. Carefully tuned into the times and the immediate energy of the space, they cue up songs whose lyrics speak to present truths while also moving folks to dance and vibe.
With clubs forced to shutter their doors during the pandemic, DJs have taken to the digital live stream and their front porches. In this session, they come into your home for a Beyond the Mall party that brings together Oakland's DJ Leydis and D.C.'s Kristy la rAt. Spinning off each other's tunes, they invite you to dance and groove through your living rooms from coast to coast and everywhere in between.
Due to copyright concerns, we are unable to share the archive of the live streamed event, but we have created a playlist of the tracks DJ Leydis and Kristy la rAt played that night.
Sponsor
This event received federal support from the Latino Initiatives Pool, administered by the Smithsonian Latino Center.