Txiki-Txoko: The Family Activities Tent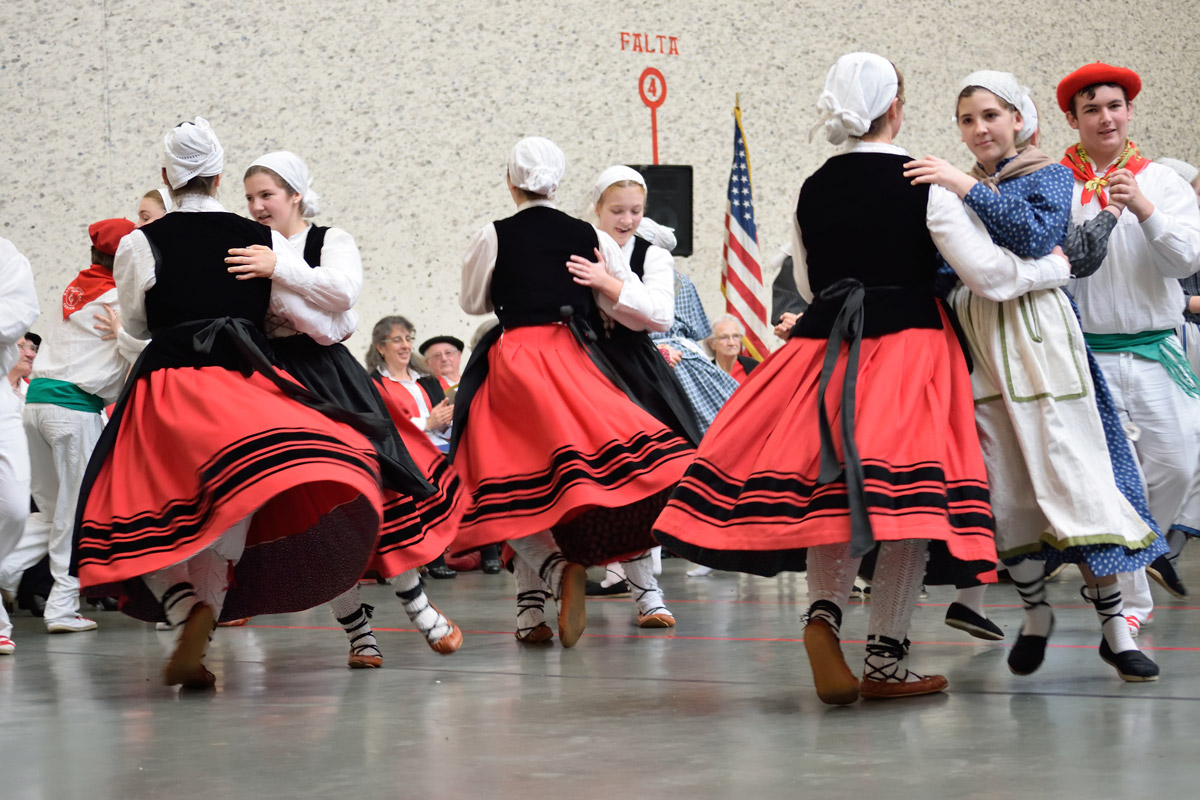 The 2016 Folklife Festival is full of family-friendly activities, but if you have kids with you the best place to start is at the Txiki-Txoko (pronounced "CHEE-kee CHO-ko) Kids' Corner.
Literally translated, txoko in the Basque language Euskara means "corners." However, the word is used in Basque country as a name for a gastronomical society, a closed club where people gather to cook and eat traditional foods. Txokos have long been safe spaces for Basques when it was otherwise dangerous or not accepted to speak Euskara and celebrate Basque culture. Txiki means "little," so literally the Txiki-Txoko is a "little corner," or, used here, a "little space."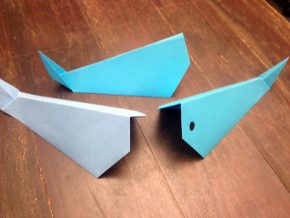 At the Txiki-Txoko, there will be performances, demonstrations, and various hands-on activities. You can learn Basque pottery techniques or stone carving designs.
Learn some beginning words an phrases in Euskara, and try your rhyming skills in the Basque poetry competition called bertsolaritza. Hear stories about mythological creatures and process of making cheese.
Music is a very important part of Basque culture, so we will have a number of singers and dancers teaching their skills at our tent. If you enjoy learning their moves, be sure to check out their performances at the Musika eta Dantza Etxea and Frontoia.
Although the tent is located in the Basque: Innovation by Culture program, the Txiki-Txoko also represents Sounds of California with a number of performances and participatory activities, like learning traditional Mixtec rhythms and Japanese Festival dance.
See the complete schedule of Txiki-Txoko activities.
If you arrive at the Txiki-Txoko in between scheduled activities, don't worry! There will always be puzzles and matching games, featuring pictures taken in Basque country—a great way to learn about Basque architecture, landscapes, food, dress, and cultural activities.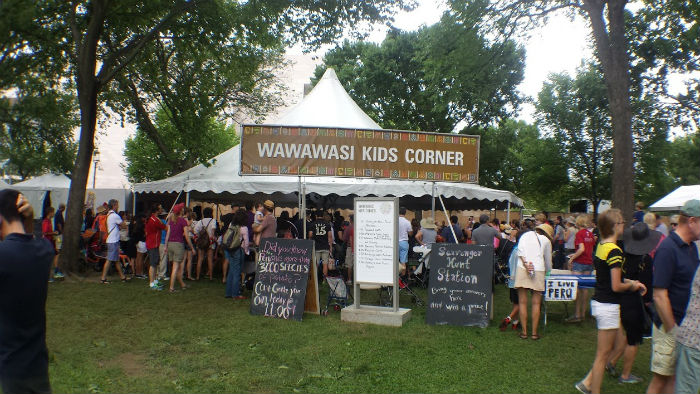 Finally, don't forget to visit the Marketplace, located in the nearby Arts and Industries Building, to buy a copy of the kids magazine FACES. The July/August issue is all about Basque culture and features many of the artists and traditions you will see at the Festival.
So, make sure to add our "little place" to your Festival agenda for fun, interactive activities for the entire family!
Sara Dufour is a Center for Folklife and Cultural Heritage intern who will be working in the Txiki-Txoko Kids' Corner during the Festival. In preparation, her tasks have included everything from researching Basque festival traditions to creating origami whales.