Join Us at the Opening Ceremony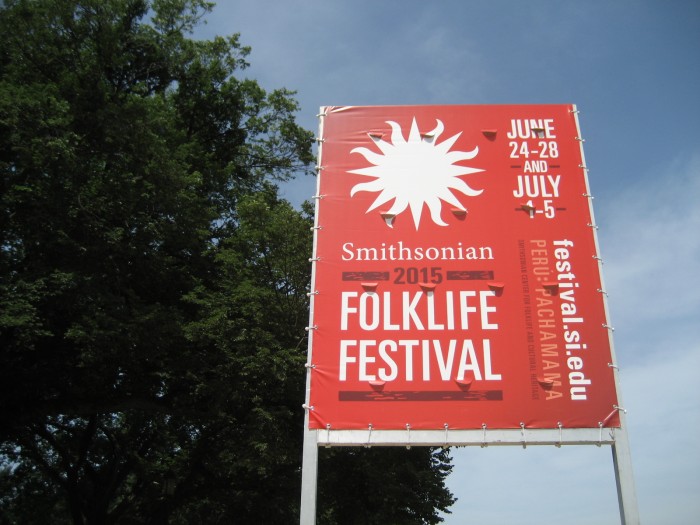 The Smithsonian Folklife Festival is turning 49 this year, and we think our Perú: Pachamama program deserves a welcome as vibrant and dynamic as the performers, artisans, cooks, and musicians representing their country on the National Mall. We invite you to join us for our Opening Ceremony—a celebration of Peruvian culture and our new collaboration with the National Museum of the American Indian.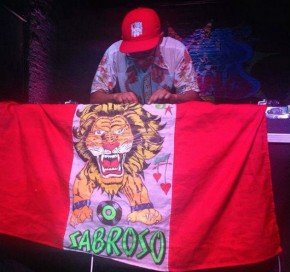 Beginning at 10:30 a.m. on Wednesday, June 24, this year's Opening Ceremony will be the first one held inside since the Festival's founding in 1967. The doors open at 10 a.m., and we encourage you to come early to find a seat in the Rasmuson Theater, a gorgeous venue on the first floor of NMAI. Listen to chicha, cumbia amazónica, and other Peruvian popular music spun by DJ Sabroso as a photo slideshow from our fieldwork in Peru provides a behind-the-scenes look you won't want to miss. If seats fill up, we will also provide a live video stream to the Welcome Plaza outside the main entrance of NMAI and to our website.
We have an engaging lineup of speakers from Peru, the U.S. Embassy, the Smithsonian, and the National Park Service, discussing the importance of cultural exchange and collaboration at the heart of every Folklife Festival. In between, you will be introduced to a few of the Peruvian artists, including Tradiciones Carumeñas, a family music group that showcases the celebratory danza Sarawja in twirling steps accompanied by the stringed charango. El Trío de la Estudiantina Municipal de Ayacucho will play the lively huayno traditional music of the Andes. Marinera Viva!!!, a performance group that highlights coastal styles of Marinera dance, will be joined onstage by six-time Latin Grammy nominee Eva Ayllón for the final stage performance.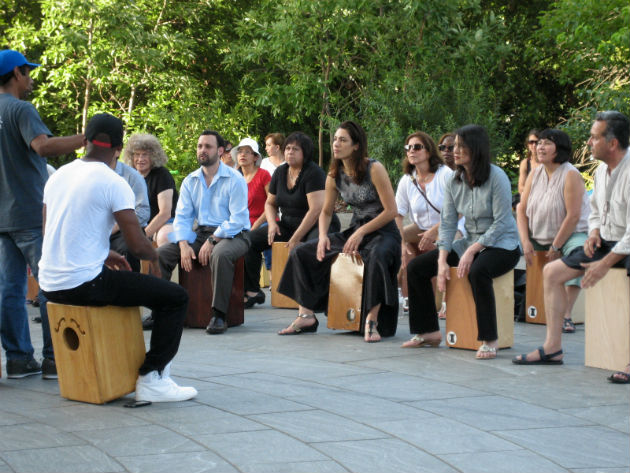 Listen for participants from La Fiesta de la Virgen del Carmen as they carry the ceremony outside to the Welcome Plaza with a colorful display of masquerade dance. Finally, a group of local Peruvians from the Washington, D.C., area will conclude the ceremony with one hundred cajón drums thundering across the front of the museum.
After the ceremony ends, visit our Marketplace located in the Potomac Atrium of NMAI before joining us across the street to enjoy Perú: Pachamama. See you on the Mall!