Day 2: Top Ten Photos
The National Mall was filled with the sounds of storytelling, foot stomping, and rope twirling as the 2015 Folklife Festival's Perú: Pachamama program entered its second day. Do you have your own photos from the Festival to share? Add them to the Flickr pool!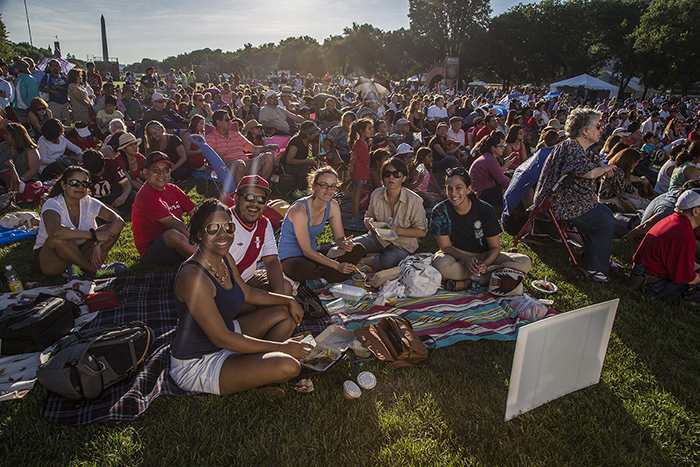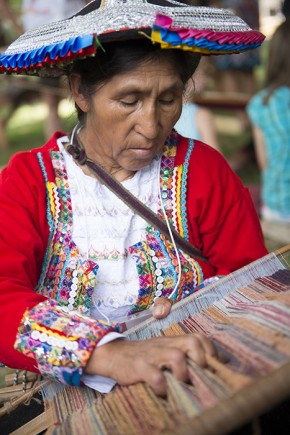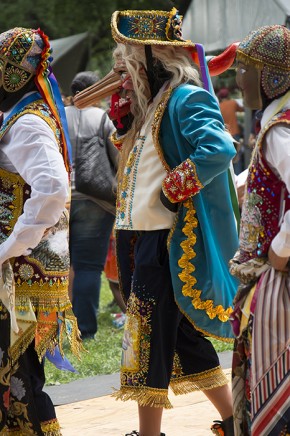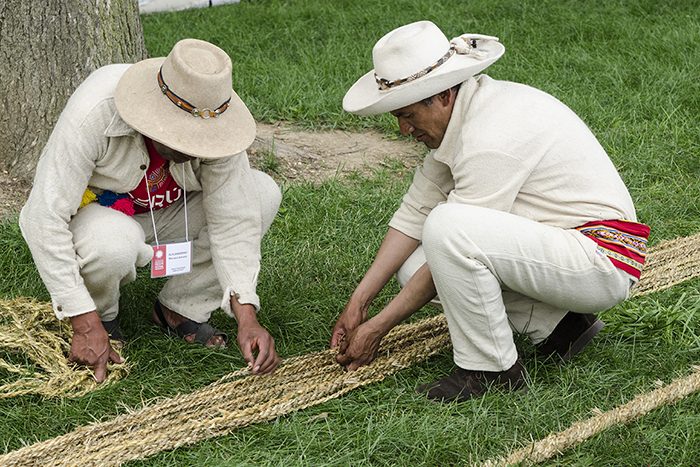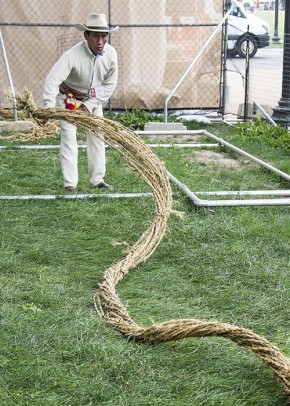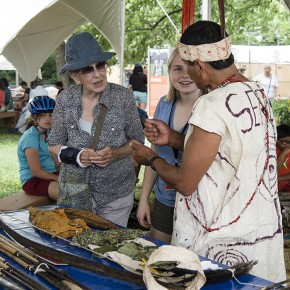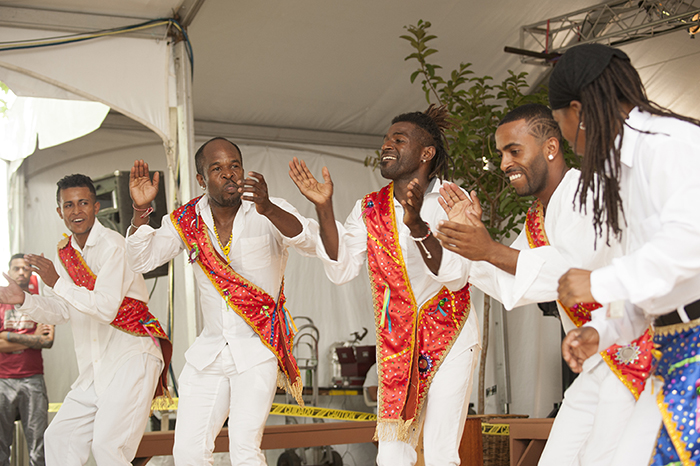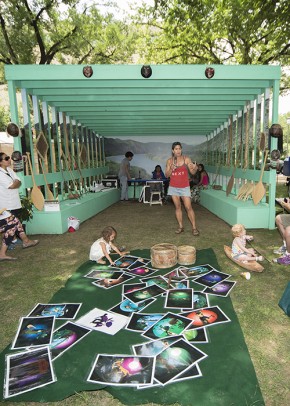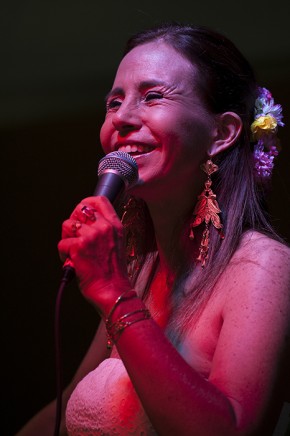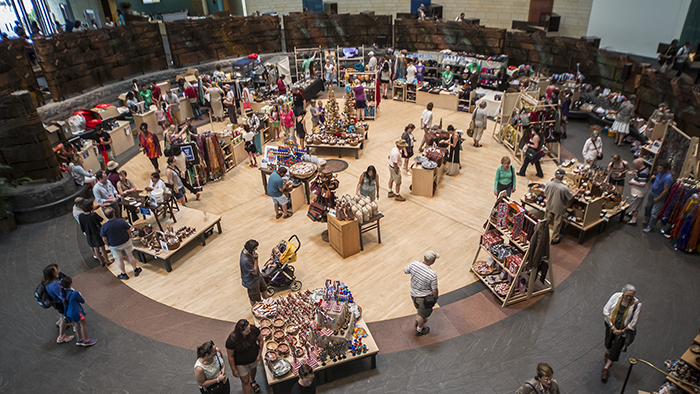 You have eight more days to experience Peru at the Folklife Festival. Come join us on the Mall!
Georgia "Ellie" Dassler is a media intern at the Center for Folklife and Cultural Heritage and a student at the College of William & Mary, where she studies anthropology and teaching English to speakers of other languages.