Through the Lens of Our Visitors: The Best of the Best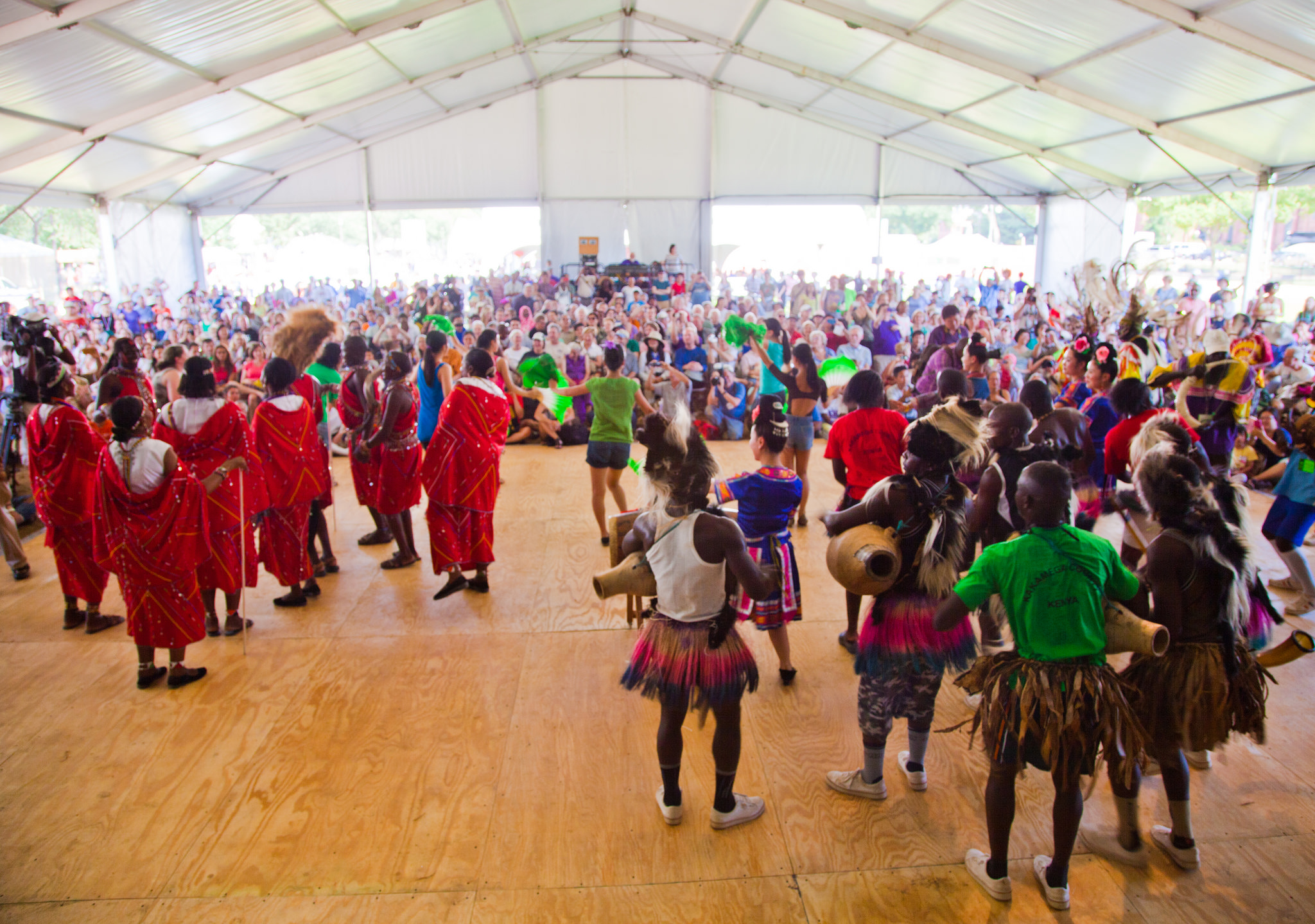 Want to revisit your favorite moments of the 2014 Smithsonian Folklife Festival? We've put together a selection of our favorite visitor photographs in the Best of the Best gallery to help you do just that.
These photos have been hand-picked by the Festival's social media team for their strength in communicating the spirit of the Festival from a visitor's perspective.
If you still want to upload and share your own images of this summer's gathering on the Mall, it's not too late! Just add your photos to the 2014 Festival Flickr Group here. So far, more than fifty visitor photographers have contributed over two thousand surprising, illuminating, and captivating photos.
Thank you to all of the talented photographers and videographers who shared their work on Flickr this year to help us document the music, performances, and discoveries of the 2014 Folklife Festival. The creativity you shared with us through your own camera lens has contributed immensely to our Festival stories. We are looking forward to the summer of 2015, and hope to see you there, capturing even more memorable moments!
Madeleine Yoder is the social media intern at the Center for Folklife and Cultural Heritage and a music and sociology student at Goshen College in Indiana. She has loved browsing through the Festival photos and reliving all the exciting moments.