Szia, Zsuzsa! Introducing the Coordinator of the 2013 Hungary Program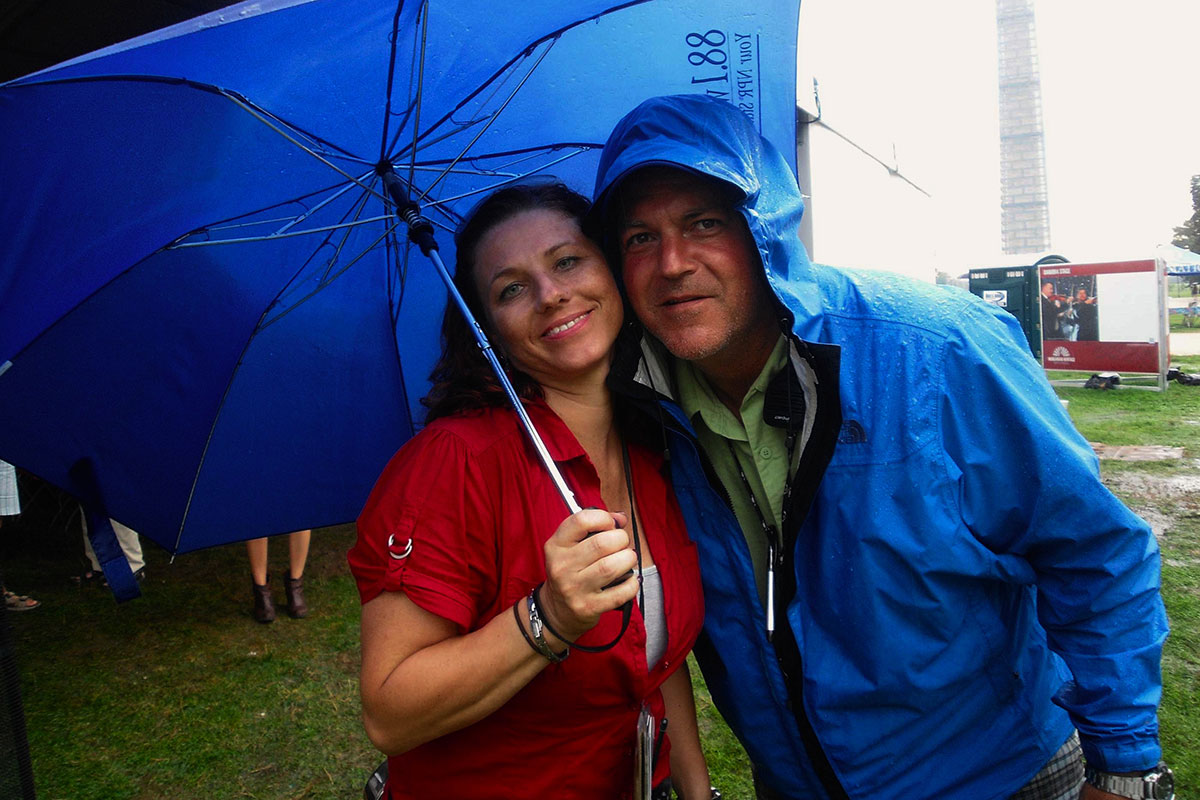 I recently had the pleasure of meeting Zsuzsanna (Zsuzsa) Cselenyi, coordinator for the Hungary program taking place at this year's fast-approaching Smithsonian Foklife Festival. While new to the team, Zsuzsa is by no means a stranger to the practice and study of folk culture and traditions. Raised in the capital city of Bratislava, Slovakia, Zsuzsa was instilled with a strong sense of pride in her Hungarian heritage as a child by her artistic parents and grandmother. At the age of six, Zsuzsa started participating in a folk dance ensemble that showcased this facet of Hungarian culture at festivals, dance theaters, and competitions across Europe.
Folk culture continued to captivate Zsuzsa upon her attendance at the University of Szeged in Hungary, where she majored in English. She became fascinated by similarities in ancient Hungarian and Native American traditions. Later studies with folklorist Robert Cochran at the University of Arkansas prompted her to seek a career in the discipline of folklore. Zsuzsa remarked that, "this path, which felt quite natural to me, eventually culminated in a Ph.D. in Folklore from Indiana University under the expert guidance of Professor Henry Glassie, who inspired me to explore my original instincts about cultural parallels between Hungarian and Native American cultural expressions."
Zsuzsa describes herself as a natural-born organizer with just a touch of OCD, a quality which will come in handy in the planning and execution of the upcoming Festival program. Her Festival coordinating tasks involve coordinating the elaborate activities and events of over one hundred program participants! Considering her folk dance background, Zsuzsa is looking forward to the many dance performances which will take place at the Festival, but she is "most thrilled about the luscious menu our master chef Janos Kiss is preparing for us all!"
If you see Zsuzsa at the Festival this year, be sure to say "Szia!" (Hi! Pronounced "See-Ya!")
Virginia Mellen is a recent College of the Atlantic graduate with a B.A. in Human Ecology. She is an intern working on the Hungary program for the 2013 Festival.