6 p.m. Thursday, July 1 — Asian Fusions Stage
Comedian George Wallace will share recollections about New York's historic Apollo Theater in conversation with Mel Watkins, author of On the Real Side: A History of African American Comedy. Comedy has always held an important place at the Apollo Theater; like other forms of popular entertainment, it has reflected major social and cultural changes. Lonnie G. Bunch, director of the National Museum of African American History and Culture (NMAAHC), will introduce the program.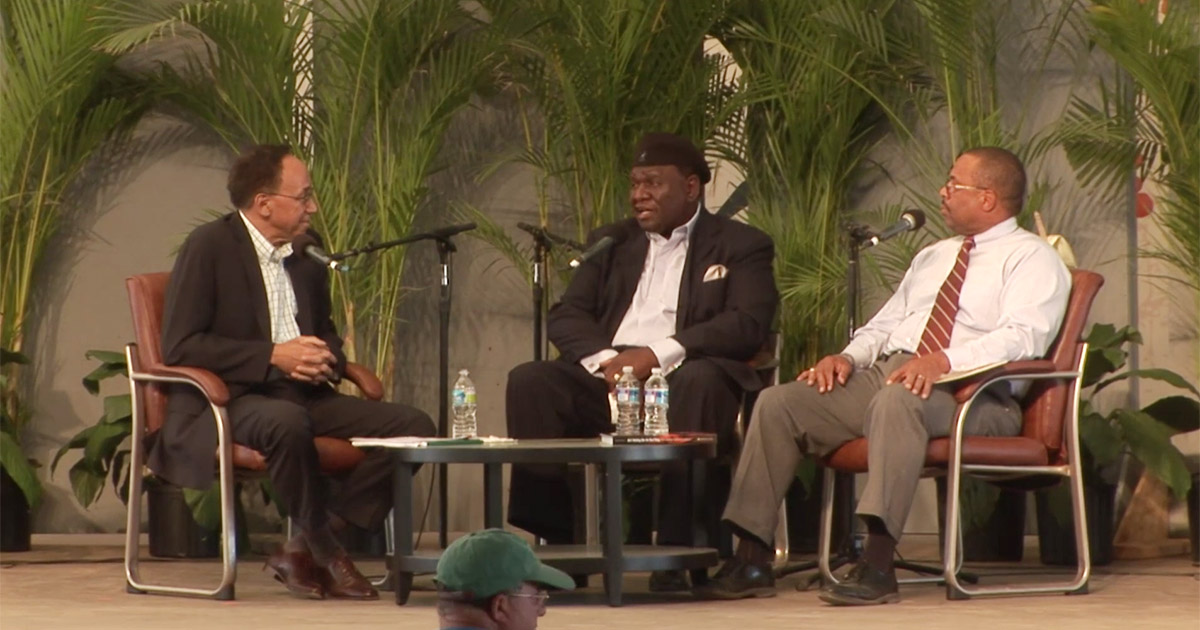 Presented in conjunction with the NMAAHC exhibition, Ain't Nothing Like the Real Thing: How the Apollo Theater Shaped American Entertainment, which is on display at the Smithsonian National Museum of American History until August 29, 2010.