sound►culture
A Kukama Language Lesson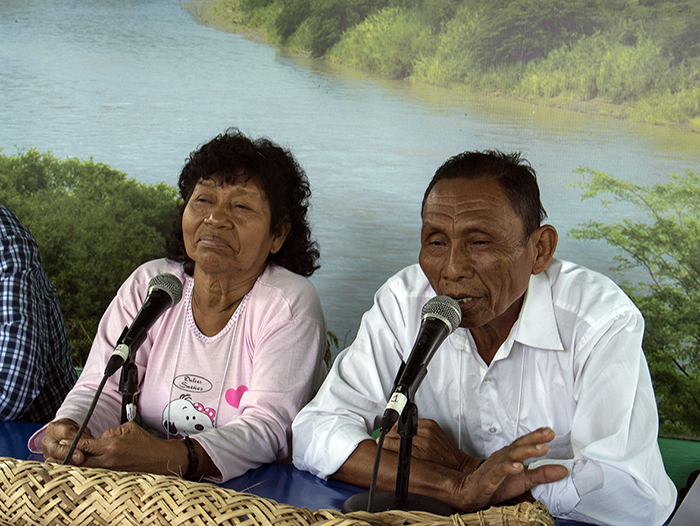 sound►culture is a Folklife Festival podcast series featuring stories, songs, and fieldwork gathered on the National Mall and around the world.
Kukama is a "deeply endangered language" (according to the Endangered Languages Archive) spoken in the city of Nauta in the Peruvian Amazon. María Nashnato, a member of the last generation to learn Kukama as a first language, believes that teaching children to speak Kukama is the key to keeping the language alive. She helped open the Escuela Ikuari language school seven years ago—with help from indigenous media station Radio Ucamara—to teach Kukama to local children.
"We've just had the power of our own labor and our own passions to do this project," Nashnato said. "We want the language to live on in our children. Then, it is guaranteed to be spoken in the future."
Nashnato and others from Radio Ucamara brought the Ikuari school to the 2015 Folklife Festival, offering language lessons in the Wawawasi Kids Corner.
Audio

Learn more on the Festival Blog: Saving Peru's Endangered Languages
Victoria Gunawan is a social media intern with the 2015 Folklife Festival and a communications student at Eastern Mennonite University.