Festival Photo Daily Dozen: July 6, 2013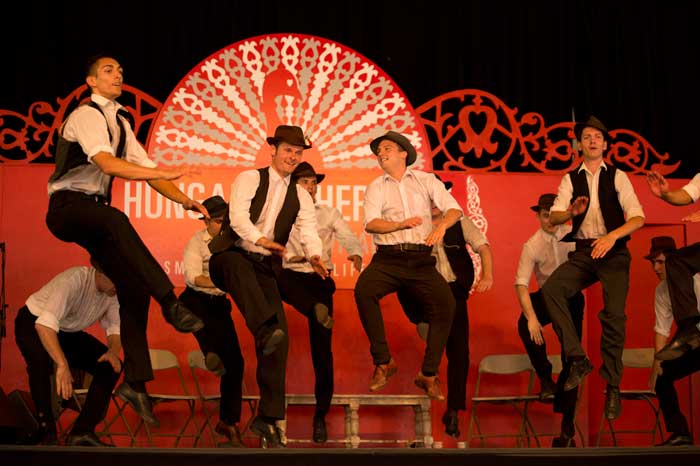 It's 9 pm, and the musicians are still playing away at the Dance Barn of the Hungarian Heritage program. It was a day of good conversations, interactions, and collaboration. There were cross-program narrative sessions among participants of different communities and cultural traditions.
Members of Hatun Kotama of Ecuador took their flute and dance performance from One World, Many Voices to the Hungarian Heritage program area. The Kallawaya participants honored Marjorie Hunt, co-curator of One World, Many Voices, with a gift. Visitors to the Will to Adorn program participated in activities about heritage and identity, watched tattoo demonstrations, and rocked the runway at the end of the day.
Click on images to enlarge and view captions.