R&B Trivia: Motown--the Name and the Sound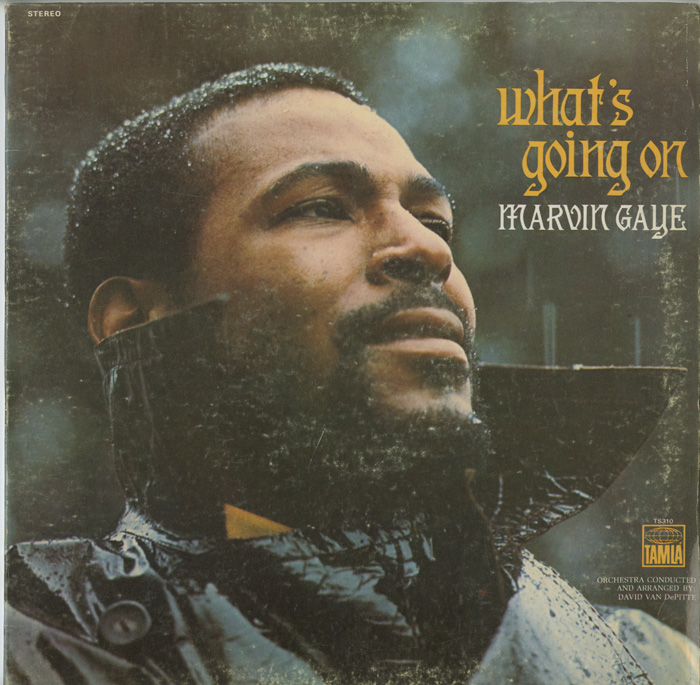 Do you know where famous record label founder Berry Gordy came up with the name for Motown Records?
He derived it from his hometown Detroit's nickname, "Motor City." The famous record label is credited with being the major force behind the 1950s shift in popular music to what was called a "northern black sound."
This "Motown Sound" was the genius of Motown session musicians who backed the majority of Motown recordings until the studios moved to Los Angeles in 1972. These musicians, known as the Funk Brothers, received little recognition for their work and were never actually credited as a band until 1971, on Marvin Gaye's What's Going On album.
The band's incredible history was finally documented in the 2002 documentary film, Standing in the Shadows of Motown, which declared that the Funk Brothers, "played on more #1 recordings than the Beatles, the Beach Boys, the Rolling Stones and Elvis Presley combined." The Smithsonian is honored to be hosting these R&B legends for the first week of this year's Folklife Festival.
Tucker Foltz is a production intern for the Rhythm and Blues Program of the 2011 Folklife Festival.