R&B Trivia: Highlighting Johnny Otis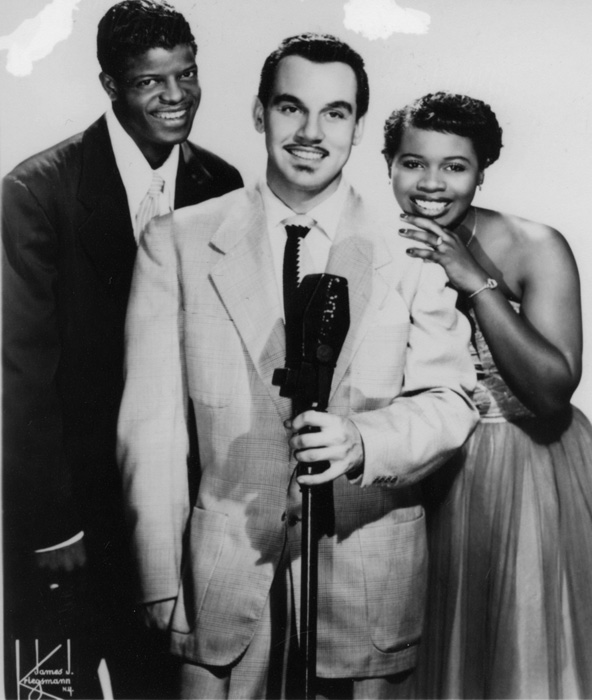 R&B bandleader, producer, promoter, songwriter, disk jockey, author, talent scout, and label owner, Johnny Otis has been called the "Godfather of Rhythm and Blues," "a key figure in the rise of Rhythm and Blues and Rock and Roll," and the " most prominent white figure in the history of black R&B." Born to Greek immigrant parents and raised in a predominantly Black neighborhood in Berkeley, California in the 1930s, Otis described himself as "black by persuasion." Throughout his life he was a strong voice in civil rights activism, voicing his frustrations through radio, television, and newspaper.
However Otis is still best known for his success in R&B, writing such songs as, "Willie and the Hand Jive" and Gladys Knight and the Pips' "Every Beat of my Heart." He can be heard playing the drums on such recordings as Big Mama Thornton's, "Hound Dog," Illinois Jacquet's, "Flying Home," and Charles Brown's, "Drifting Blues." He also discovered, promoted, and/or recorded such artists as Etta James, Big Mama Thornton, Hank Ballard, Jackie Wilson, Little Willie John, and Esther Phillips.
Johnny Otis is a remarkable and memorable figure in the history of R&B music. Come celebrate rhythm and blues history and other important artists from June 30th to July 11th on the National Mall with the 2011 Smithsonian Folklife Festival.
Tucker Foltz is a production intern for the Rhythm and Blues Program of the 2011 Folklife Festival.