Marketplace Picks: cocktails+craft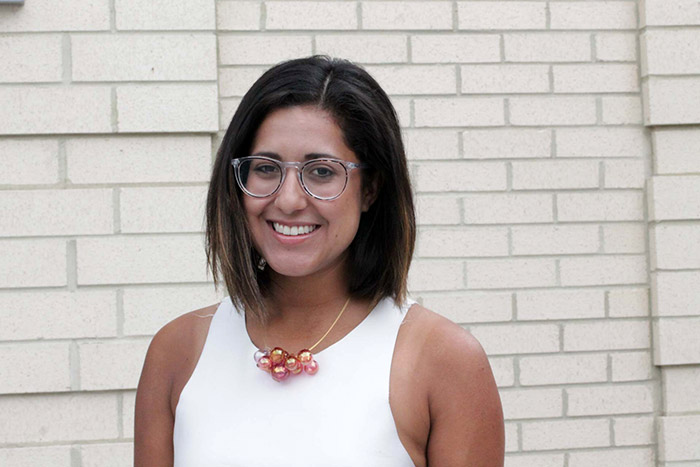 Editor's note: Stephanie Echeveste runs cocktails+craft (now Distill Creative), a monthly creative workshop in Washington, D.C., mixing cocktails and making inspired crafts. She will host two workshops in the Folklife Festival Marketplace, and to prepare she has chosen her favorite Marketplace crafts.
Every year I look forward to the Folklife Festival—there's always a ton to do, and I love learning and experiencing new cultures from around the world. When I found out this year was going to be the Basque country, I immediately marked my calendar.
My obsession with the Basque country started when my great-uncle shared his research into our genealogy. One side of my ancestry is Basque: my family came through Mexico City and northern Mexico and, generations later, landed in the suburbs of Phoenix, Arizona, with a funny last name. It wasn't until I spent a year living in Bilbao that I learned the meaning of Echeveste ("other home") and explored that side of my roots.
The Basque country is like no other place. While it reminded me of California—with lush fields, amazing food, and breathtaking beaches—it has a distinct character that is at once historic and modern, globally connected and yet can feel like an undiscovered land. The Basque people are explorers, farmers, and wine-lovers, tied to the earth but willing to go to faraway lands for new adventures. I had the most amazing food, drank the best sidra (cider), and met the most wonderful and inspiring people. My time in the Basque country set the stage for a lifelong commitment to exploring, making, and sharing creativity.
I'm especially excited for the Folklife Festival Marketplace, which features crafts, art, and specialty goods from Basque country. I got a sneak peek at the selection and picked out my favorite pieces. These pieces all remind me of the beauty of Basque country and the memories that continue to inspire me.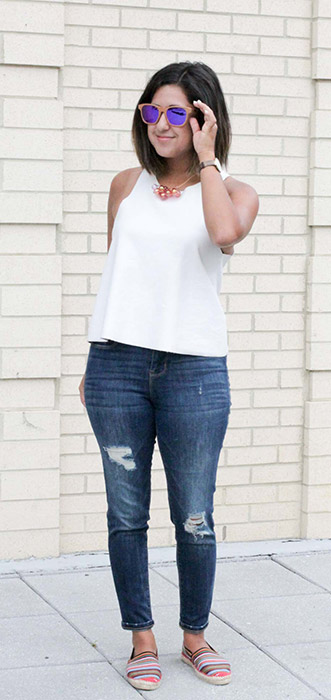 Ixi Wood Sunglasses
I love these shades by Ixi Wood—unique and handmade from local wood. The interior carving pays homage to the history of Basque wood carving. The lenses come in different colors, and there's a shape and frame style for every face.
Milimetrotan Blown Glass Jewelry
Truly a piece of wearable art. Each bauble is perfectly shaped, and together they create a simple yet distinct look. Dress up a casual outfit or pair with your favorite dress for a night out.
Espadrilles
Hand-sewn by PRODISO in Mauléon, France, these are the perfect shoes for summer. I've been wearing the multi-striped pair almost every day. For a more beachside look, go for the red and white stripes. Another interesting twist on a summer sandal is the black leather Maya. All of their shoes are comfortable, well made, and will last.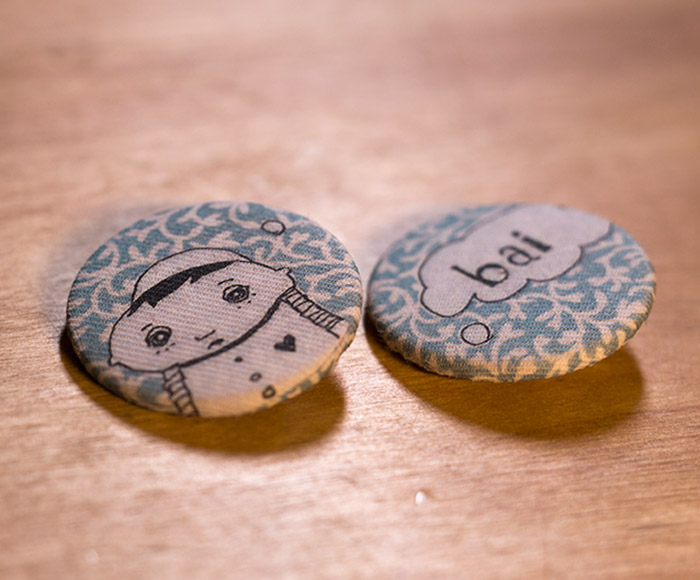 Errealkubo Pins with Euskara Sayings
These pins are my favorite little accessory! Each one has a phrase in Euskara, arguably the oldest language in the world, with cute designs and characters. They are a great gift for a friend or yourself. Euskara is a huge part of Basque identity, and this is a whimsical expression of a language!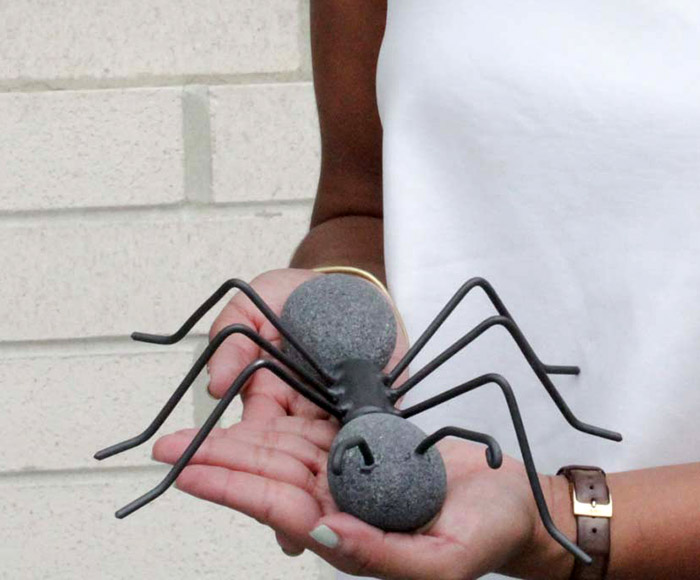 César's Ant
This piece reminds me of Louise Bourgeois' piece Maman which sits outside of the Guggenheim Museum in Bilbao on the Nervión river. It's a little ant that is the perfect summer decor for your coffee table, dining table, picnic table, or office. I'm looking forward to watching iron worker César Alcoz demonstrate how he makes sculptures like this at the Festival.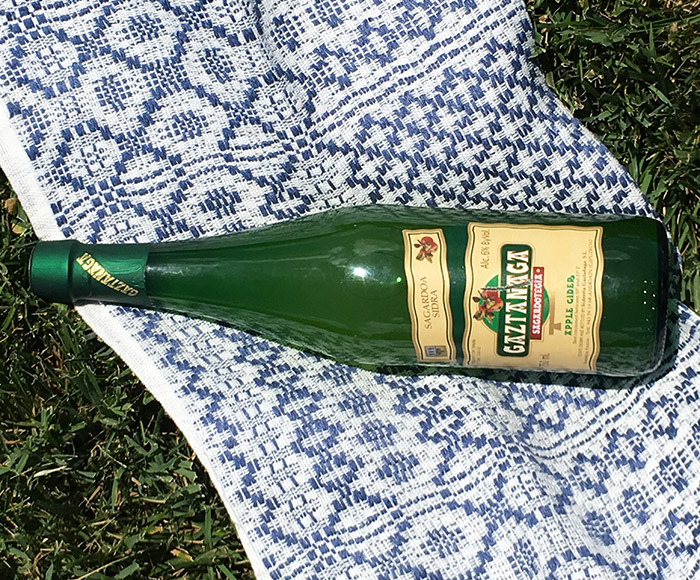 Sidra
Sidra, or cider as it is known here, is one of my favorite things to drink in the Basque country, and you can sample it with Gaztanaga Cider. This one has ripe, fresh apple flavors and a dry finish. As they say when toasting in the Basque Country: topa!
Reserve your space at one of two cocktails+craft workshops at the Folklife Festival Marketplace on July 3 and July 10. Workshops are free; however, space is limited.