Day Two: Top Ten Photos
The Folklife Festival continued today with beautiful weather, energetic group dances, mouth-watering cooking demonstrations, and much more. Visitors from all over the United States and abroad were able to speak a few words in the Basque language Euskara, play traditional games of the Kumeyaay community native to the San Diego area, and learn the natural process of salt making.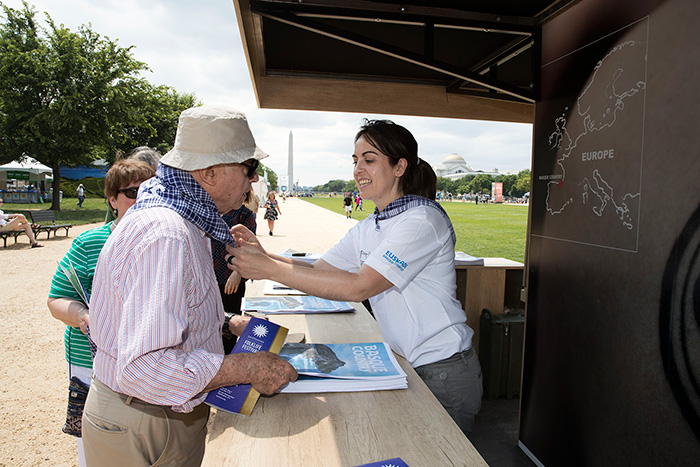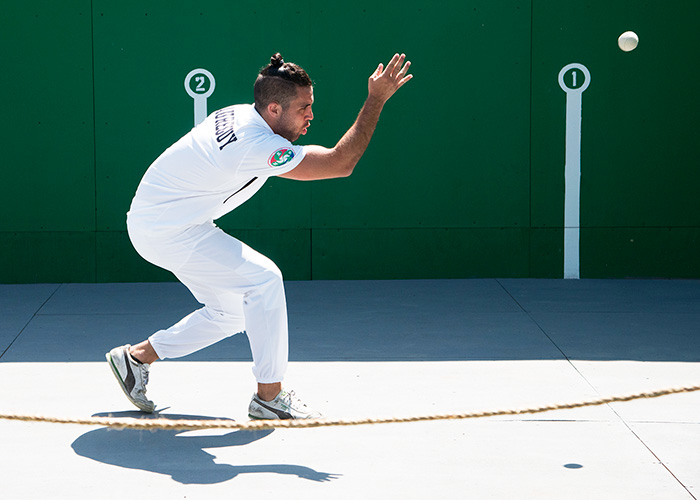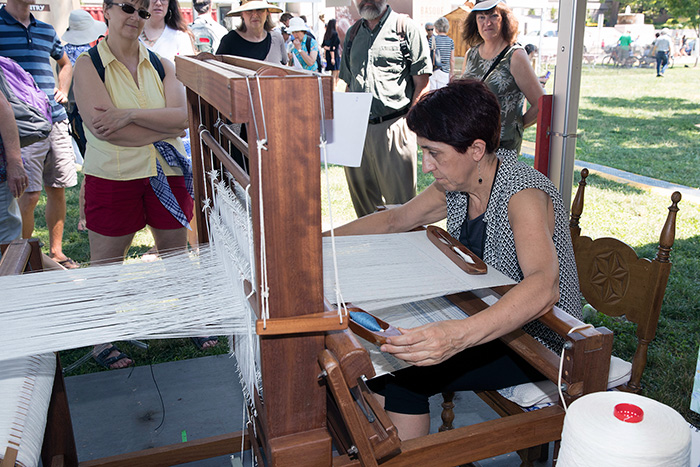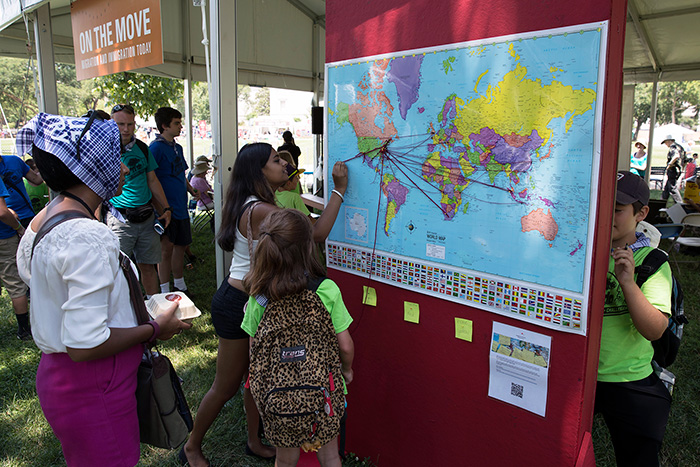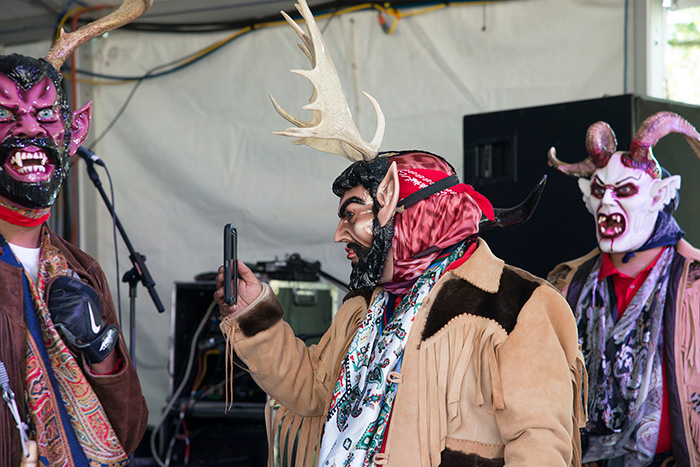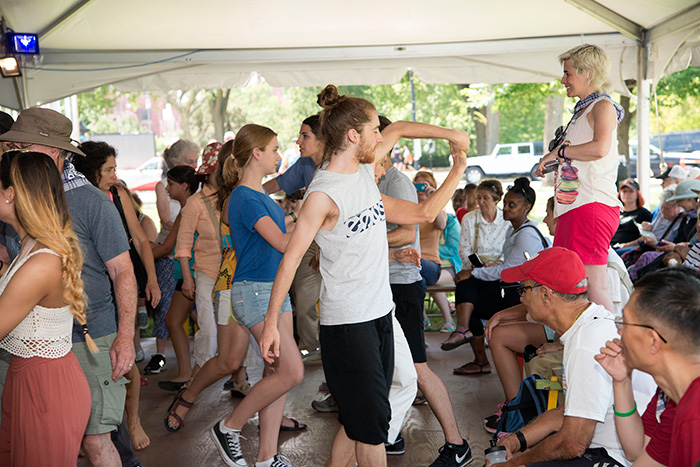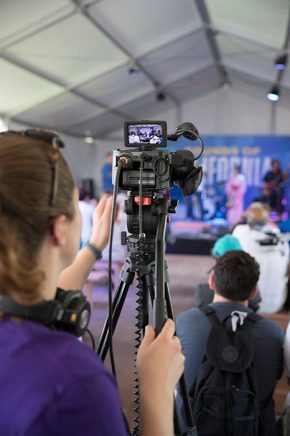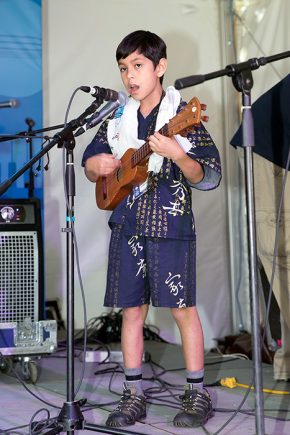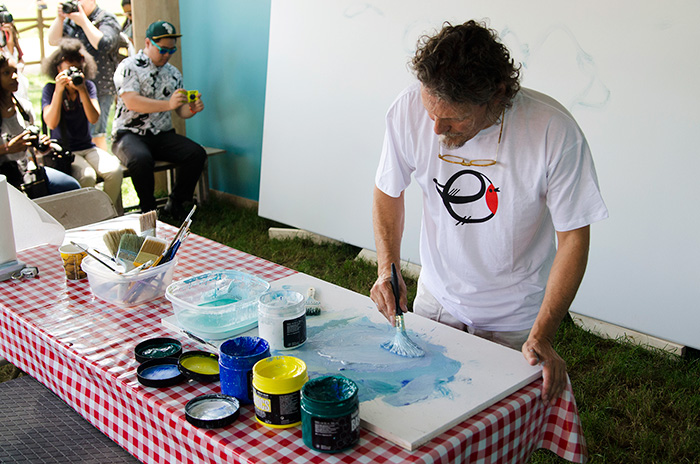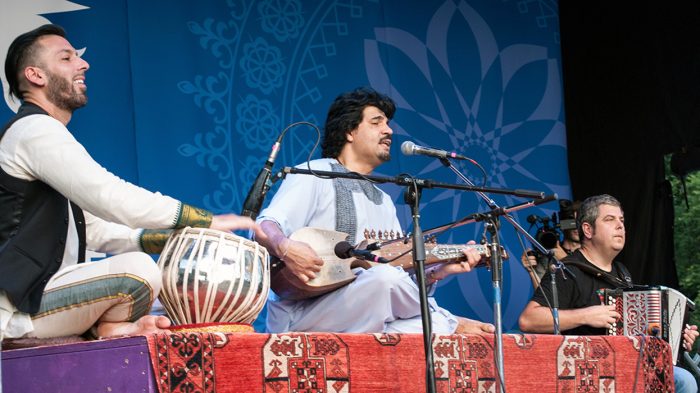 Tomorrow we welcome more performers from the Basque American community and some sheep from Maryland! The sheep will accompany the Basque cheese makers, who will host a sheep herding session at the Frontoia in the morning. The Errecarts will discuss their family business making espadrille shoes, Quetzal will conduct a collective songwriting workshop, and the American Anthropological Association will lead a discussion on coping with new surrounding when immigrating.
Plan your visit with the full schedule.
Elisa Hough is the editor for the Center for Folklife and Cultural Heritage.