Day Three: Top Ten Photos
What's a typical day at the Folklife Festival? It's tasting a new dish you've never even heard of, dancing a dance even if you're shy, learning new words by singing along and by playing games, enjoying a spontaneous creative collaboration, and waiting for the inevitable thunderstorm. Today the Festival continued with all these elements and more.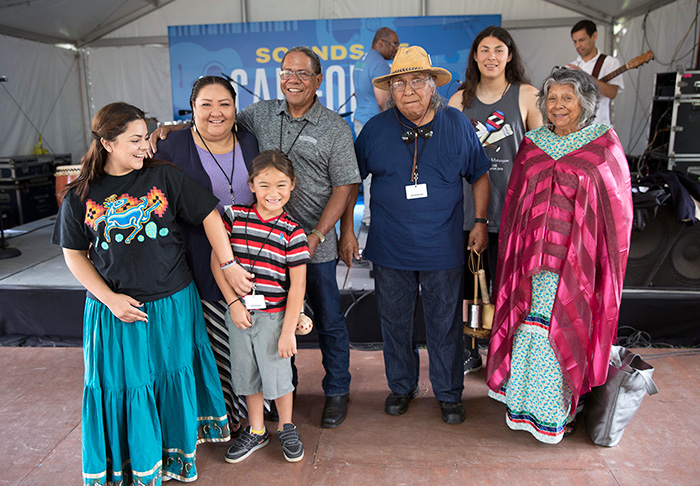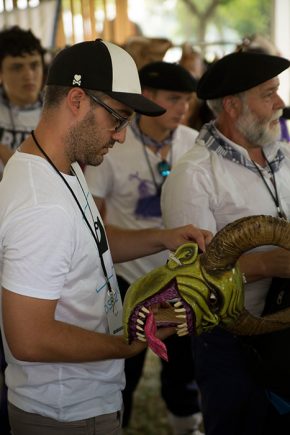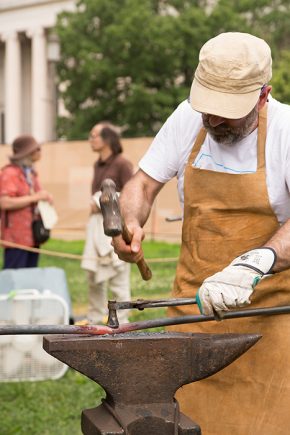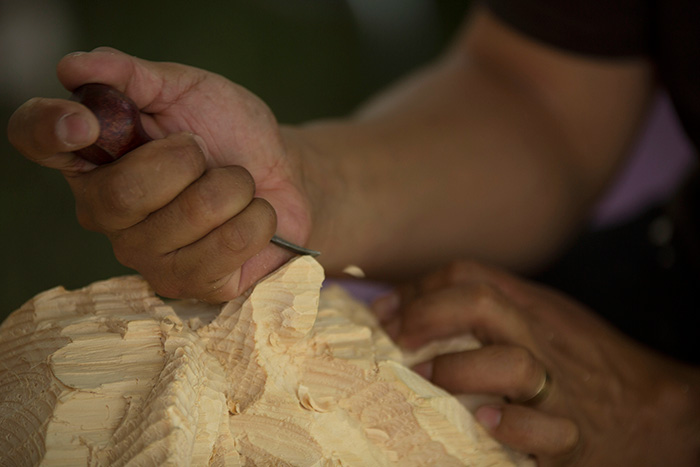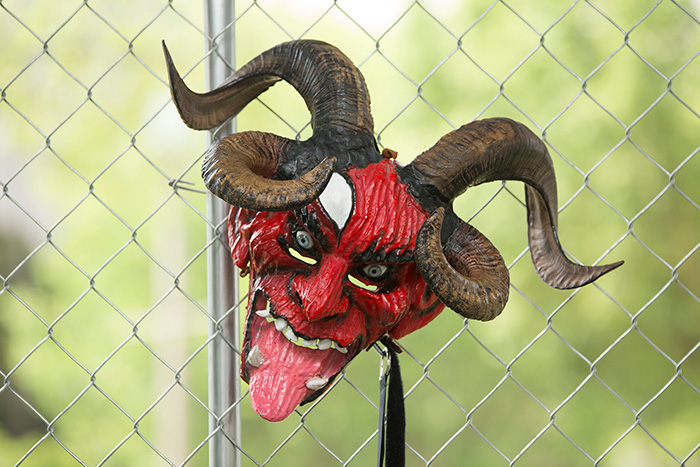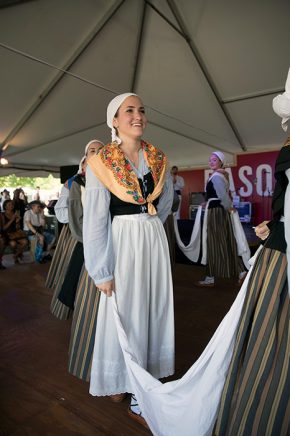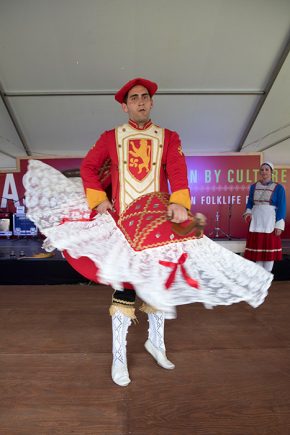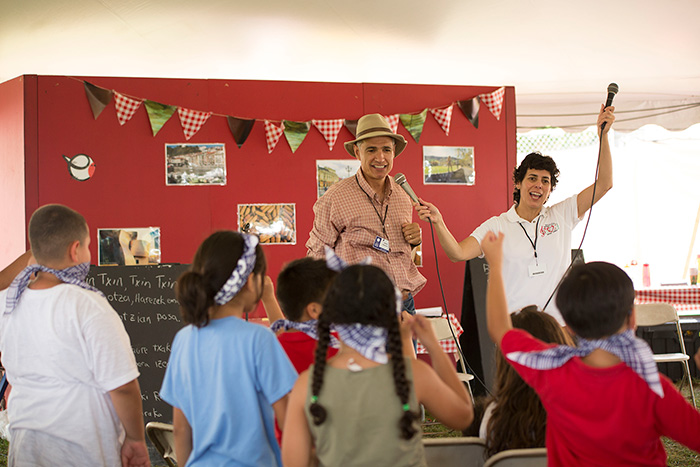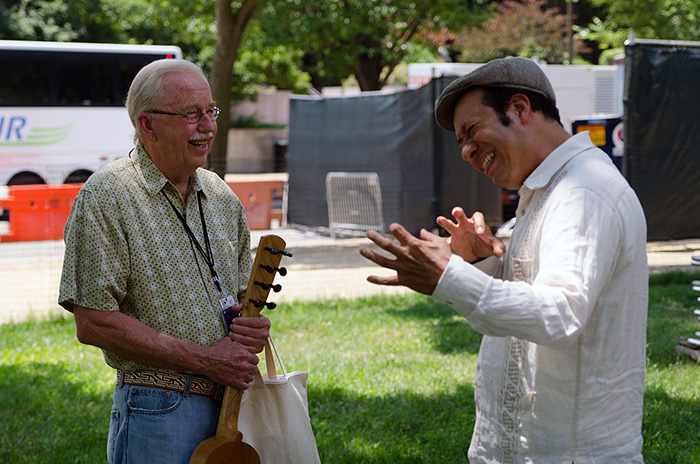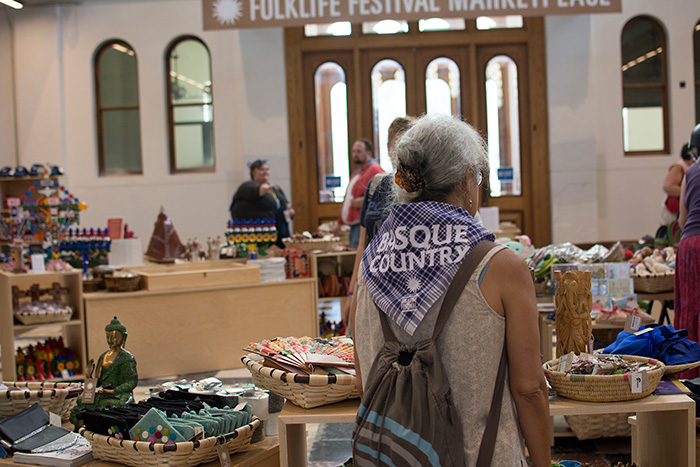 The festivities continue through the holiday weekend. On Saturday we salute the Basque diaspora from across the United States, welcoming groups from California, Nevada, Utah, and Wyoming, including the Oinkari Basque Dancers, Gauden Bat, and the Utah'Ko Triskalariak Dancers.
In our corner of California, Native Californians and Basque Californians will sing and speak about preserving language through music, Radio Bilingüe will interview Festival participants for an episode of "Línea Abierta," and Alex Vásquez will carve more devilish masks. Stick around for the Saturday evening concert with Quetzal and Meklit.
On the Move features presentation on Chinese American forced relocations, Basque American arbor glyphs, and more.
Elisa Hough is the editor for the Center for Folklife and Cultural Heritage.