Day Ten: Top Ten Photos
The 2016 Folklife Festival ended today with whip cracks, a mass dance to accordion melodies, and last-minute lemonade and taco runs. We sincerely thank all of our participants from the Basque country, California, and across the United States, our many volunteers and interns, and all of you for helping make this year a success.
Take a look back at some highlights from our closing day. Share your own captures in our Flickr pool and with #2016Folklife.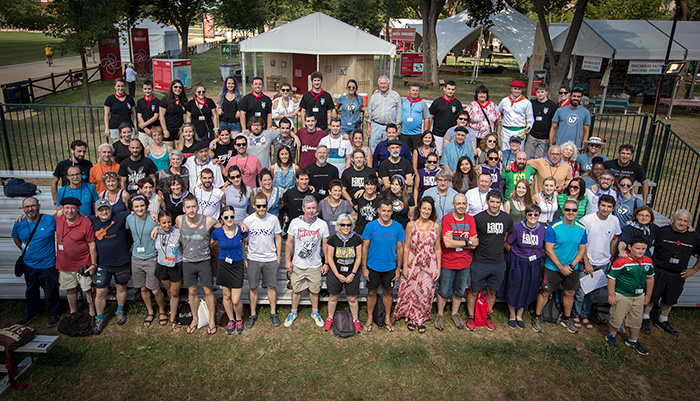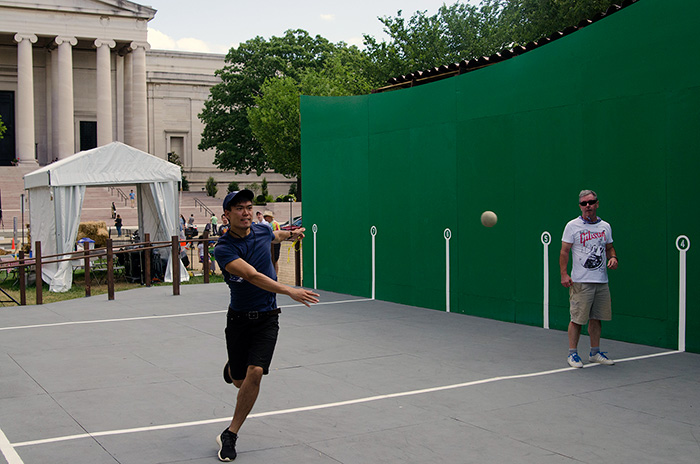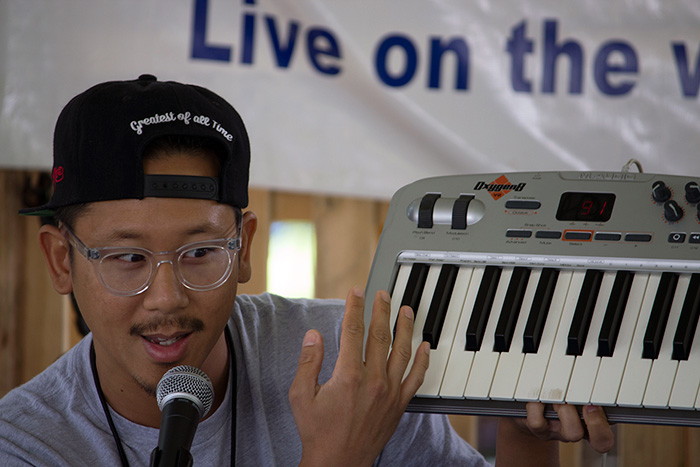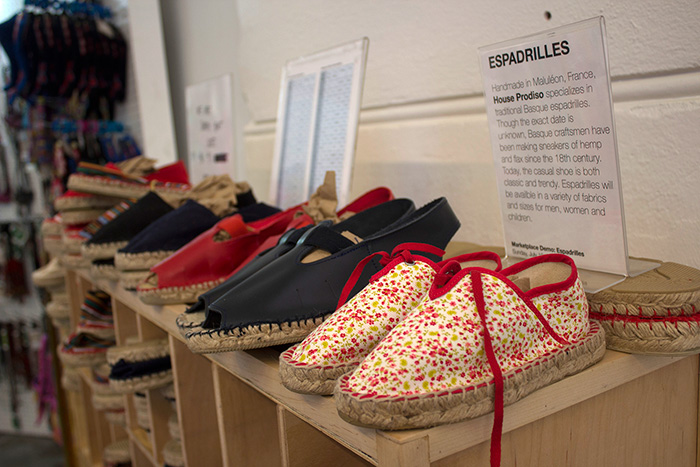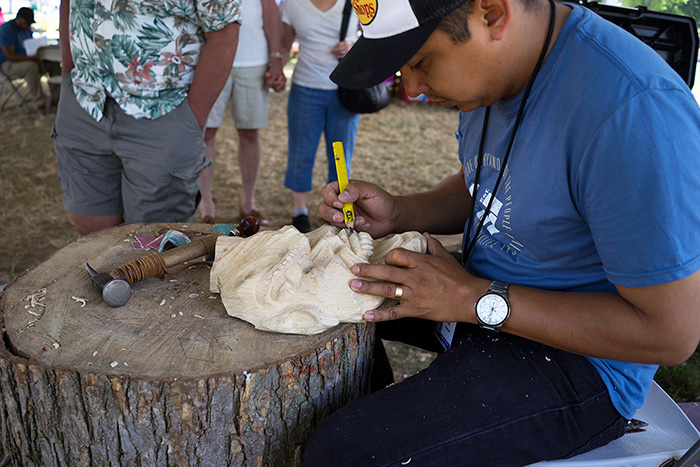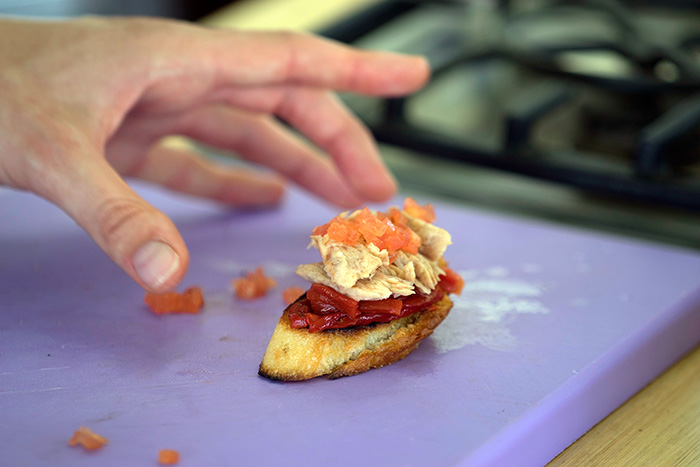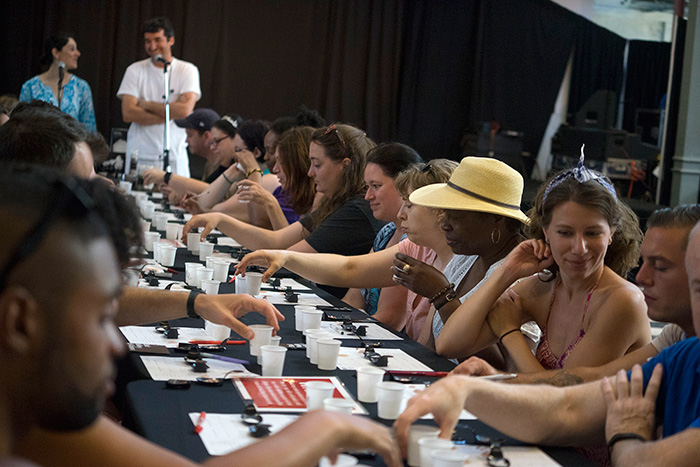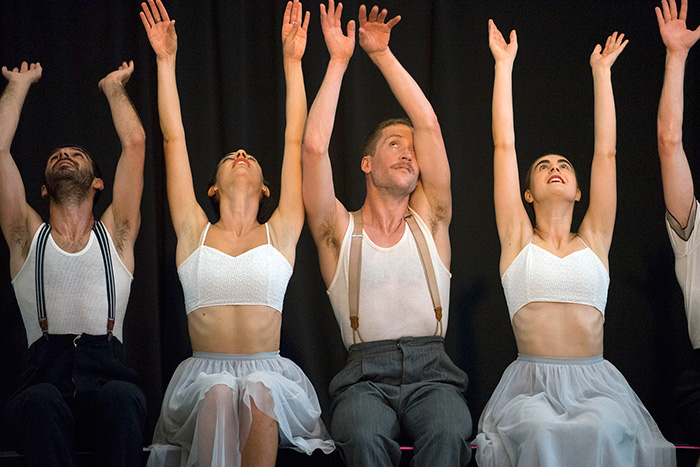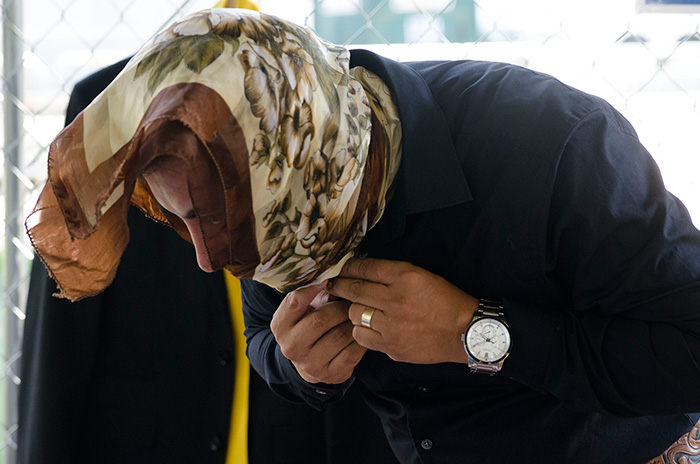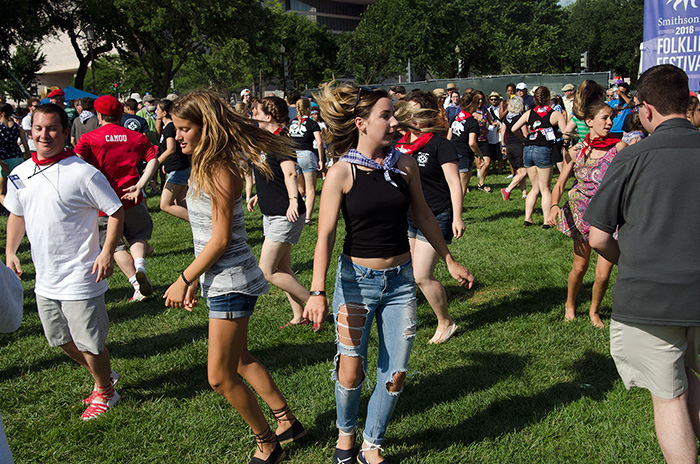 We're already preparing for the 2017 Folklife Festival featuring programs on Circus Arts, the National Endowment for the Arts National Heritage Fellows, and more to be announced. As our 50th anniversary Festival, we have big plans in store. Mark your future calendars for June 29 to July 4 and July 6 to 9.
There are many more stories, interviews, videos, recorded songs, and reflections to share, so please stay tuned to the Festival Blog. As we like to say, the Festival never ends!
Elisa Hough is the editor for the Center for Folklife and Cultural Heritage, and now she is going to sleep.