Day Seven: Top Ten Photos
It's time for Week Two of the 2016 Folklife Festival! After the Fourth of July, we bid farewell to FandangObon, Klaperttaŕak, the Joaldunak, and several other Basque and Californian groups. This week we welcome Korrontzi, MC Bambu and DJ Phatrick, Low Leaf, plus more Basque American dance diaspora troupes. Who are you most excited to see?
If you have photos of your own from the 2016 Folklife Festival, please add them to our Flickr pool! And on social media, remember to use the hashtag #2016Folklife.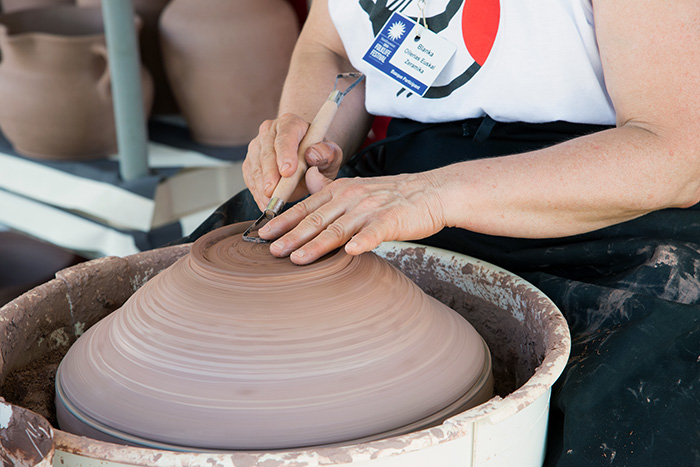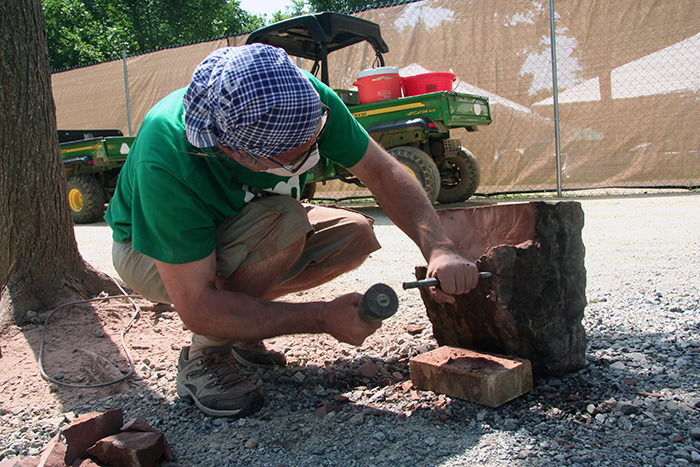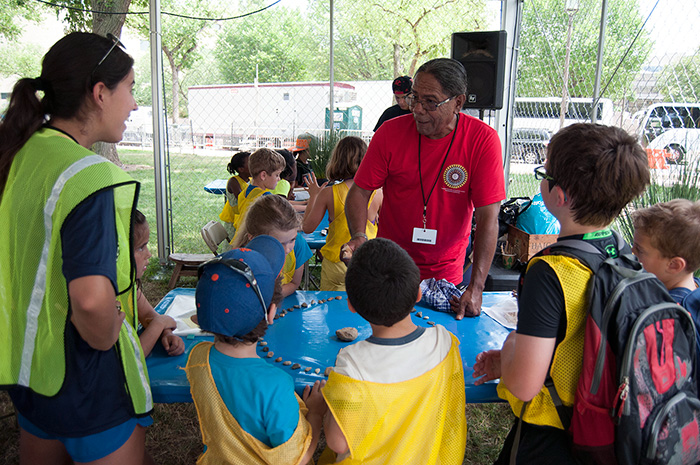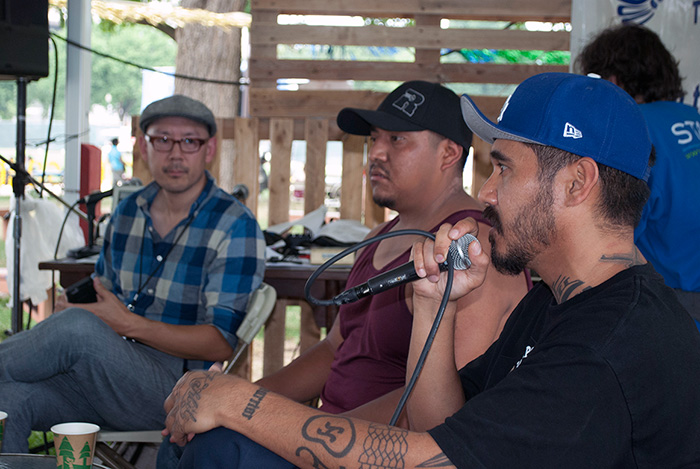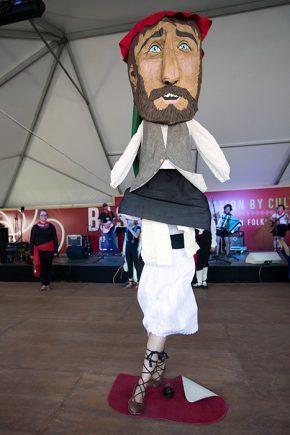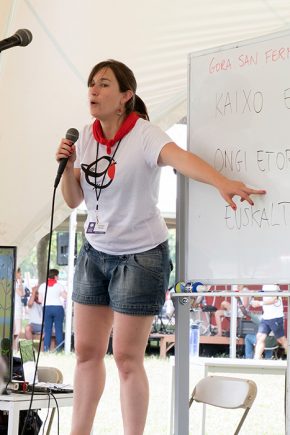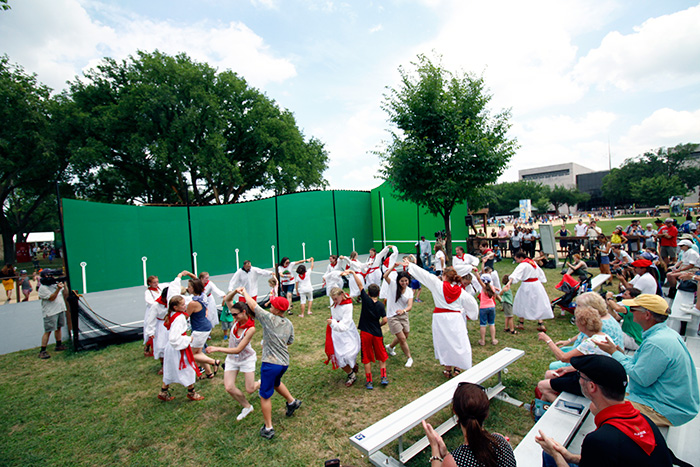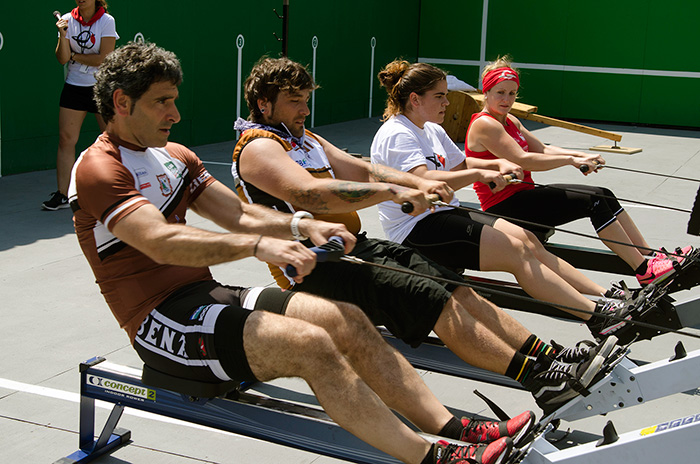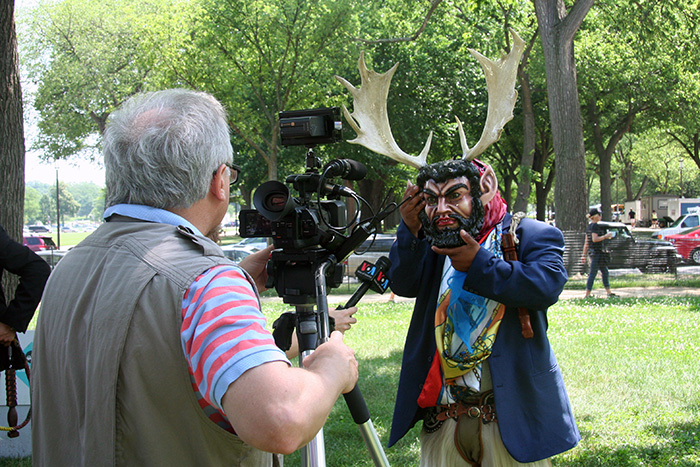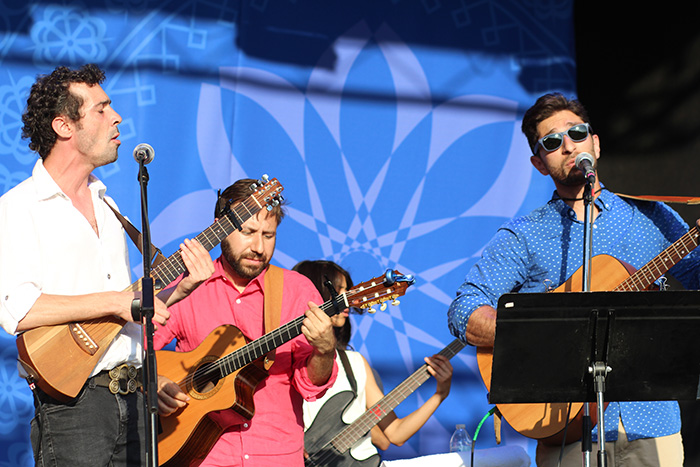 Tomorrow we have even more special guests: Zazpiak Bat dancers from San Francisco, four sheep from Maryland, and Kalakan and Gatibu, two rock backs from Basque country.
This week in the California program, we're featuring many sessions on a more modern form of folk music: hip-hop. A special cross-program on verbal improvisation will pair together California rapper Bambu with Basque bertsolari Irati Anda. Music journalist Oliver Wang will lead a discussion on Asian American hip-hop, and DJ Phatrick will host a turntablism demonstration.
Elisa Hough is the editor for the Center for Folklife and Cultural Heritage.