Day One: Top Ten Photos
The 2016 Smithsonian Folklife Festival opened today with a tap on the tabla, as Salar Nader and Homayoun Sakhi kicked off the opening ceremony in the Arts and Industries Building. The standing-room-only gathering included remarks from various Smithsonian and government officials and performances by Basque: Innovation by Culture and Sounds of California musicians and dancers, ending in a joyous recession to the Festival grounds.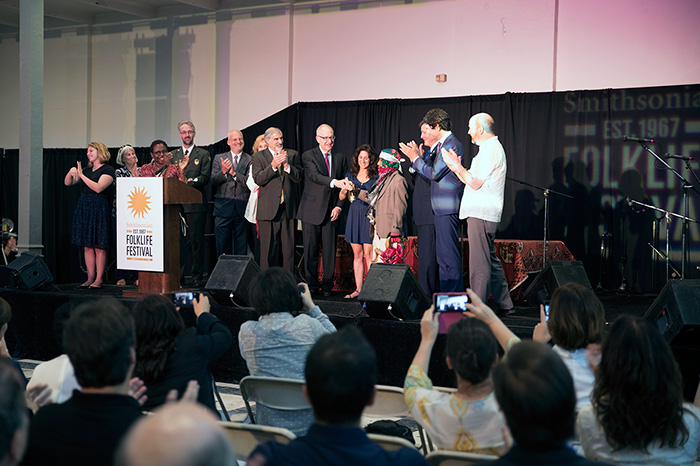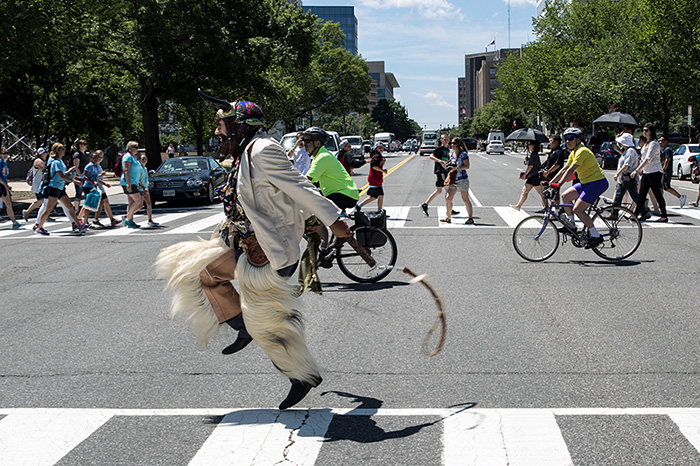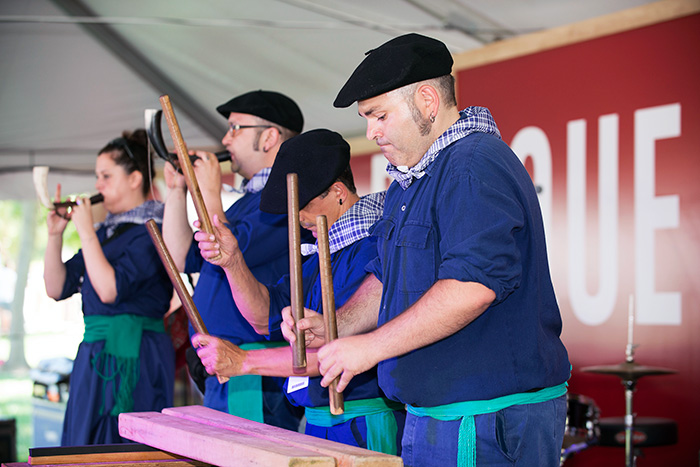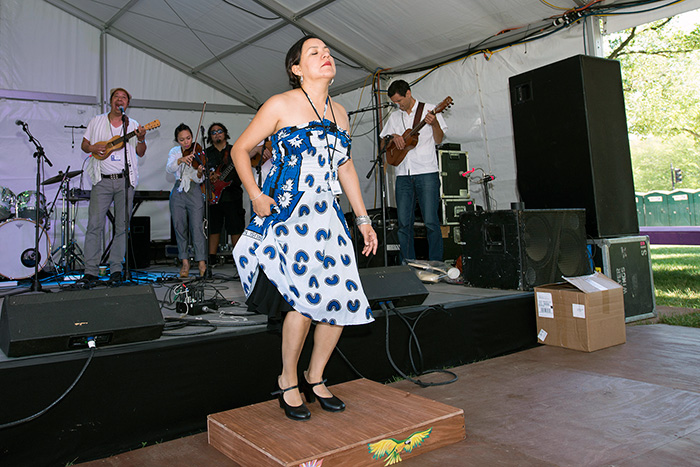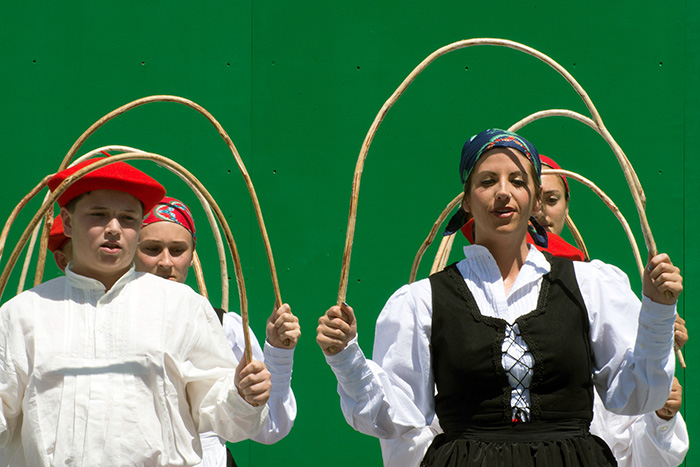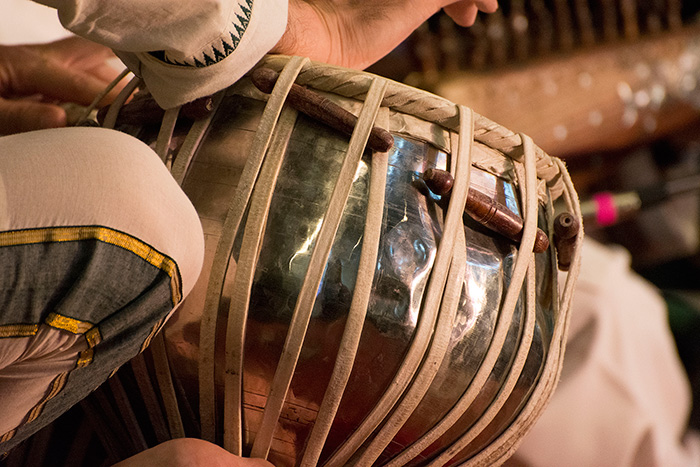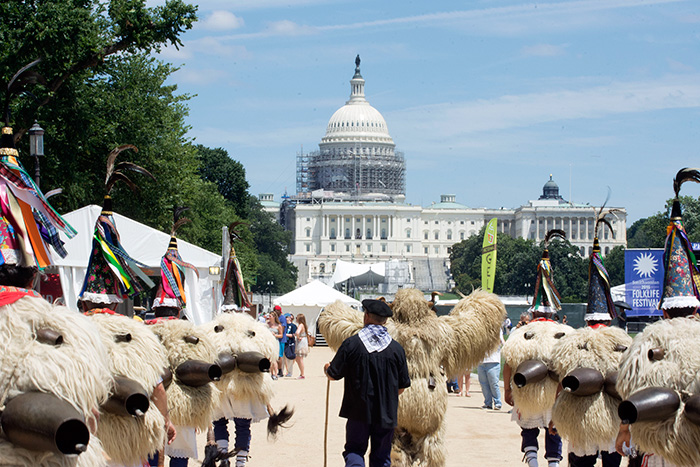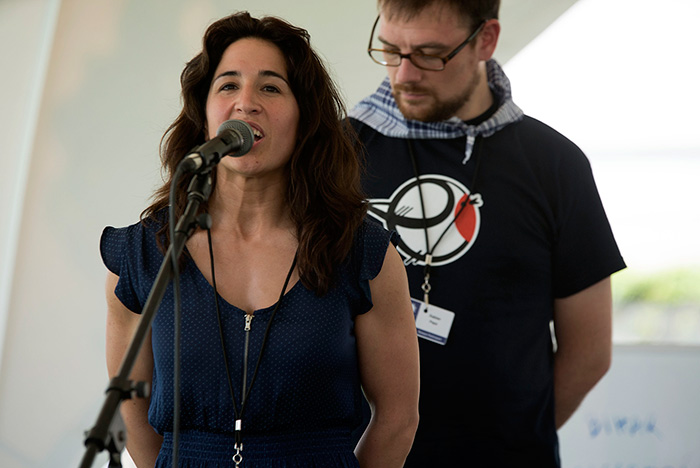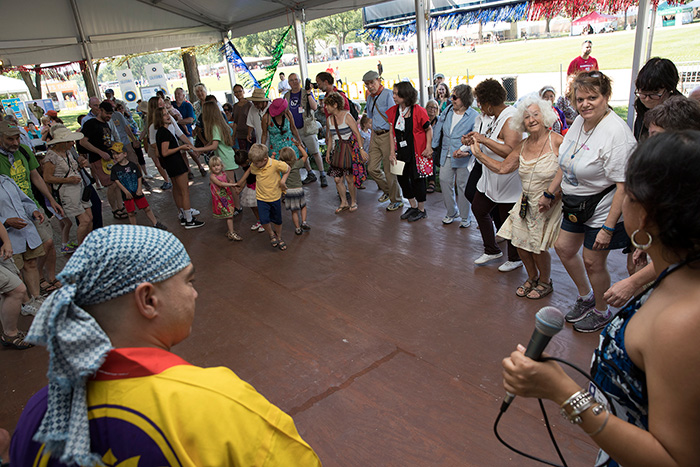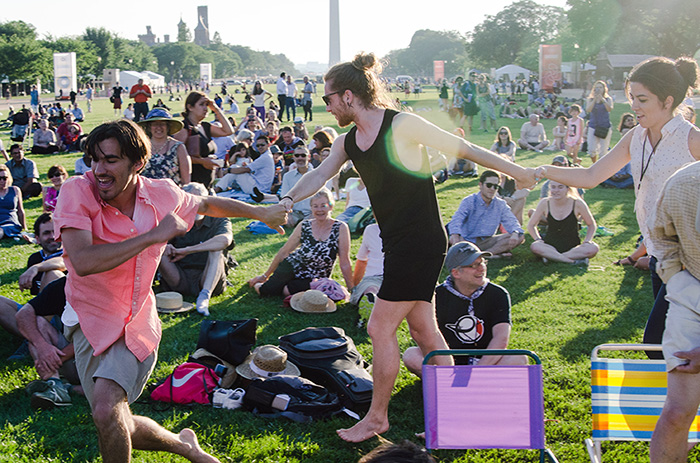 Join us again tomorrow for a full day of interactive performances, demonstrations, workshops, and discussions. Some highlights include a tambourine workshop for children, a presentation of archival Basque American music, and Native California song traditions.
The Festival Marketplace, located inside the Arts and Industries Building, will host a salt tasting at 2 p.m. and a wine tasting at 4 p.m. The evening concert, starting at 6:30, features the Afghan music of Homayoun Sakhi and Salar Nader.
Elisa Hough is the editor for the Center for Folklife and Cultural Heritage.