Day Nine: Top Ten Photos
Thanks to warm weather, over a hundred talented artisans and performers, and all our sponsors, we enjoyed another beautiful day of the Folklife Festival on the National Mall. From building boats to building beats, from marching bands to Latin jazz, there is truly something for everyone.
Please post your own memories and moments from the Folklife Festival with the hashtag #2016Folklife, or add your photos to our Flickr pool.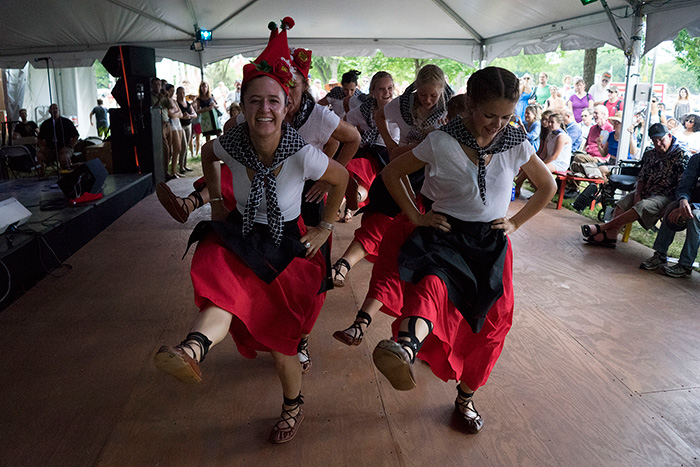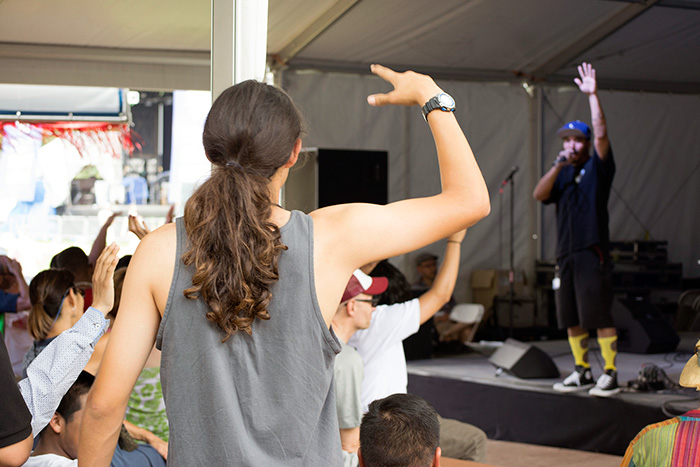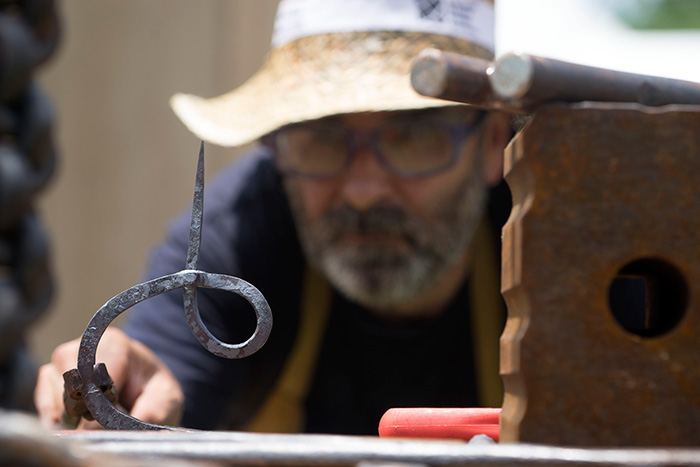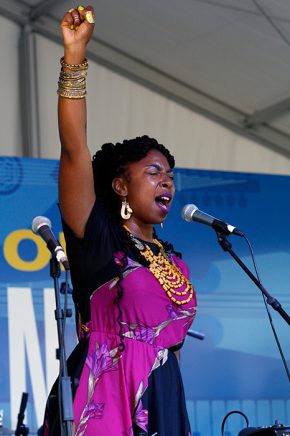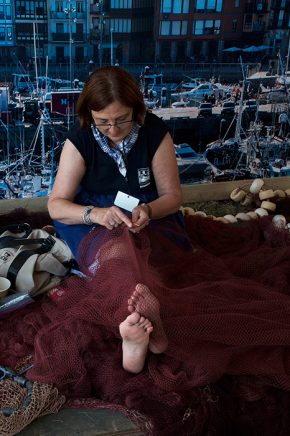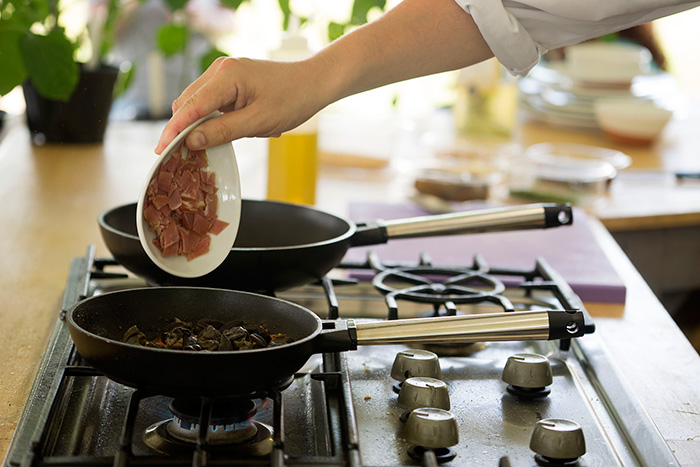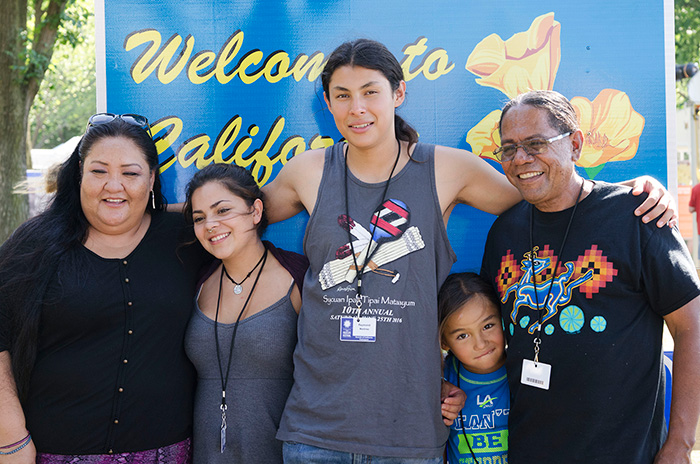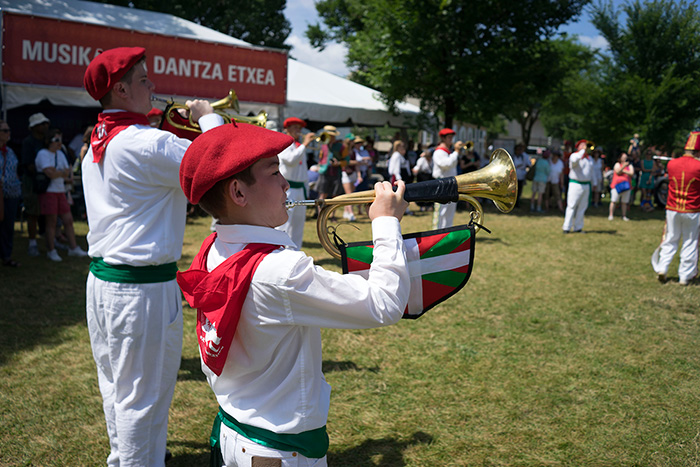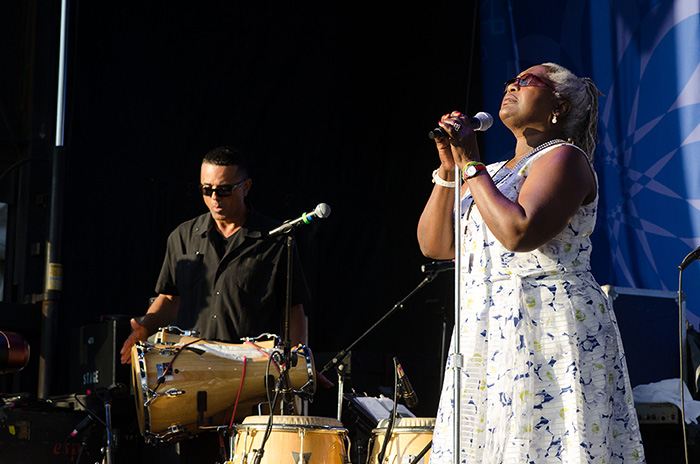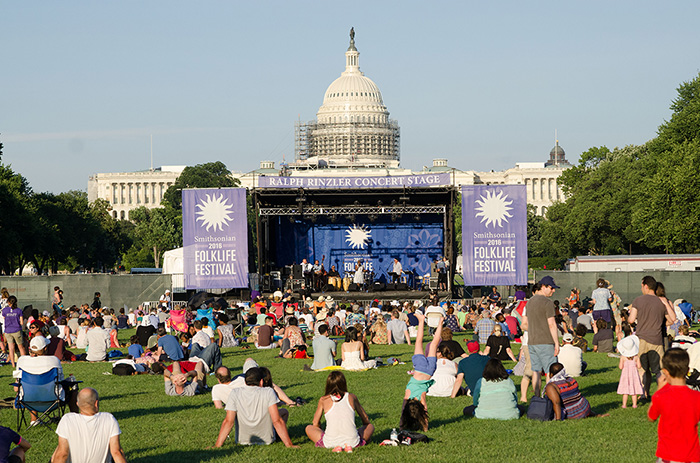 Join us on Sunday for the final day of the 2016 Folklife Festival. As usual, we have a diverse array of programming: learn about digital music making, the evolution of Basque pottery, and sounds of the San Francisco Bay Area.
Meet expert espadrille makers in the Marketplace, master percussionist John Santos, and professional women rural athletes. In the On the Move tent, join discussions on the experiences of Native Americans, Muslim Americans, Indonesian Americans, and pets on the move, then join a sing-along with the Folklore Society of Greater Washington.
The final show on the Ralph Rinzler Concert Stage begins early at 4:15 p.m., featuring Basque band Korrontzi, Armenian youth group TmbaTa, and Filipino American multi-instrumentalist Low Leaf. We'll see you there!
Elisa Hough is the editor for the Center for Folklife and Cultural Heritage.