Day Four: Top Ten Photos
A warm breezy day brought another round of cultural curiosities and explorations on the National Mall. It was our busiest day so far this year, with each tent—whether music, discussion, cheese making, or otherwise—continuously packed. Down the street, the Festival Marketplace and On the Move displays in the Arts and Industries Building provided a dynamic destination for souvenirs and shade.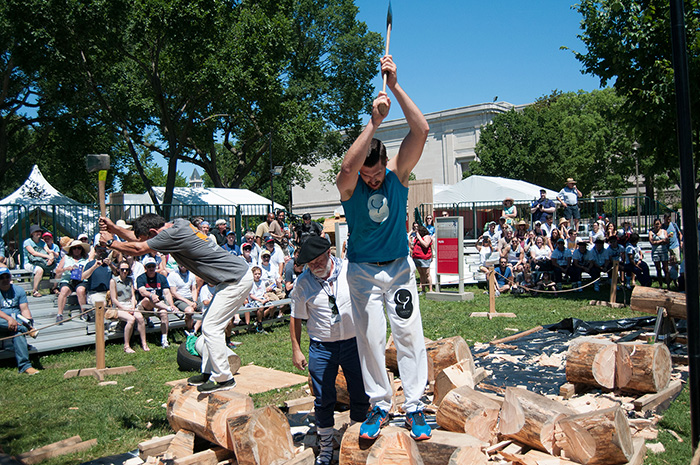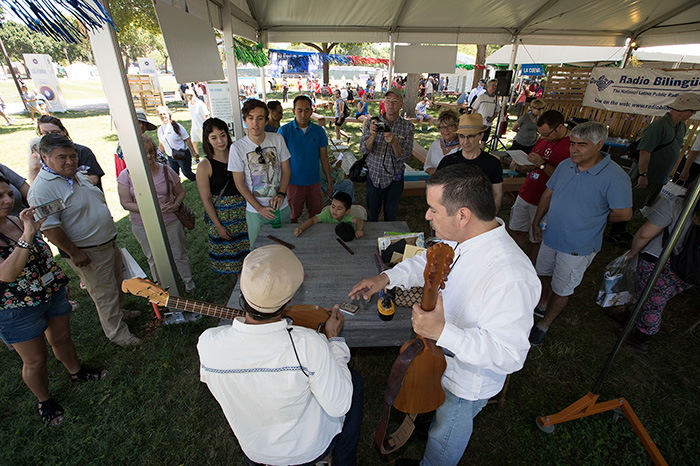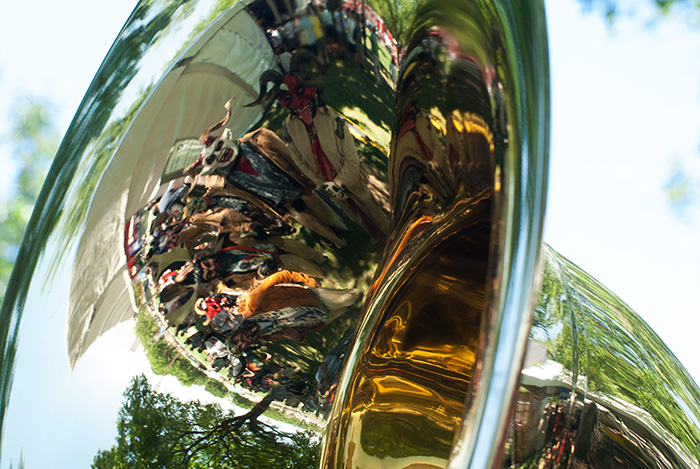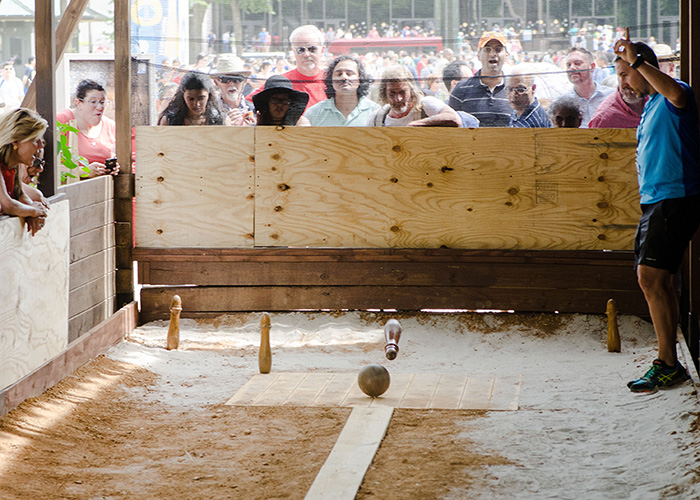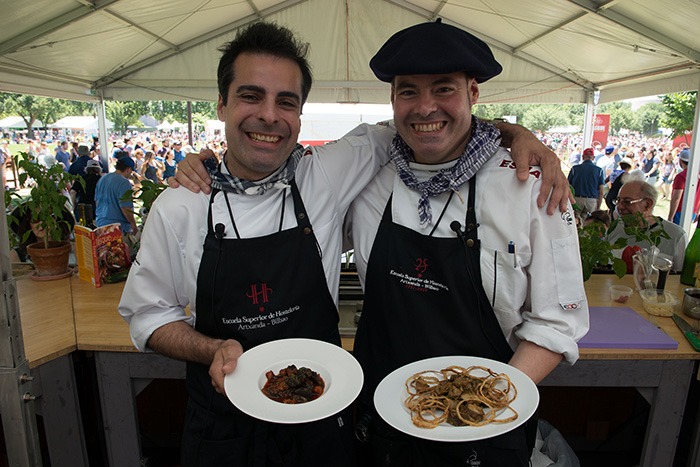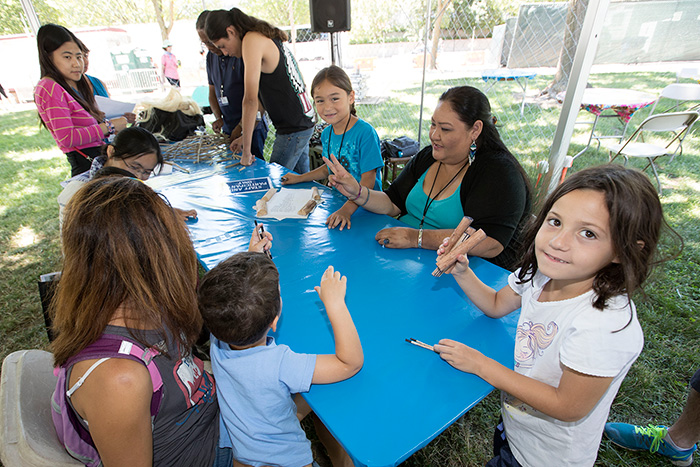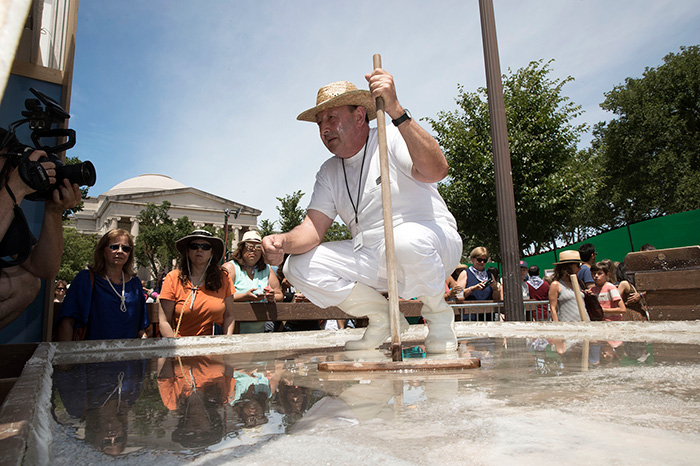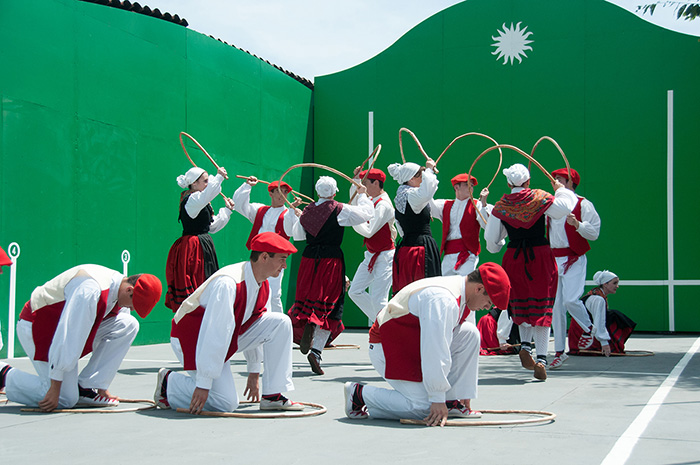 Join us tomorrow to see it all for yourself. Highlights include a cross-program discussion on women, music, and cultural heritage with the NOKA and FandangObon, rural sports for kids, and a conversation between the American Immigration Council and DREAMers. In the Marketplace, César Alcoz will demonstrate traditional stone carving.
We will also celebrate the fiftieth anniversary of the National Endowment for the Arts during the Ralph Rinzler Memorial Concert at 6:30 p.m., featuring six National Heritage Fellows. See the full line up. Unfortunately, Flaco Jiménez was unable to make the trip from Texas, but Los Texmaniacs will play on in his stead.
Earlier in the day, the National Heritage Fellows will participate in two discussion sessions on tradition and innovation at 2 p.m. and legacy and heritage and 3:30 p.m.
Plan your day with the full schedule, and we'll see you on the Mall!
Elisa Hough is the editor for the Center for Folklife and Cultural Heritage.