Day Eight: Top Ten Photos
Kaixo! 今日は! Kamthum muvak! Ողջույն! ¡Hola! سلام! Hawka!
That's "hello" in Basque, Japanese, Quechan, Armenian, Spanish, Pashto, and Kumeyaay—most (but probably not even all) of the languages represented in the 2016 Folklife Festival. As we learn about cultures and communities near and far, through personal interactions, creative arts, and languages, we learn to not just tolerate each others' differences but to celebrate them. That is the mission of the Folklife Festival.
Here are some scenes of cultural explorations and celebrations from today on the National Mall. Have your own to share? Add them to the Flickr pool!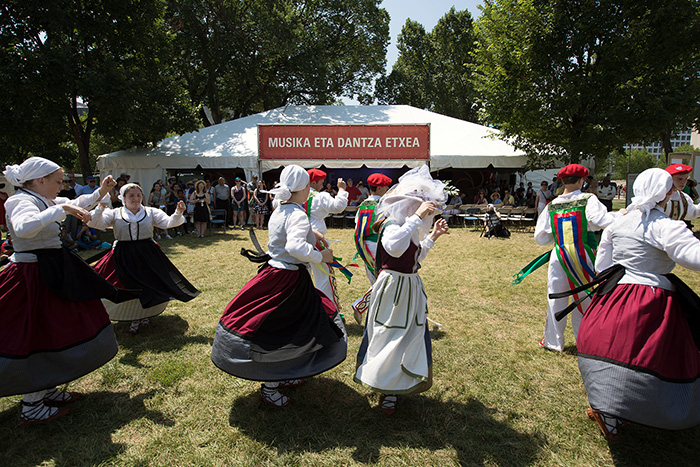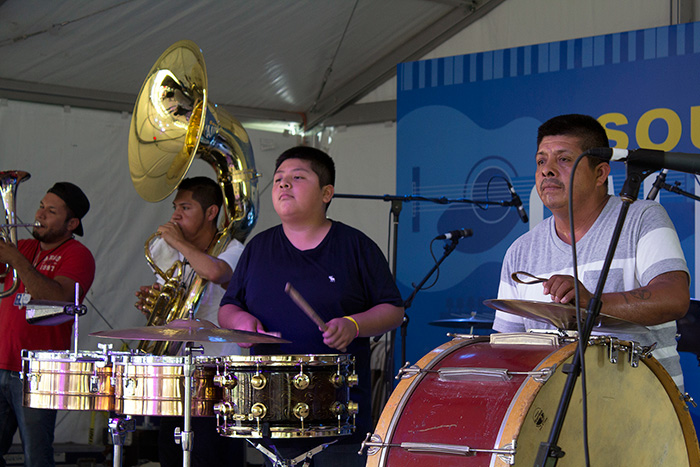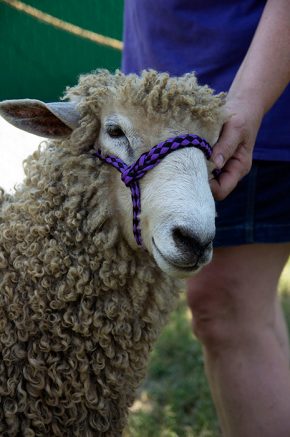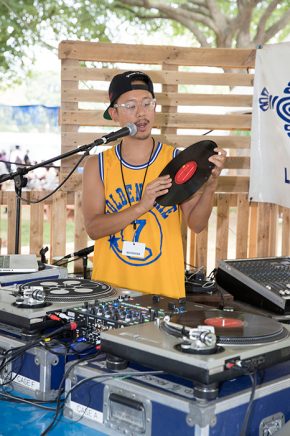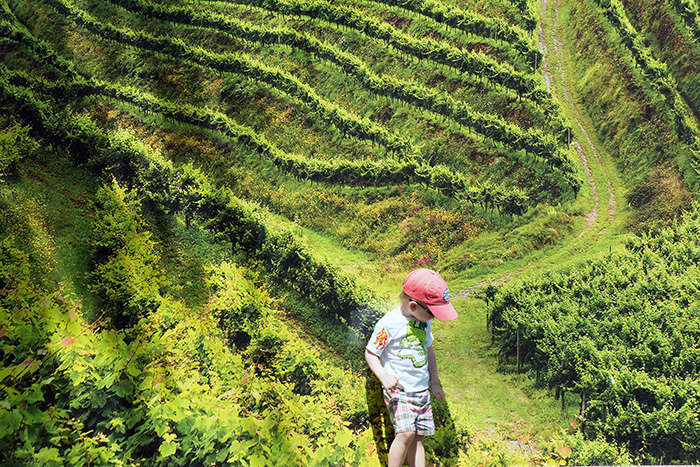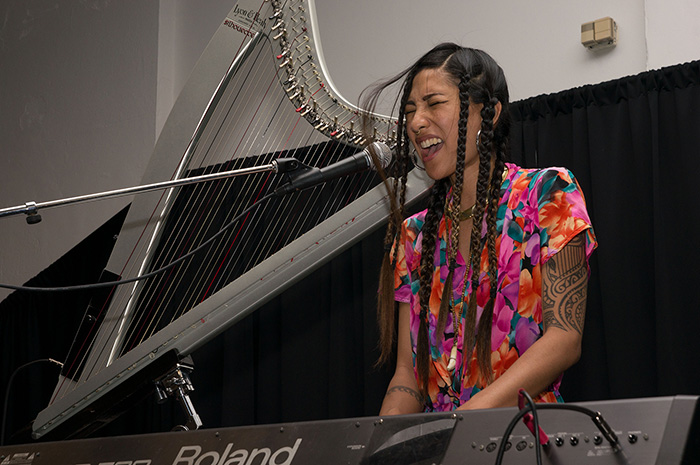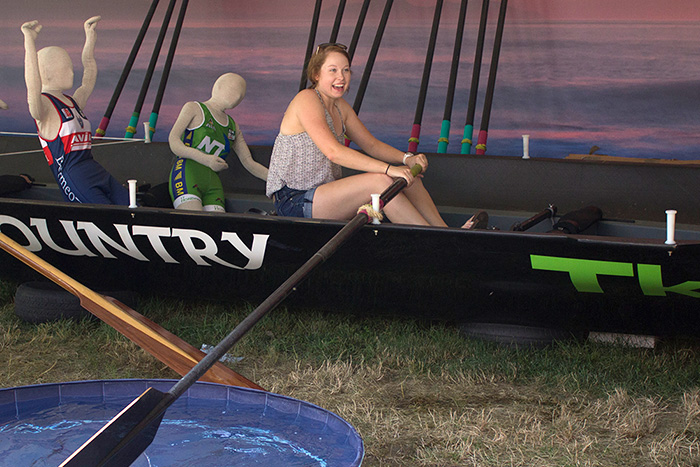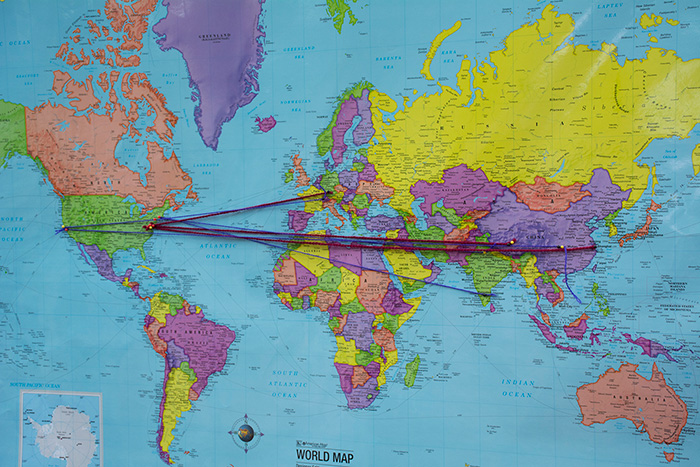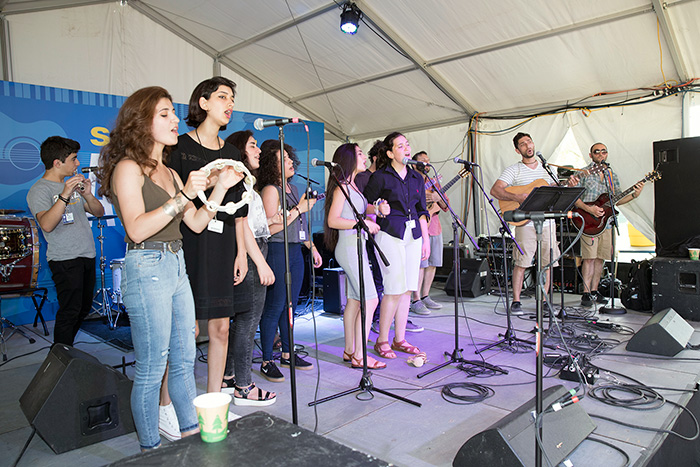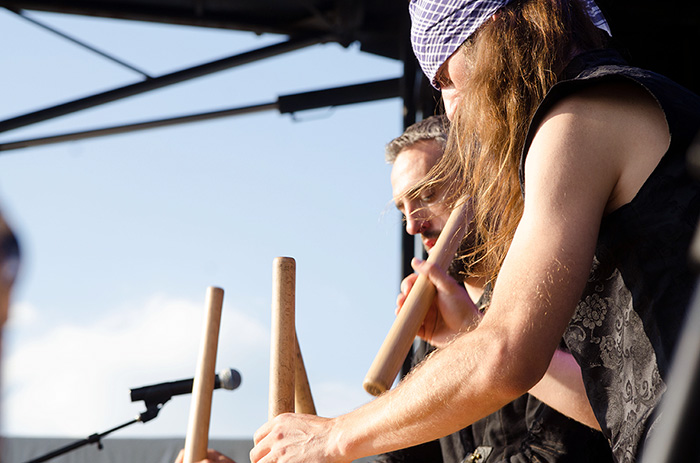 We only have two days left! Join us for a final weekend of Basque and Californian music, crafts, dance, games, and more. Start Saturday morning with a bang: the Kern County Basque Club Klika (drum and bugle corps). Share your immigration story of coping in new surroundings, learn magic tricks of the bertsolari oral poets, cool off in the Arts and Industries Building with TmbaTa, and hear spoken word poetry from San Francisco Bay Area's Youth Speaks (one day only!). The evening concert features Latin jazz ensemble the John Santos Sextet with Afro-Caribbean vocalist Bobi Céspedes.
Plan your weekend with the full schedule.
Elisa Hough is the editor for the Center for Folklife and Cultural Heritage.