Marketplace Preview: Ornaments from Around the Globe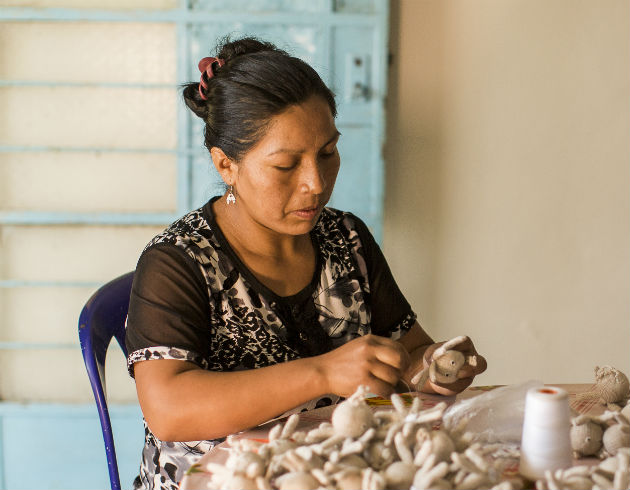 Whether it's to decorate a Christmas tree, adorn a window, or add whimsy to a bookshelf, ornaments are a fun and inexpensive item to collect—especially at the Folklife Festival Marketplace. Each year, the Marketplace is stocked with a wide array of these small, handmade artworks that represent each Festival program.
For my family, adding a new piece to our collection marks an occasion—whether a meaningful event, a project completed, or a new location visited. Each year, as we decorate our Christmas tree, we unpack ornaments, often laughing as we recap memorable family moments or adventures that may or may not have gone as planned. This past year we noticed a theme: our young kids keep picking out their favorite animals at the Marketplace.
Here are our favorites from the past and soon-to-be favorites from the future.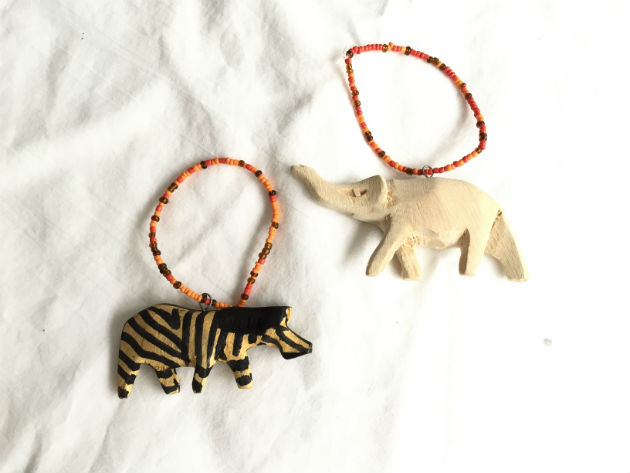 1. Wooden Animals from Kenya
These zebra and elephant ornaments are crafted in Kenya—home to exotic woods such as olive, mpingo, and jacaranda. The natural colors used in decorating them is offset by the colorful beaded rings they hang from.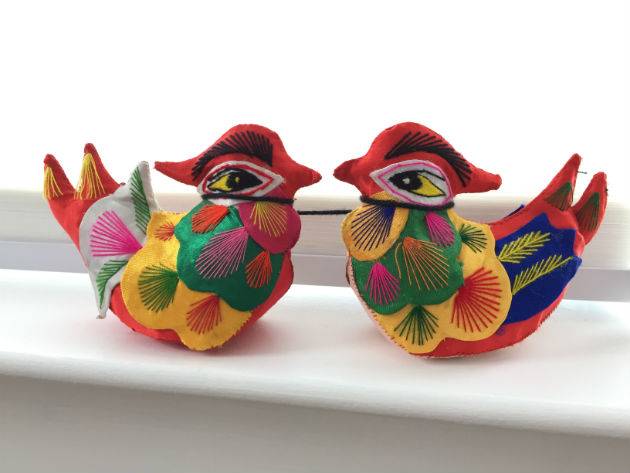 2. Silk Bird Sachets from China
Liu Lanfang 刘兰芳, a Festival participant from our 2014 China program, makes these bird sachets on the eastern edge of the Gansu Province. These fragrant pouches, known as chu chu, are made from silk and embroidered with colorful patterns, then stuffed with cinnabar, calamus, wormwood, and chrysanthemum. Sachets are used as air fresheners, insect repellent, and protection against evil spirits. In our house, they make a beautiful addition to our ornament collection.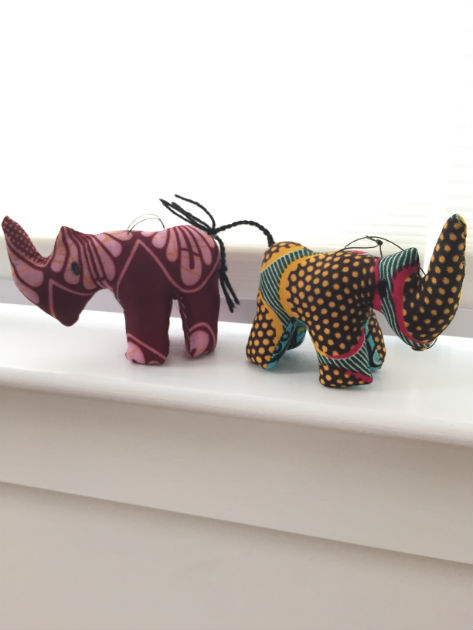 3. Kitenge Cloth Rhinos from East Africa
These rhinoceros ornaments are from the 2014 Kenya: Mambo Poa program. They are handcrafted out of kitenge cloth, a traditional cotton textile used for making clothing in East Africa.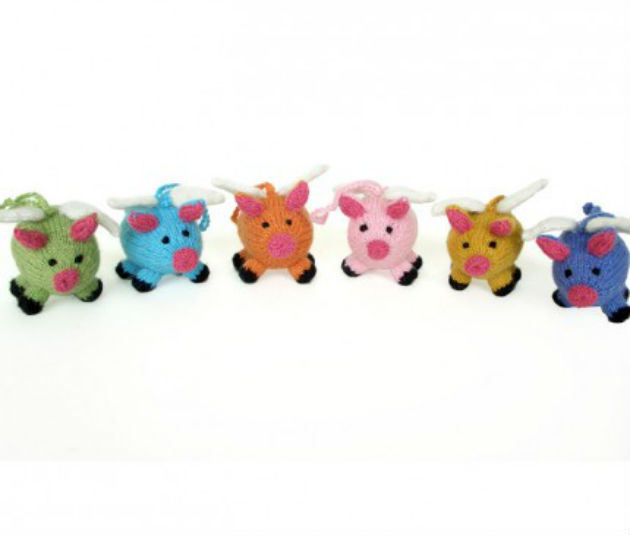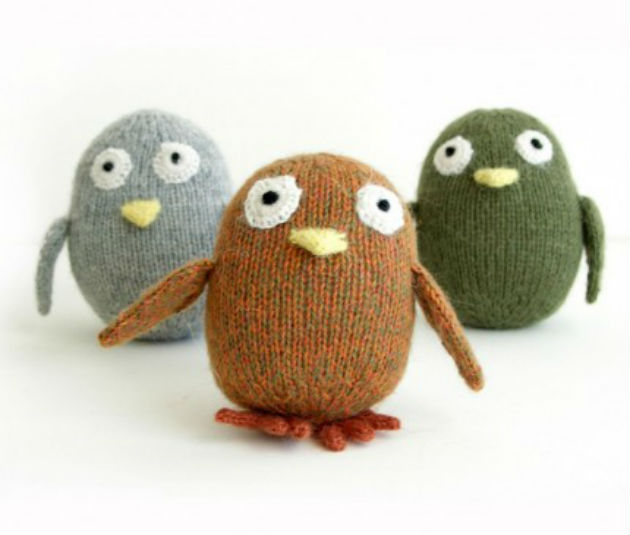 4. Previews from Peru
Finally, here is a sneak peek of ornaments from this year's Marketplace selections for Perú: Pachamama. These ornaments are crafted by different cooperatives of women knitters in Puno, Lima, and Ayacucho. The colorful yarn they use is 35 percent alpaca, 15 percent sheep wool, and 50 percent acrylic.
Each piece is more than just a favorite animal. They represent new cultural experiences—my daughter's appreciation of the kitenge cloth, or a reminder for my son of the wood carver he met.
The Marketplace will feature "Ornaments from Around the Globe" highlighting past and present Festival programs. Start your own collection representing something you love or discovered at the Folklife Festival with these tiny global inspirations.
Jackie Flanagan Pangelinan is the Marketplace coordinator for the 2015 Smithsonian Folklife Festival. The Marketplace will be open June 24 to July 12 in the National Museum of the American Indian's Potomac Atrium.