Day 9: Top Ten Photos
Heavy rain shortened our Independence Day programming at the Folklife Festival, but visitors who braved the weather were able to see music, dance, and crafts traditions from across Peru. While the afternoon activities continued on the National Mall, the day's first and last concerts took refuge in the National Museum of the American Indian's Rasmuson Theater.
If you took photos at the Festival today, please add them to our Flickr pool!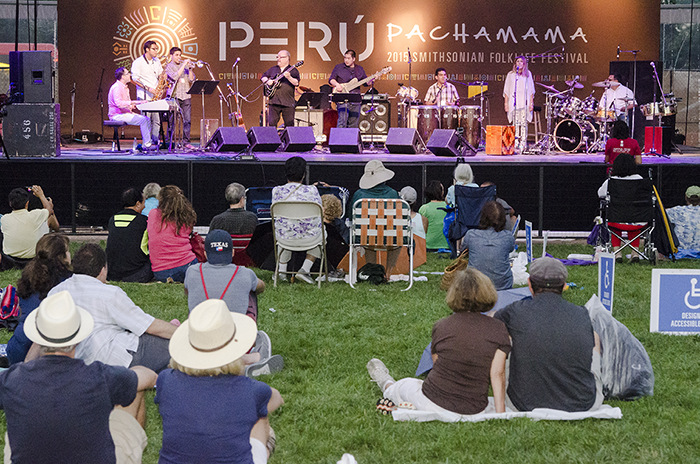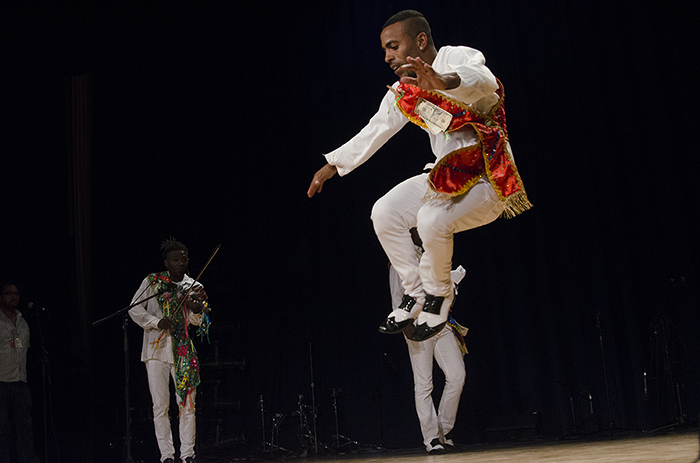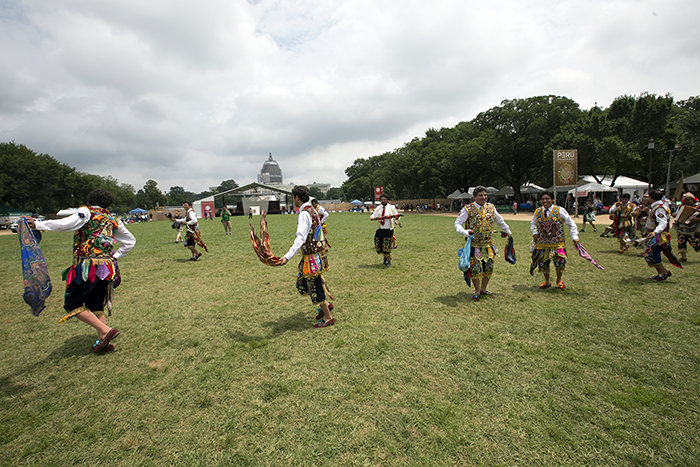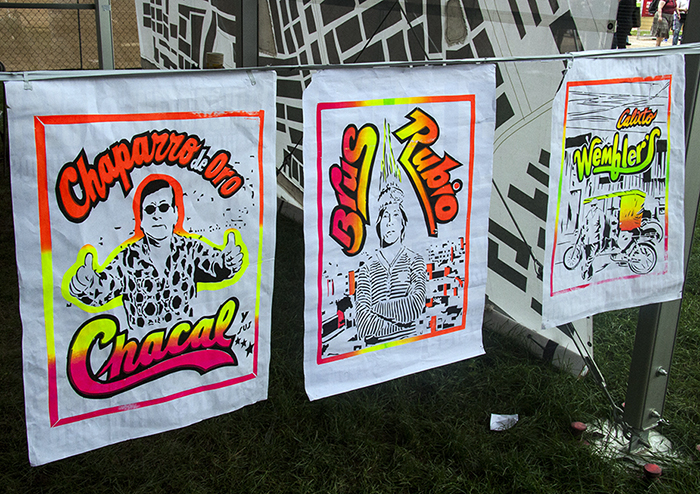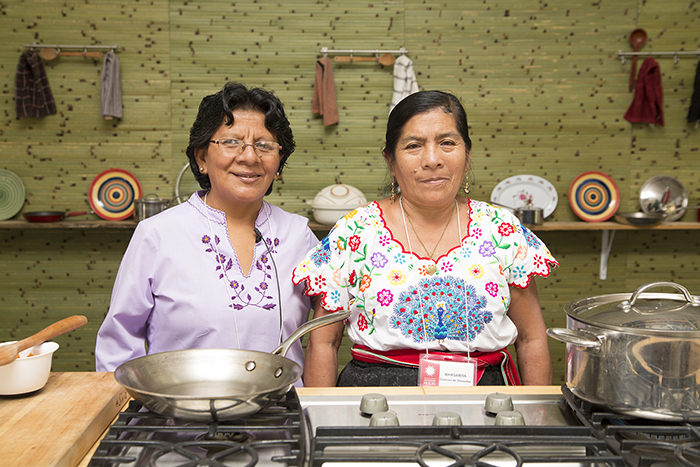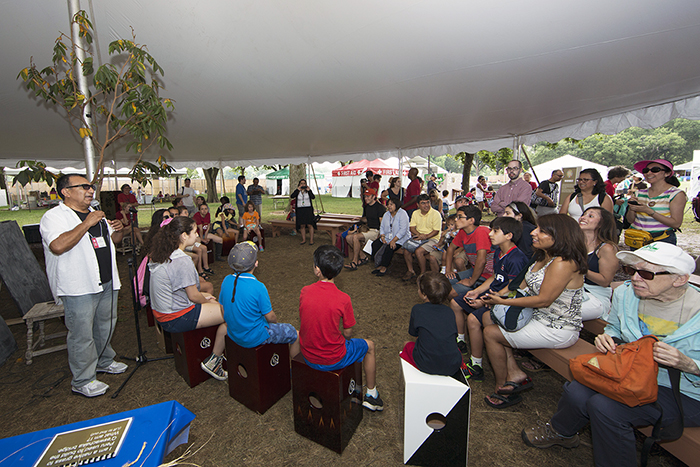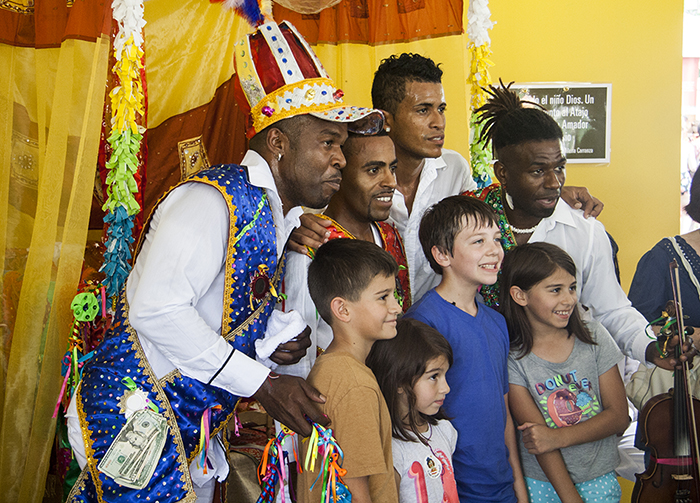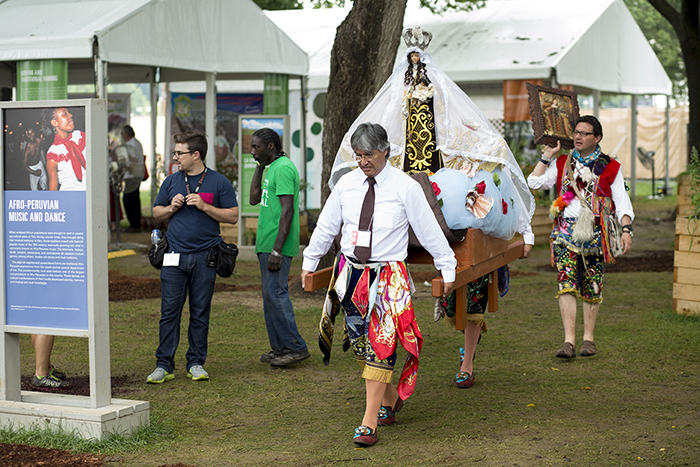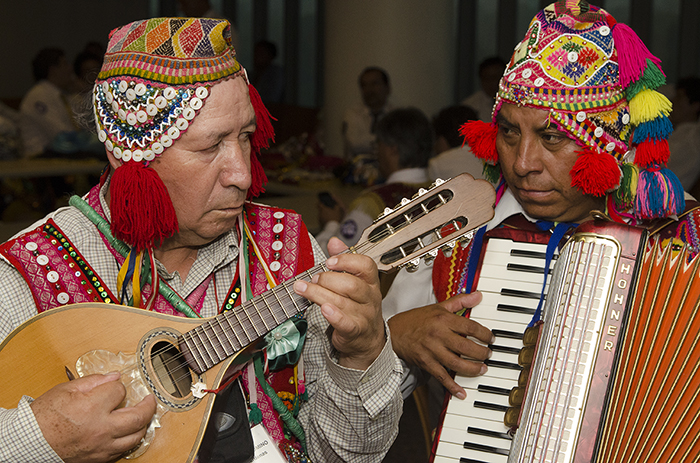 The weather looks good and clear for Sunday, so please join us for one final day of Perú: Pachamama as we welcome back Peruvians living in the United States to present for Festival Community Day. The Festival Marketplace will stay open until July 12, but the Folklife Festival will return to the National Mall in June 2016!
Elisa Hough is the editor for the Center for Folklife and Cultural Heritage.