Day 8: Top Ten Photos
The Folklife Festival grounds filled to the brim on this federal holiday, as thousands of tourists and D.C. residents got an intimate view of some of Peru's cultural heritage and continued a nonstop schedule of artisan workshops and lively performances.
You can see more photos by visitors in the 2015 Folklife Festival Flickr pool, and you can add your own!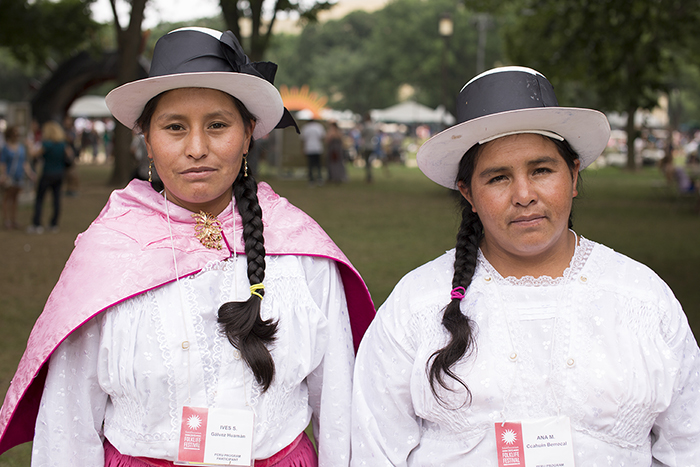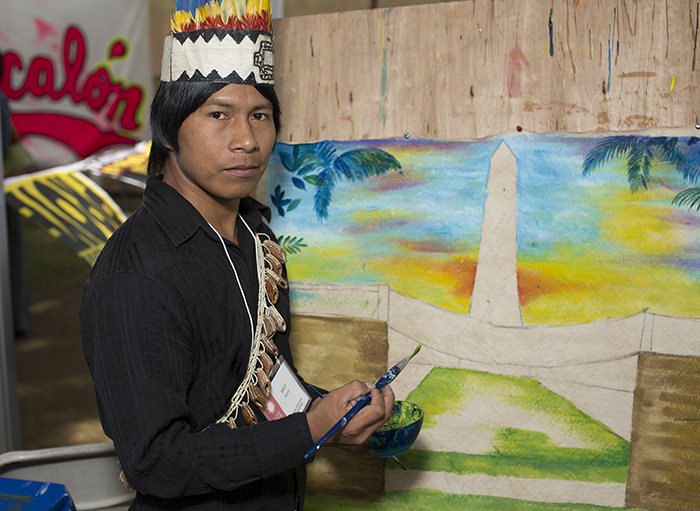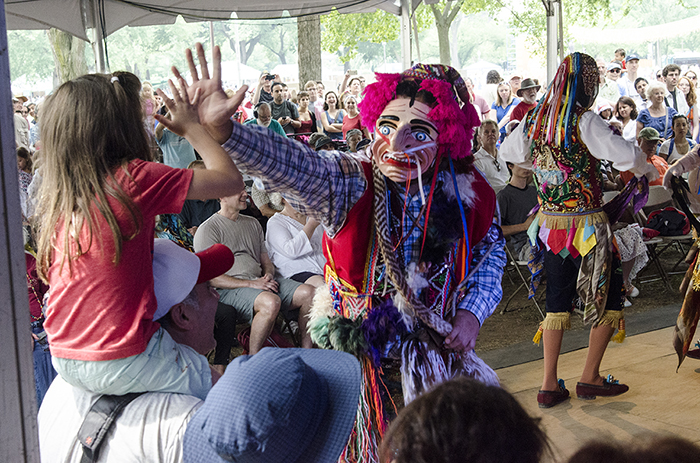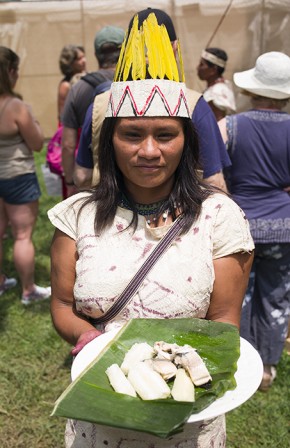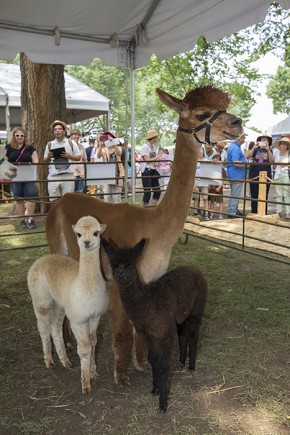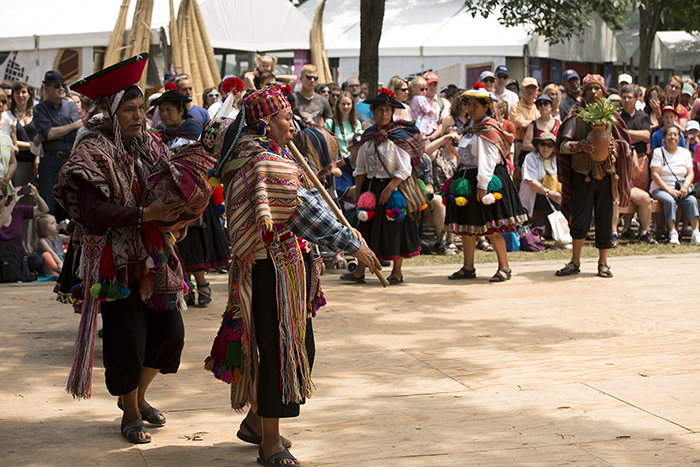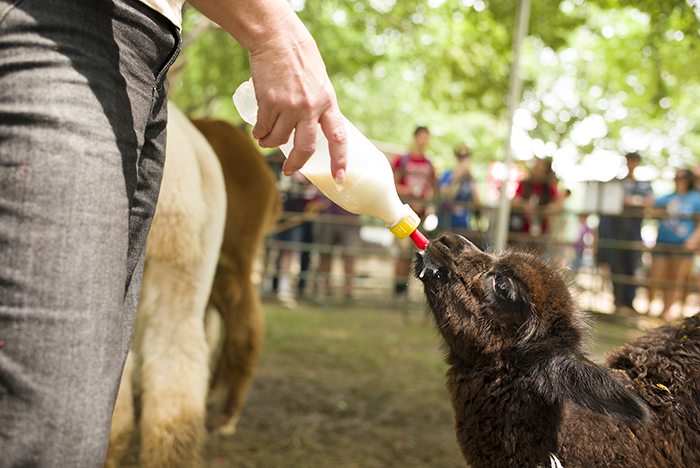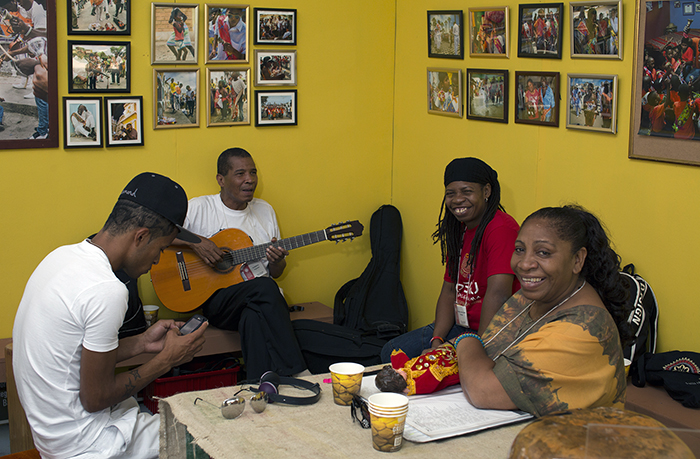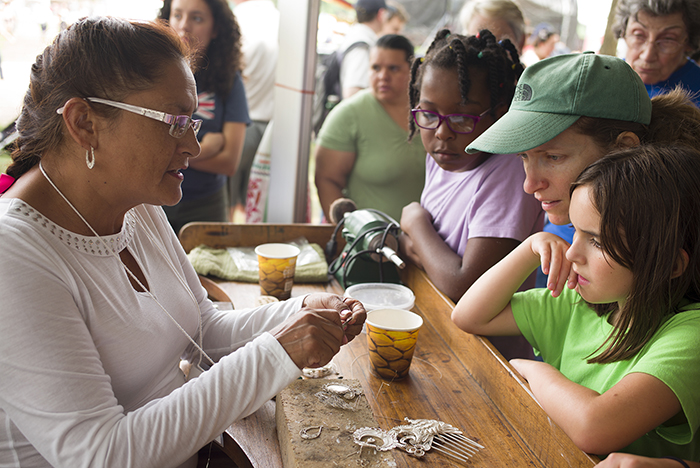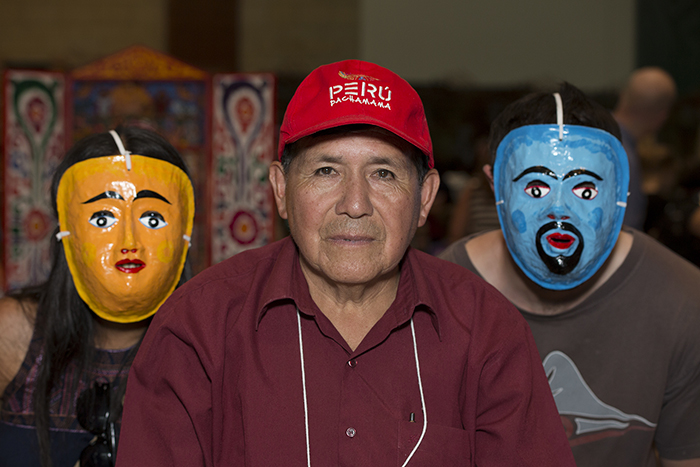 The Festival continues through the weekend. Don't miss the last two days!
Elisa Hough is the editor for the Center for Folklife and Cultural Heritage.