Day 7: Top Ten Photos
The Festival's seventh day brought many important guests. The new Secretary of the Smithsonian , David Skorton, spent his second day on the job exploring the Perú: Pachamama program. Peruvian Ambassador Luis Miguel Castillo also joined Ed Avalos, the Undersecretary of Marketing at the U.S. Department of Agriculture, at the top of the Q'eswachaka Bridge. Latin Grammy winner Susana Baca brought an end to the night, performing with Afro-Peruvian group Tutuma on the Ralph Rinzler Concert Stage.
Join our Flickr pool to share your own photos of the Festival.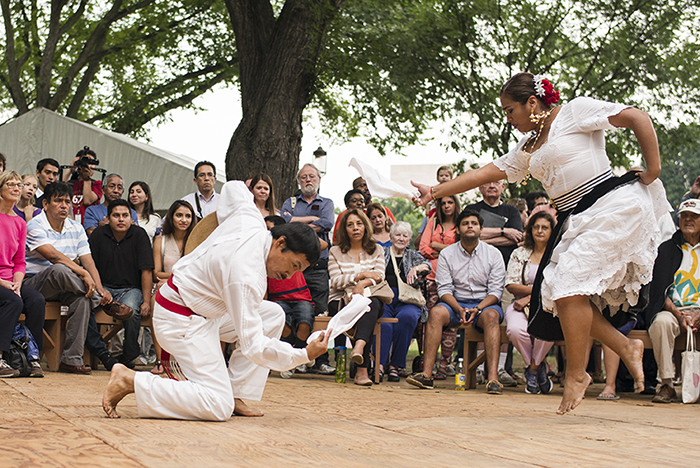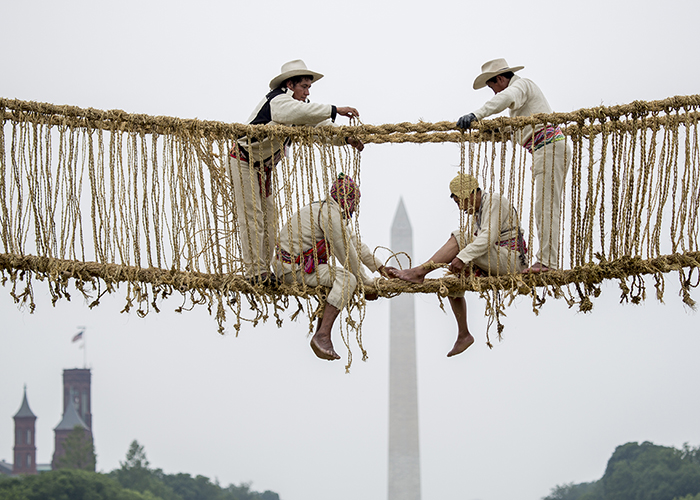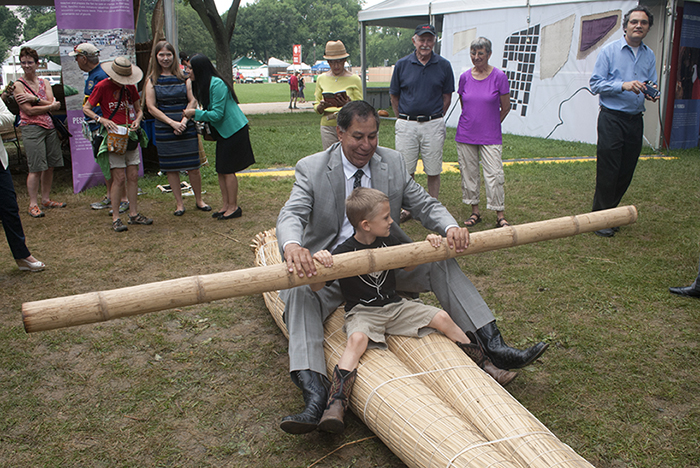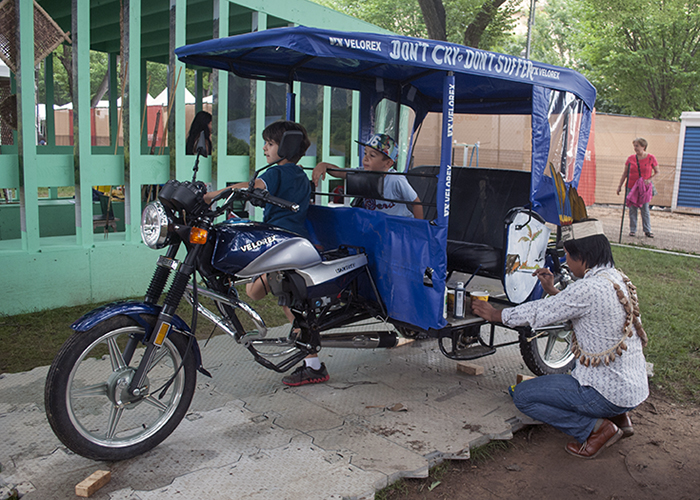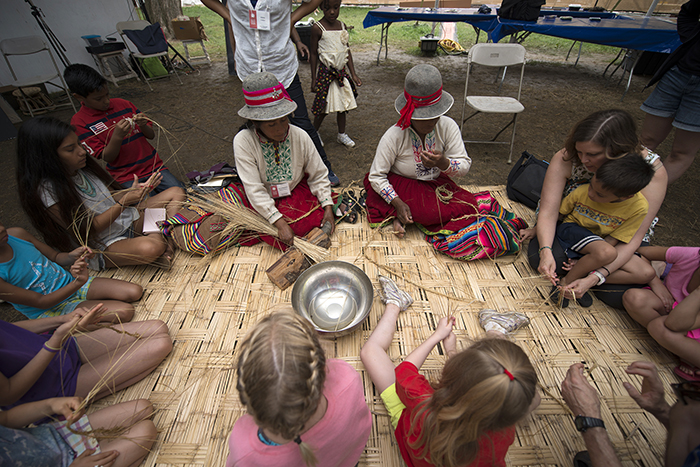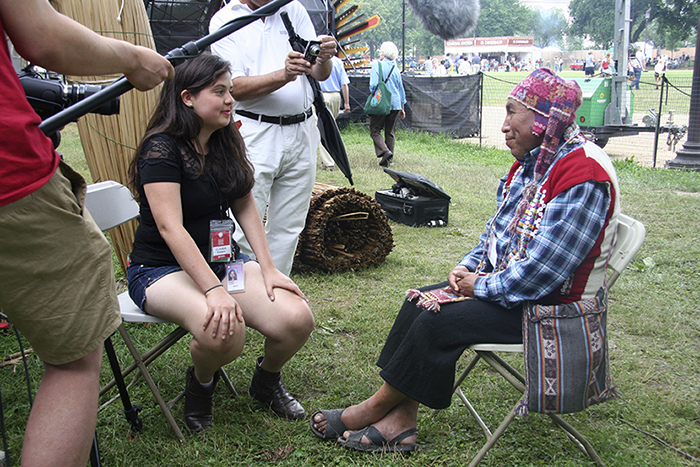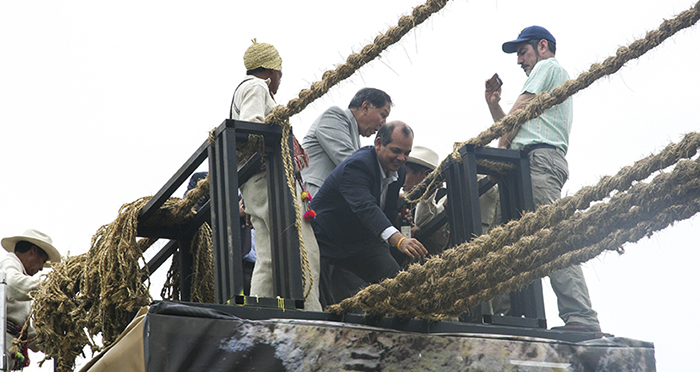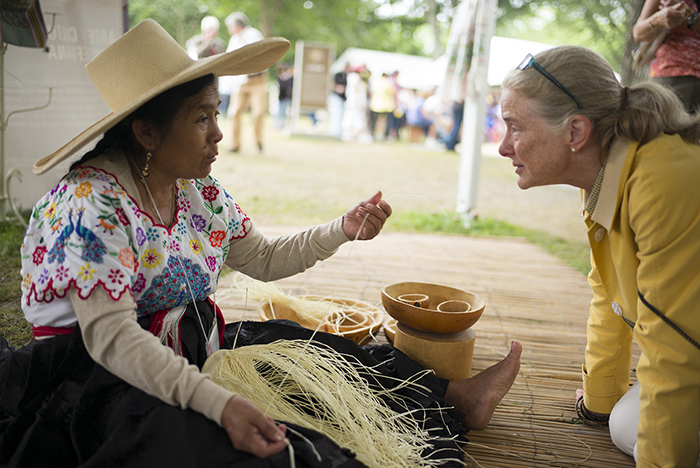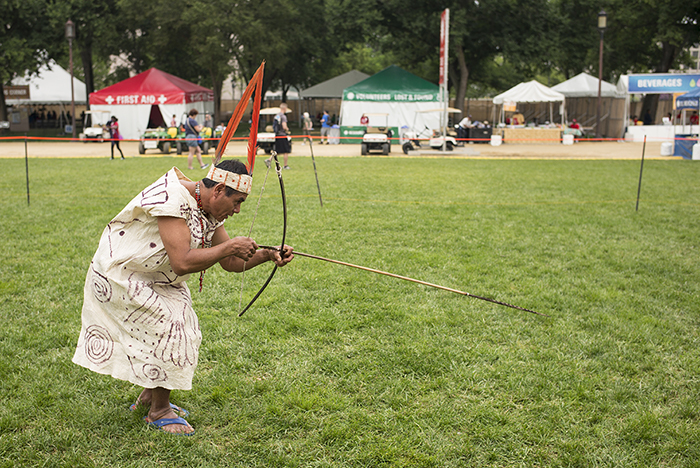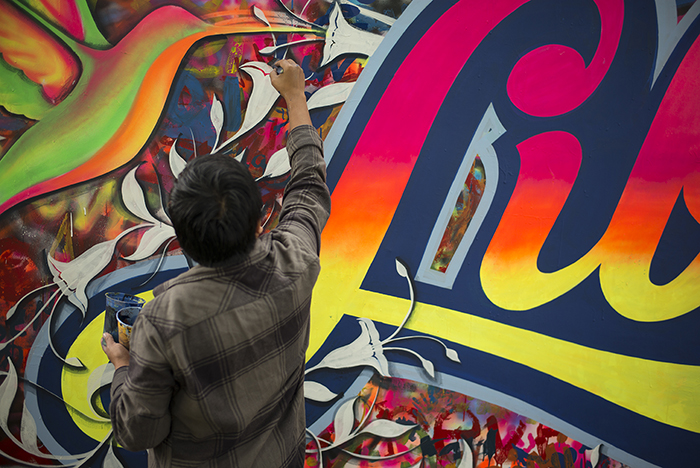 Friday at the Folklife Festival, see alpacas return to the National Mall for a spiritual ceremony, and hear Afro-Peruvian jazz percussionist Alex Acuña bring his inventive music style to the evening concert.
Georgia "Ellie" Dassler is a media intern at the Center for Folklife and Cultural Heritage and a student at the College of William & Mary, where she studies anthropology and teaching English to speakers of other languages.