Day 4: Top Ten Photos
Rain drove the Folklife Festival inside today, but that didn't stop the participants of Perú: Pachamama from sharing their traditional knowledge and artistic talents with the public. We are extremely grateful to our colleagues at the National Museum of the American Indian for opening up the Rasmuson Theater for our performances and the Potomac Atrium for our Marketplace, craft workshops, and storytelling circle. On your next visit, we encourage you to learn more about Peruvian history in the museum's new exhibit, The Great Inka Road: Engineering an Empire.
If you visited the Festival today, add your photos to our Flickr group!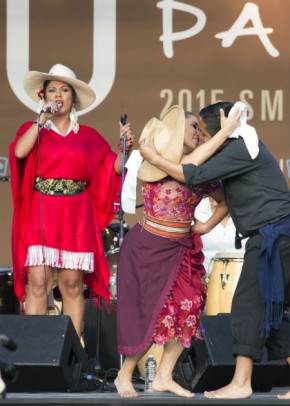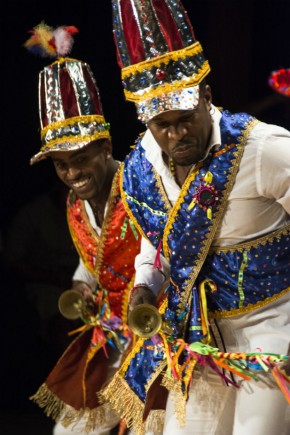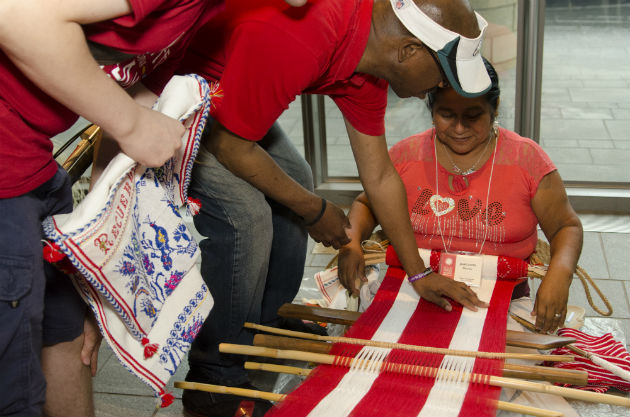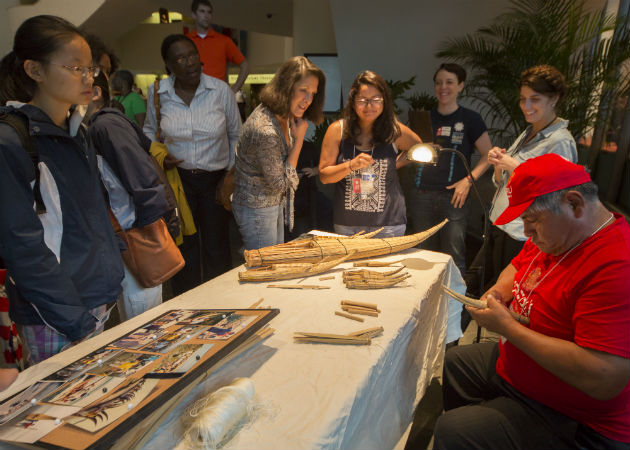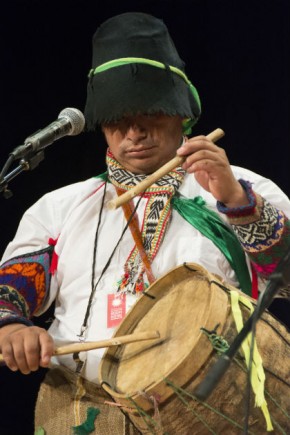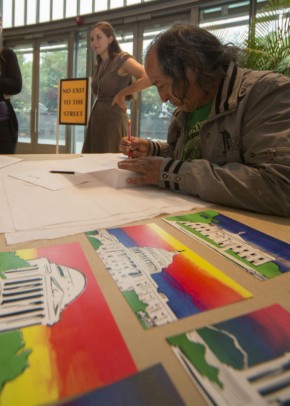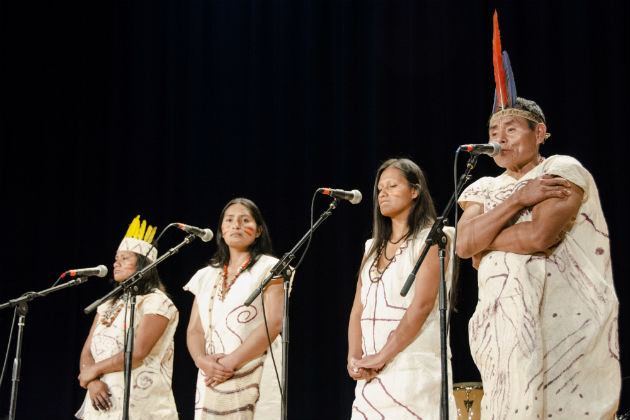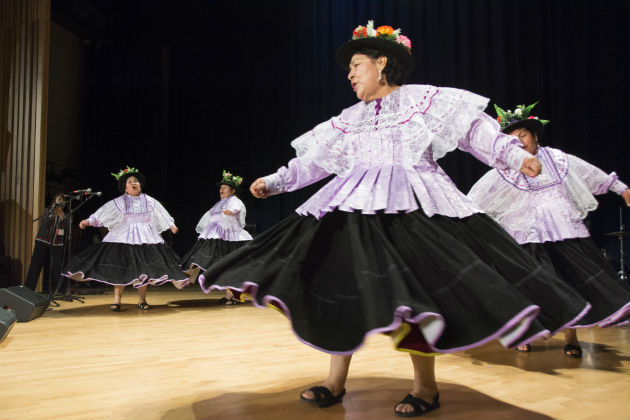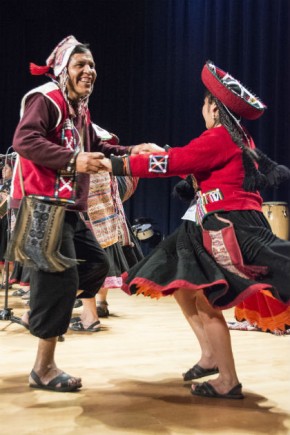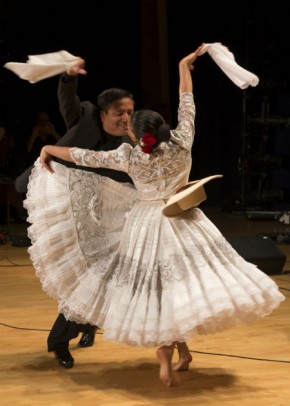 With a zero percent chance of rain on Sunday, the Folklife Festival will return to its regular home on the National Mall. Join us as we celebrate the changing musical, culinary, and artistic traditions of Peruvians living in the United States during our first Festival Community Day!
Georgia "Ellie" Dassler is a media intern at the Center for Folklife and Cultural Heritage and a student at the College of William & Mary, where she studies anthropology and teaching English to speakers of other languages.