Day 10: Top Ten Photos
The 2015 Folklife Festival concluded on Sunday with the completion of the Q'eswachaka Bridge, a second Festival Community Day celebration of Peruvian culture in the United States, and a late-night dance party for all the participants back at the hotel! But Perú: Pachamama does not end here—there are presentations in the Festival Marketplace (open until July 12), related events in New York and D.C. for another month, and many stories and songs to share on the blog. We hope the Festival has sparked questions and curiosities that will keep you exploring Peruvian culture into the future.
Share your favorite moments and memories of the Folklife Festival in our Flickr pool!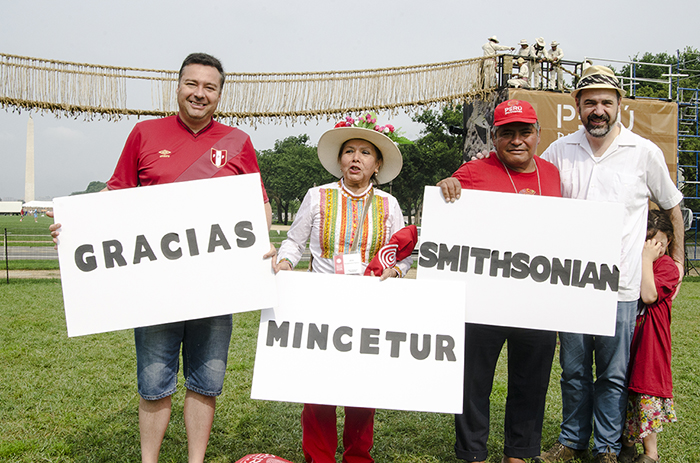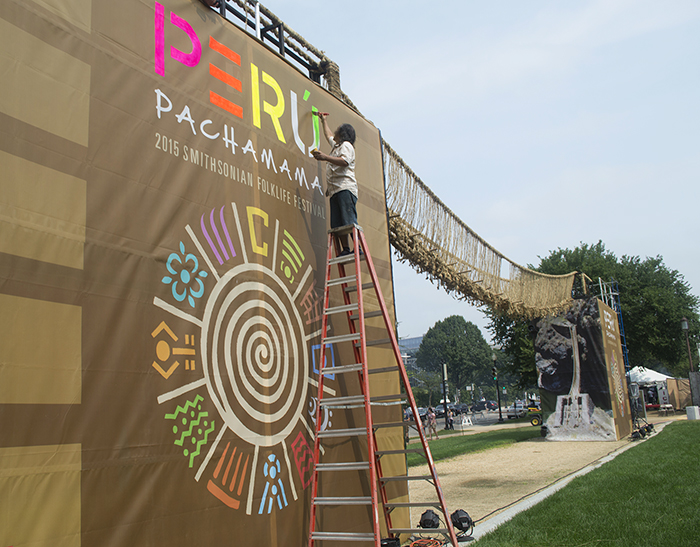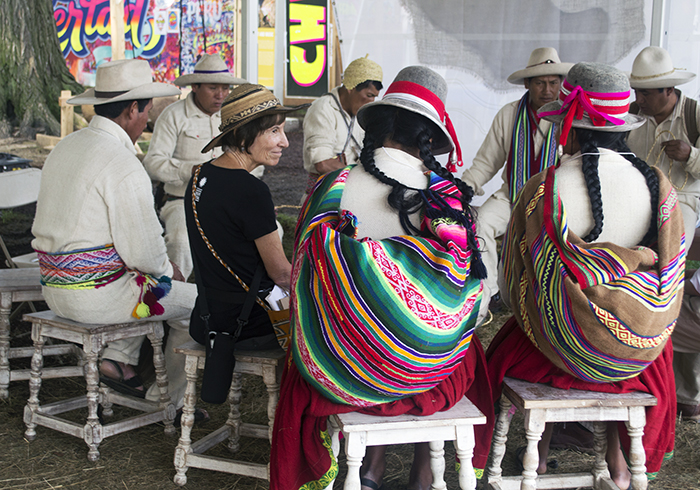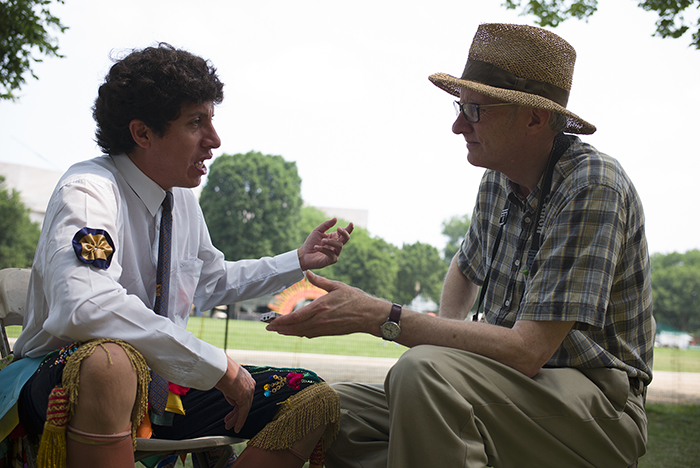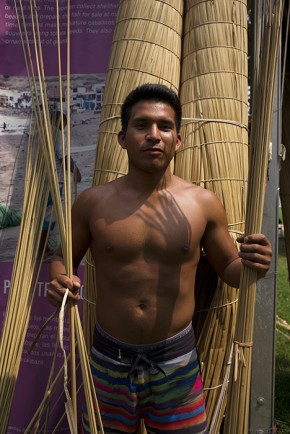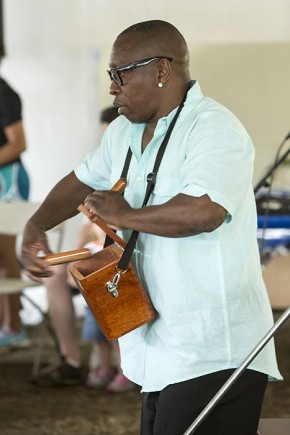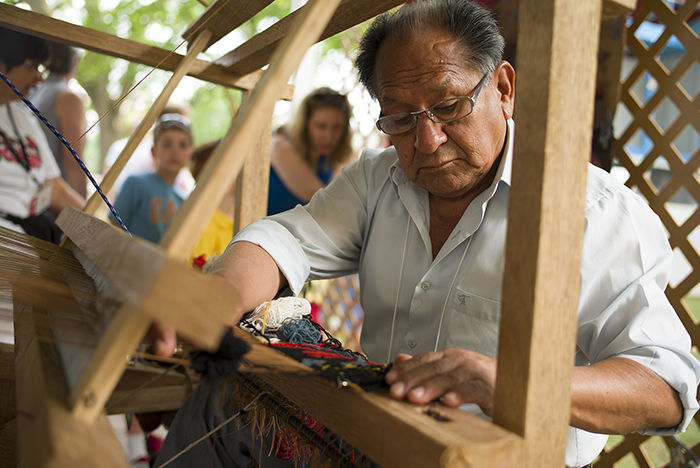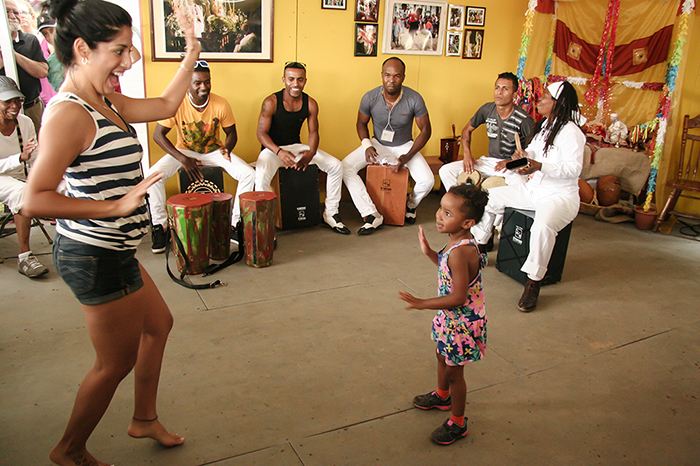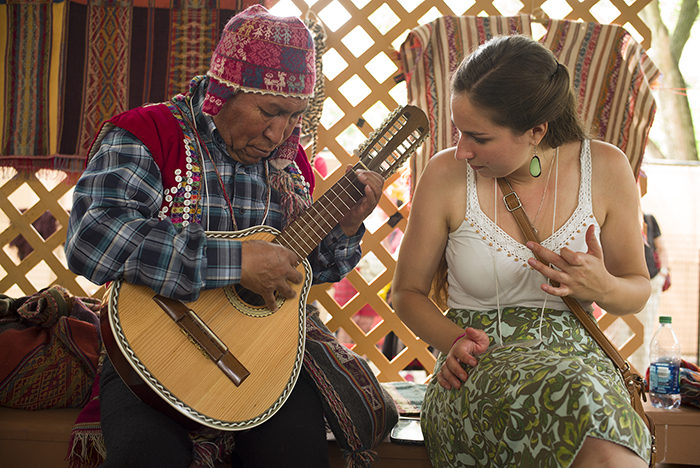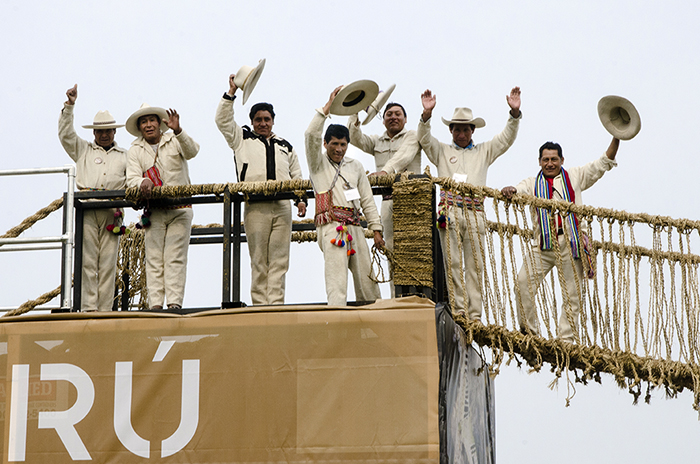 We sincerely thank all the participants, presenters, staff, interns, volunteers, and especially visitors for helping bring
Perú: Pachamama
to life. We'll see you on the National Mall next summer!

Elisa Hough is the editor for the Center for Folklife and Cultural Heritage.