Day 1: Top Ten Photos
The 2015 Smithsonian Folklife Festival opened today with the flare of woolen skirts and the roar of a hundred hand drums. Our Opening Ceremony for the Perú: Pachamama program took place in the National Museum of the American Indian's Rasmuson Theater, featuring many of the visiting performance groups from Peru, who then processed outdoors to the Festival grounds on the National Mall.
Do you have your own photos from the Festival to share? Add them to the Flickr pool!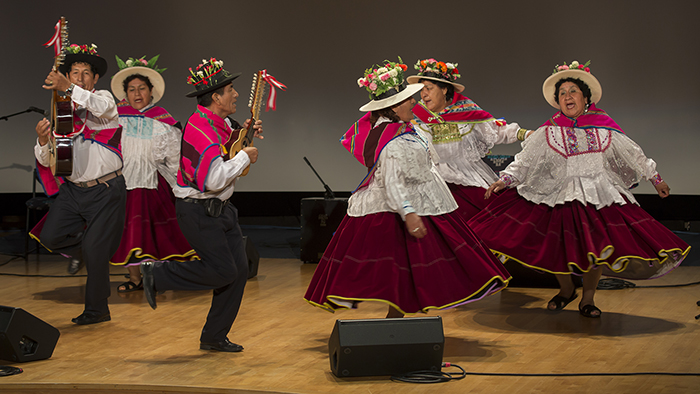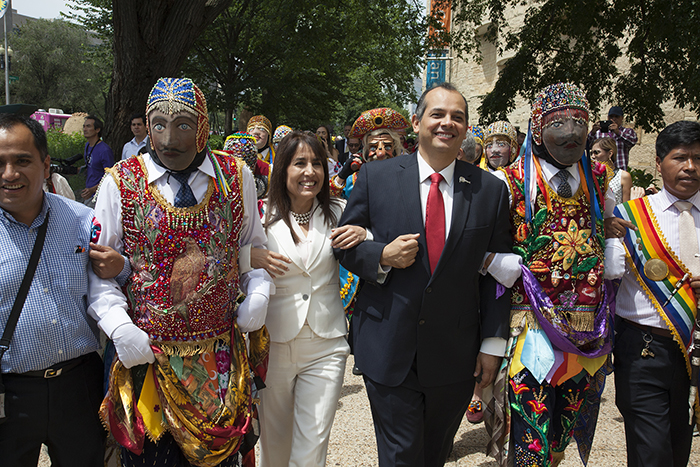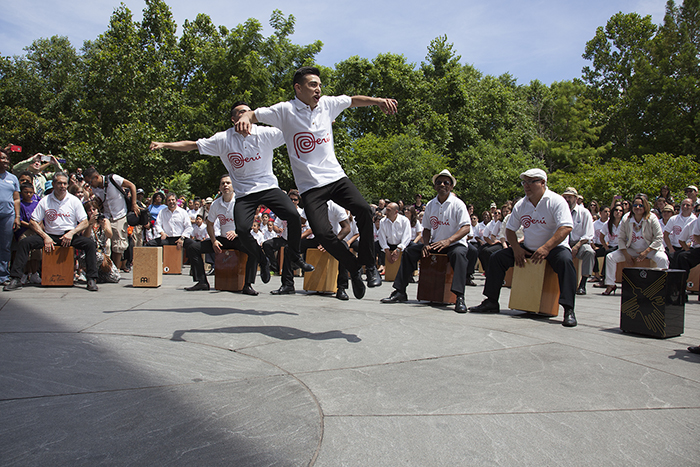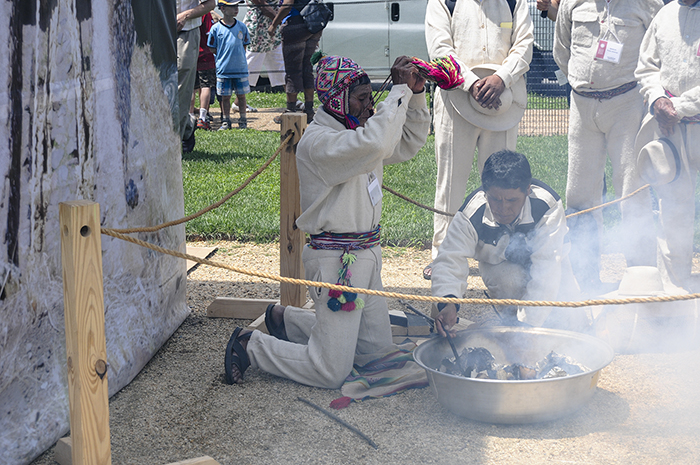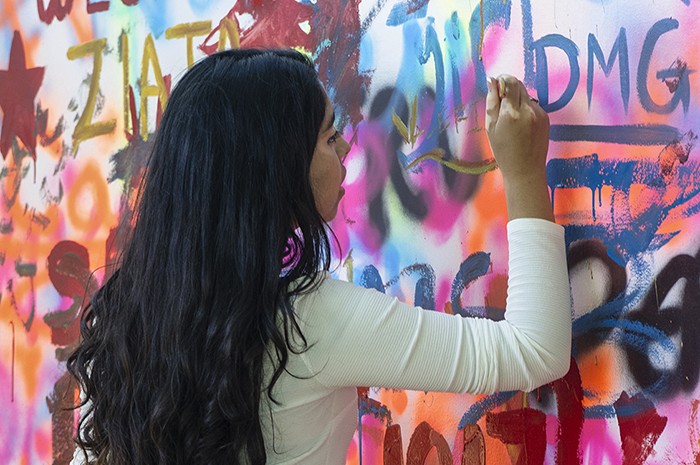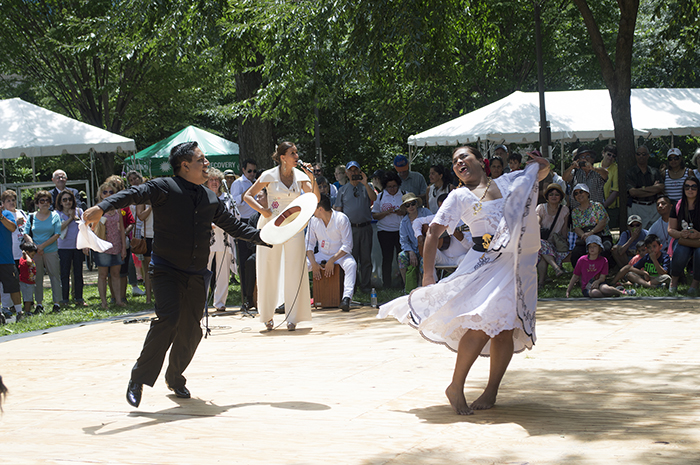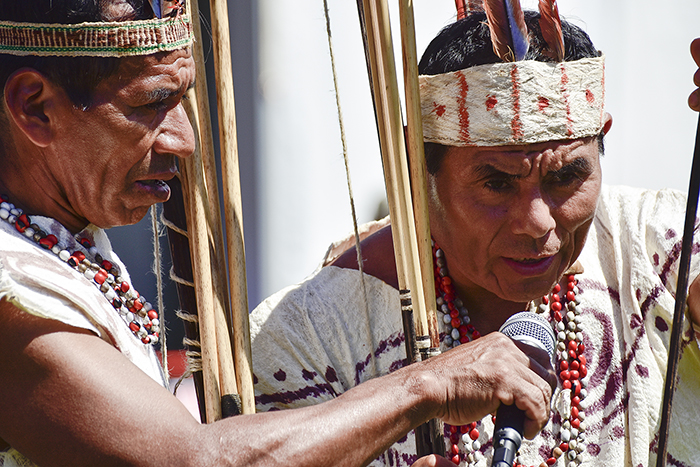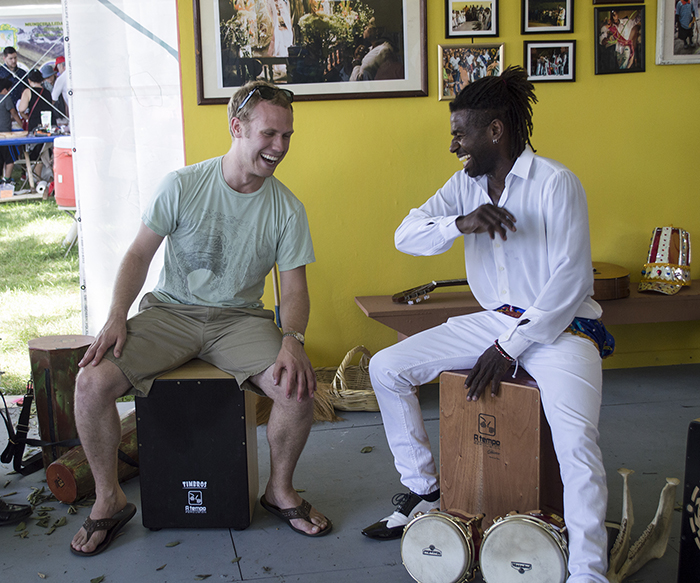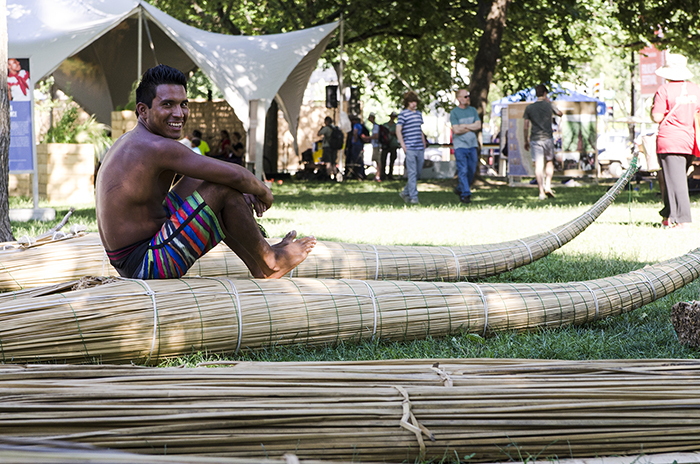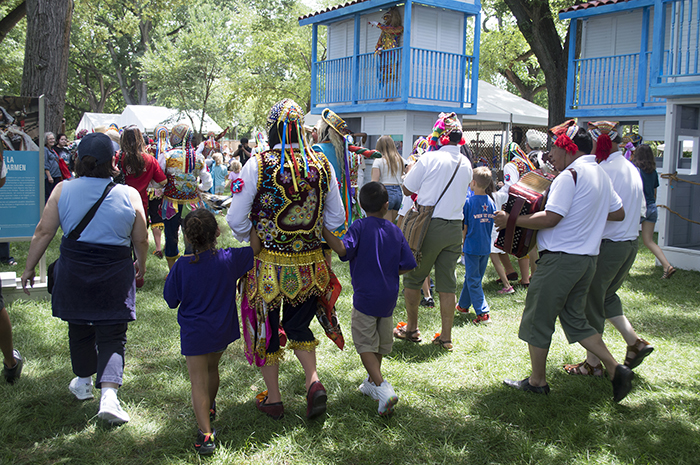 The Festival continues through Sunday, and then July 1 to 5. Come see Perú: Pachamama for yourself!
Elisa Hough is the editor for the Center for Folklife and Cultural Heritage.