Welcome to the 2014 Folklife Festival!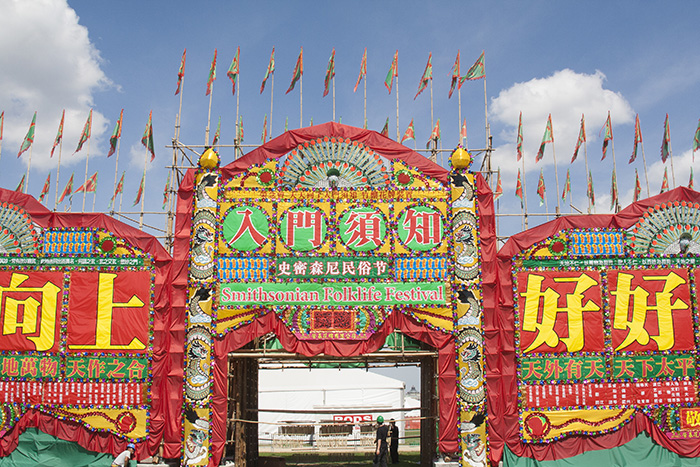 "Tell me and I forget. Show me and I remember. Involve me and I understand."
–Chinese proverb

For forty-eight years, the Smithsonian Folklife Festival has gathered people from around the globe on the National Mall to celebrate the best of the human spirit. In response, millions of visitors have been inspired, challenged, and delighted by culture bearers manifesting the ordinary and the astounding. The Folklife Festival's history is a remarkable one in which creativity and culture have transformed grass, gravel, and trees into a vibrant landscape for exploration and exchange.
Initiated in 1967, the Festival has become an international model for presenting the vitality of contemporary cultural traditions. In producing programs, Smithsonian curators collaborate with partner organizations and communities to conduct research and create strategies for presenting their traditions to a broad public. Through the voices of the communities themselves, the Festival shows that cultural traditions are a living, dynamic part of contemporary life.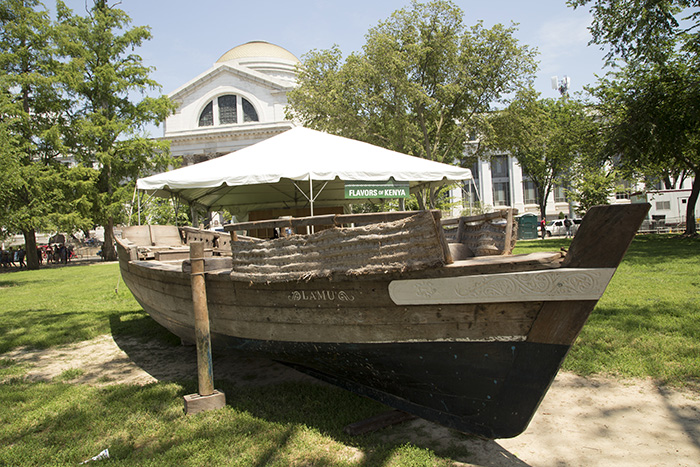 "If you feel bad, learn to sing."
–Kenyan proverb

This year, we add another chapter to that history with programs illuminating the cultural heritage of China and Kenya. With song and story, movement and craft in tow, exemplars of traditional genres demonstrate practices that continue to resonate in our modern world. The alchemy of their presence and your curiosity is what drives the Festival.
We encourage you to ask questions, learn a new dance, or share a favorite moment of discovery on our mobile app.

"There is no better time, no better place to celebrate the cultures of the American people and those from around the world than at the Folklife Festival on the National Mall."
–Ralph Rinzler, Festival co-founder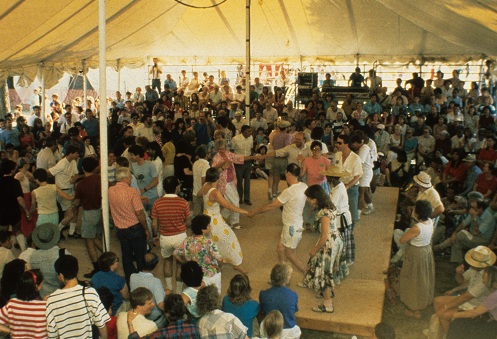 As the new Festival director, I feel fortunate to witness talented people create miracles every day. To my Smithsonian colleagues and our international partners, I offer my sincere thanks. To you, I extend a warm welcome. I hope your time with us is rewarded with an invigorating sense of wonder and curiosity.
Sabrina Lynn Motley is the Smithsonian Folklife Festival director and associate director of the Smithsonian Center for Folklife and Cultural Heritage. She finds herself astonished by her good fortune to spend her days working with people committed to promoting cultural democracy and tradition-based creativity.