Six Ways to Beat the Heat on the National Mall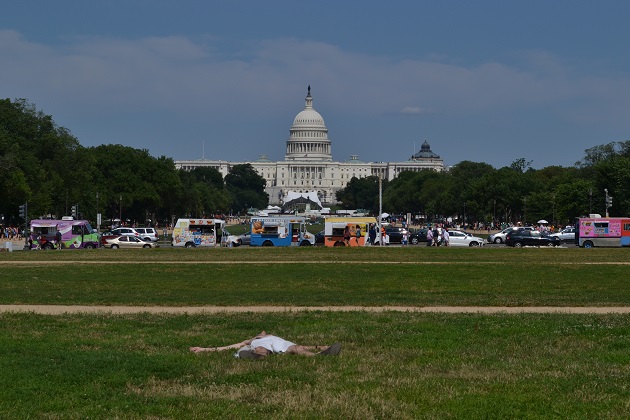 With a heat index of 104⁰ in the capital today, Folklife Festival visitors might be more concerned with trying not to melt than with stopping to take in the arts and culture offered by participant artists.
For the hottest days, the Festival offers a variety of shady spots, cold beverages, and other accommodations. So next time you're feeling close to sizzling, try one of these escapes from the sun. And remember: it's winter in Kenya right now, so the artists are just as hot as you are.
1. The Watering Hole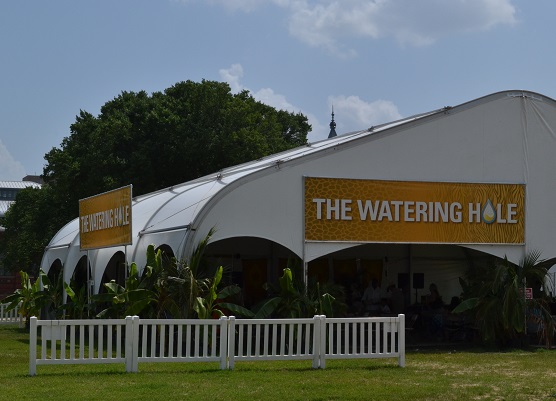 Kenya's tavern is a perfect place to catch some shade with live music and a cold drink. Jam sessions are just as good, but a little quieter than the main stage performances, and the bar offers both alcoholic and non-alcoholic drinks. Be sure to try a beef samosa with one of Kenya's famous Tusker Beers.
2. Beverage Stands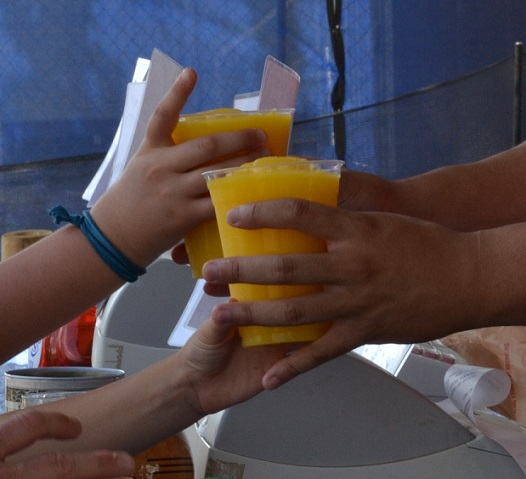 Four of them dotted along the main Festival path offer ice-cold strawberry and mango smoothies, tart limeade, and sweet Chinese milk tea. Not to mention the waitstaff is so dedicated they scream "THANK YOU!" in unison whenever somebody leaves them a tip. They've asked me to recommend you see that phenomenon for yourself.
3. Service Animal Cooling Stations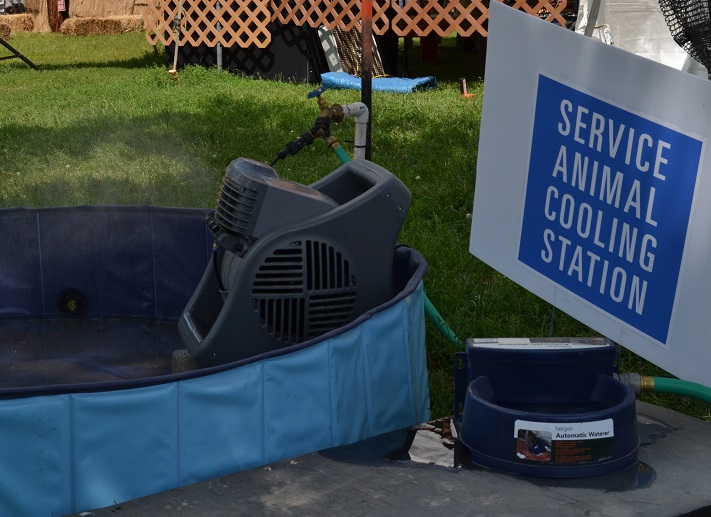 Did you bring a four-legged guide to help navigate the crowds? Accessibility Services has set up multiple water bowls and misting stations to help keep service dogs hydrated. Animals only, please. No, your four-year-old is not an animal.
4. Marketplace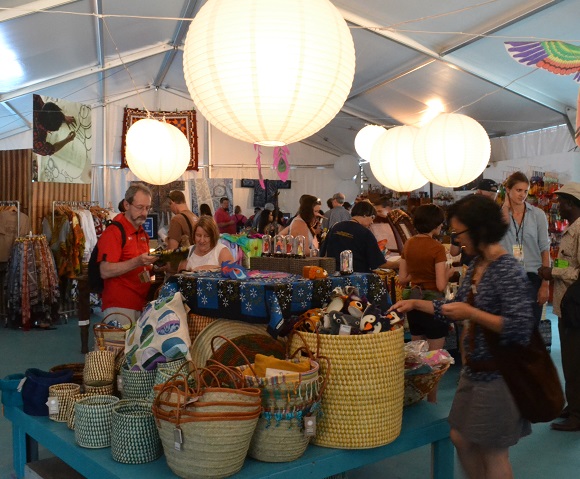 If water and shade aren't enough, come to the Marketplace for a spot of air conditioning, located on the doorstep of the National Museum of American History. Check out the arts, crafts, and clothing available for sale from our participants, ranging from colorful flip-flop sculptures by Ocean Sole to Chinese batik-print cloth and Smithsonian Folkways Recordings CDs.
5. Sculpture Garden Fountain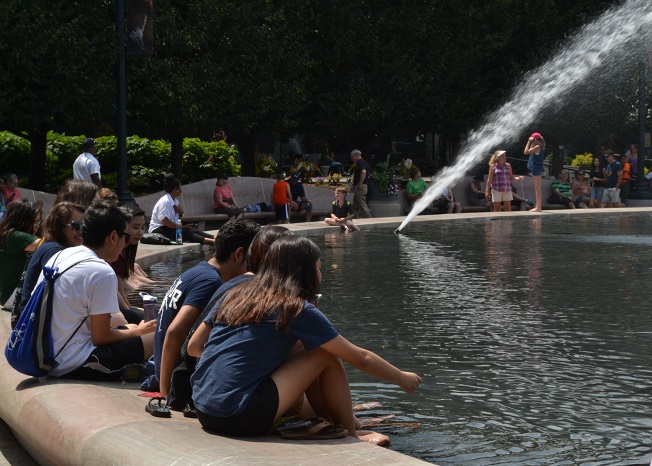 Just two blocks northwest of the Festival grounds is the National Gallery of Art Sculpture Garden. On Fridays at 5:30 p.m. the area opens up for a free outdoor jazz concert, but during all other daylight hours the fountain in the center is open for visitors to sit on the surrounding wall and cool their toes in the water—a favorite for kids of all ages. If that doesn't work, try imagining it as the ice rink it is in December and January.
6. Related Events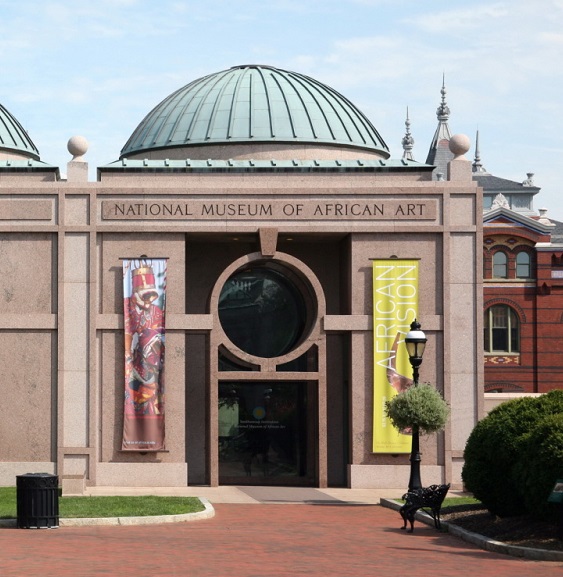 Several Smithsonian museums around the Mall are also offering exhibits and events related to Festival programs. For Kenya, the nearby National Museum of African Art has a series of lectures on topics such as khanga art, rock sculptures, and storytelling. Most are at 3 p.m. on weekdays. The National Museum of Natural History also features a permanent exhibit titled African Voices that highlights sea turtle conservation on the island of Lamu, where participants such as the dhow carpenters and plaster worker hail from.
It's a bit more of a hike, but the last China performance at the Kennedy Center's Millennium Stage will take place on Saturday, July 5: the Biman Brothers performing their traditional style of Qiang polyphonic singing.
No matter where your Festival journey takes you, remember to drink plenty of water, wear sunscreen, and watch out for children and elderly visitors in the heat of the day.
Meg Boeni is a media intern for the Center for Folklife and Cultural Heritage who studies journalism and Spanish at Boston University. She is sunburned and sticky but happy to be out of the office.