Reimagining Mongolian Music in China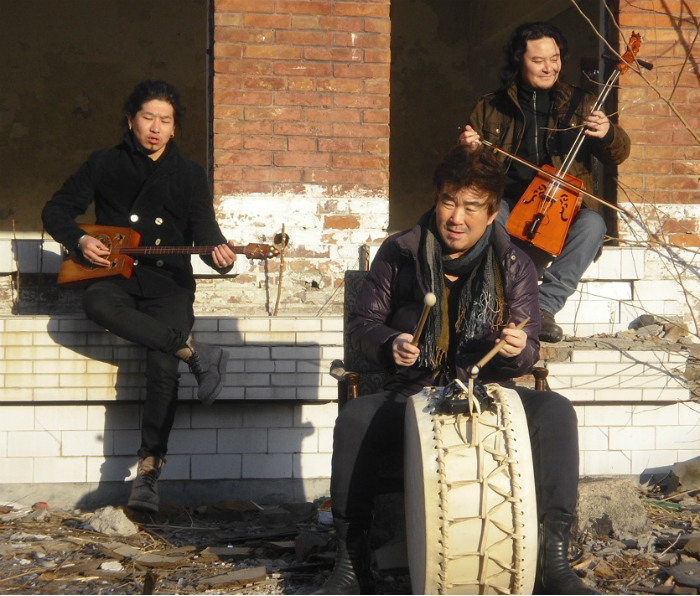 Beijing, once capital of the Mongol-ruled Yuan Dynasty in the thirteen and fourteenth centuries, has become a center of Mongolian music in China in recent years, with an increasing number of young musicians moving in from the Inner Mongolian Prairie. From the "long song" to Mongolian hip-hop, you can find a wide spectrum of musical life of the Mongolian people in the city.
Ih Tsetsn, meaning "broad, inclusive, and wise," is one of the more traditional musical groups. They play the morin khuur (horse-head fiddle) and topshuur (two-stringed plucked instrument), and perform khoomei throat-singing and long song, two genres that have been inscribed on UNESCO's Representative List of the Intangible Cultural Heritage of Humanity.
Khoomei throat-singing is a style in which a single performer produces a diversified harmony of multiple voice parts. Mongolian long song is so called not because of the length of the song, but because the singer extends each syllable of the lyrics. The chant, believed to be 2,000 years old, is characterized by an abundance of ornamentation, wide vocal range, and free compositional form.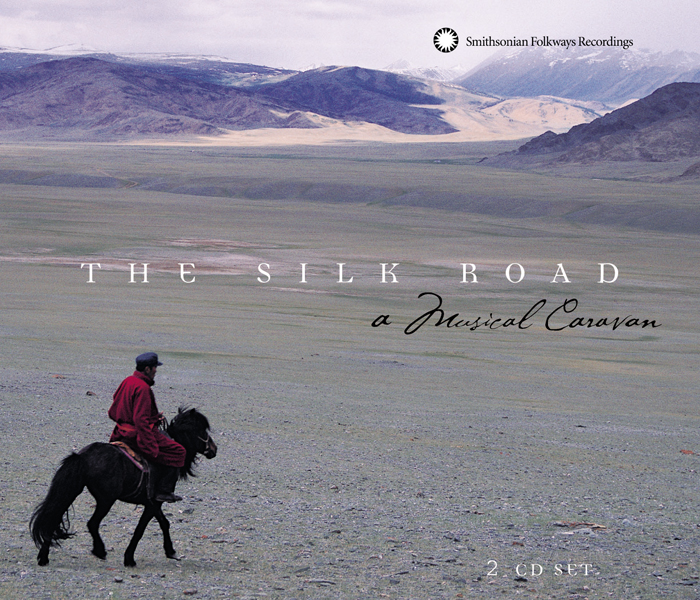 The River Herlen by Khongorzul and Baterdene
Although classically trained, the musicians of Ih Tsetsn are of a generation who are fully aware of the globalized world in which they now perform. They have studied not only Mongolian music but various other genres as well. As a result, Ih Tsetsn is able to perform traditional music in a more contemporary ensemble form. As drummer Baoyin says, "I'm a Mongolian. I'm also a Chinese and a global villager."
Ih Tsetsn has toured extensively in China as well as in Germany, United Kingdom, Italy, Netherlands, Sweden, Switzerland, Belgium, and Japan. When they are not busy performing, many of them still return to their farms in Inner Mongolia to herd animals.
The group is about to add the United States to their list of tour destinations, as they will be traveling to Washington, D.C., to perform at the Folklife Festival's China: Tradition and the Art of Living program. Through its performance, Ih Tsetsn will lead us into the spiritual world of Mongolian people.

Mu Qian is a music curator and producer based in Beijing, China. He is currently researching world music production in the United States through an Asian Cultural Council fellowship while interning with Smithsonian Folkways Recordings and the Folklife Festival's China program.