Podcast: Biking in China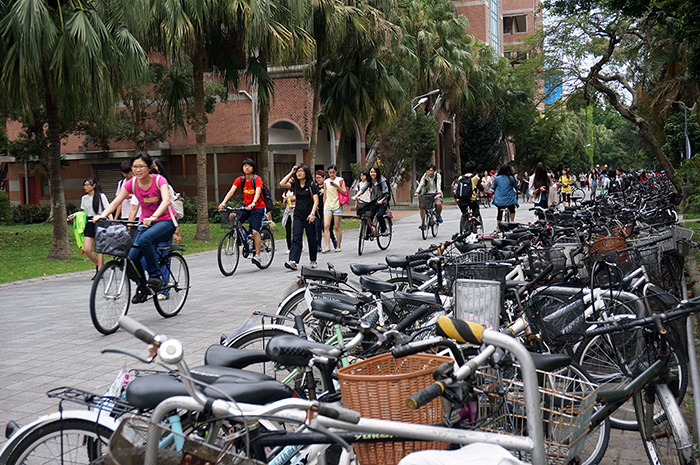 Audio
Bicycles in China have long been perceived as a widely used form of cheap transportation. However, this tradition has decreased drastically in recent years with regard to air pollution, new subway lines, and gentrification of cities. But just what is so bad about faster methods of transportation replacing the outdated ones?
Jessica Turner, Mu Qian, and Kevin Sundeen, all scholars in the field, discuss why biking in China should be both protected and encouraged at the 2014 Smithsonian Folklife Festival. Their insight relates to many other urban cities across the world with developing forms of public transportation, including Washington, D.C.
Danielle Wu is a Katzenberger Art History intern with the Center for Folklife and Cultural Heritage. She holds a bachelor of arts degree in art history and archaeology from Washington University in St. Louis, with minors in Chinese and art.