Introducing the Junior Folklorist Challenge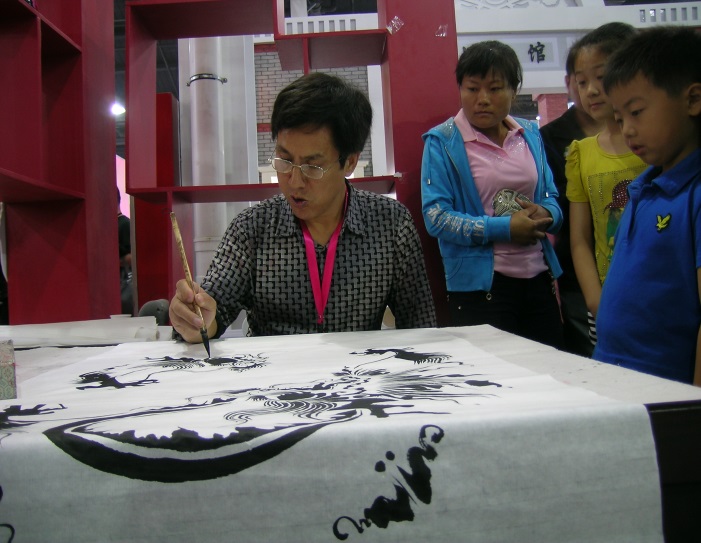 When I was a kid, I wanted to be an ethnobotanist. I wanted to go to the Amazon, talk to people about plants, and have adventures! That passion came from one event: a plant hike at an environmental festival, where a guide took us along the nearby river and pointed out plants—not just their names, but their cultural histories. How did people use them? What stories were told about them? What traditions surrounded them? I was hooked.
The students participating in the 2014 Junior Folklorist Challenge—created by the Smithsonian Center for Folklife and Cultural Heritage and ePals, an educational media company—have the opportunity to find that same sort of "hook." The challenge is to find tradition bearers in their local communities willing to share their knowledge, skills, and passions. Along the way, students will practice professional skills though the "Folklorist Process," as described by Smithsonian staff working with ePals curriculum developers.
Using this Folklorist Process, challenge participants will research cultural traditions in their community, document a particular tradition through well-developed interviews and audiovisual media, interpret their documentation to tell the story of that tradition, and present their findings through a short slideshow, video, or podcast posted on the ePals challenge website.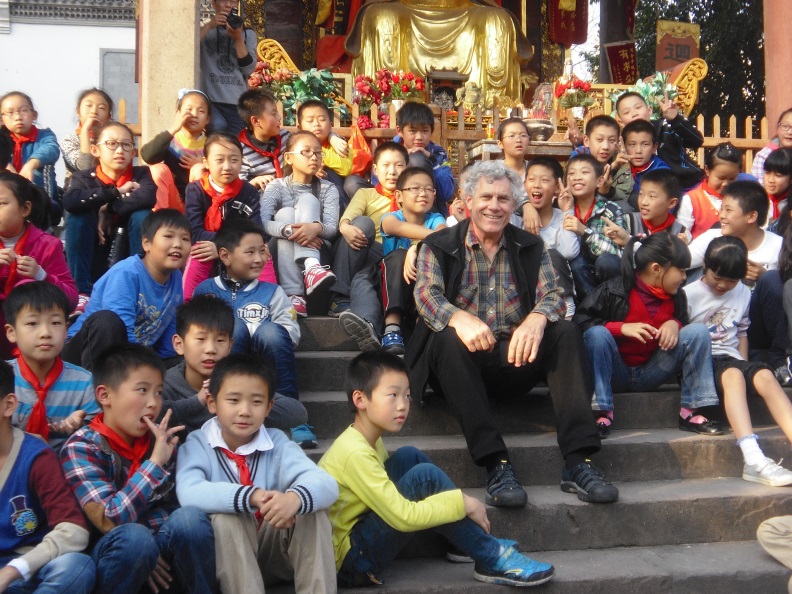 The Center and ePals are providing students with several tools to help them through this process, including "The Junior Folklorist Fieldwork Notebook" and a guide for best practices in interviewing. Smithsonian folklorist Betty Belanus offers advice on field work on the site, and Jim Deutsch, folklorist and co-curator of the China: Tradition and the Art of Living program at the 2014 Folklife Festival, is featured in a video blog defining folklore and encouraging students to participate. Students in China are urged to participate as a component of the Festival's China program. The website also includes a discussion forum where students can ask Smithsonian staff questions about the Folklorist Process or share their experiences with other students.
Teachers interested in exploring folklore with their classes can enroll in the ePals Junior Folklorist Collaborative Project, which will connect students with other classrooms across the globe in an online interactive workspace. This four-week project will take an hour of class time on the computer each week and runs April 28 to May 23.
Individual students ages eight to eighteen can access these tools on the ePals challenge website and get started right away. Projects are due May 26 and can be submitted on the challenge site. All entries will be published on the ePals website—a lasting record of fieldwork by students about communities and culture. Six winners will be chosen by judges from both the Center and ePals. Prizes include a CD box set from Smithsonian Folkways Recordings, a digital video camera, and a Field Notes pack. For more information, see the challenge guidelines.
For the Center, getting youth involved in studying folklore reflects our mission to research, present, and converse about the traditional knowledge and artistry of diverse communities. For students, it's an opportunity to experience the rich heritage present in their own communities and explore new interests.
And as Jim Deutsch put it in his final instruction to students: "Above all, have fun and learn something!"
Maria Russell is an education intern at the Center for Folklife and Cultural Heritage.