Commemoration and Competition: Celebrating Dragon Boat Festival in China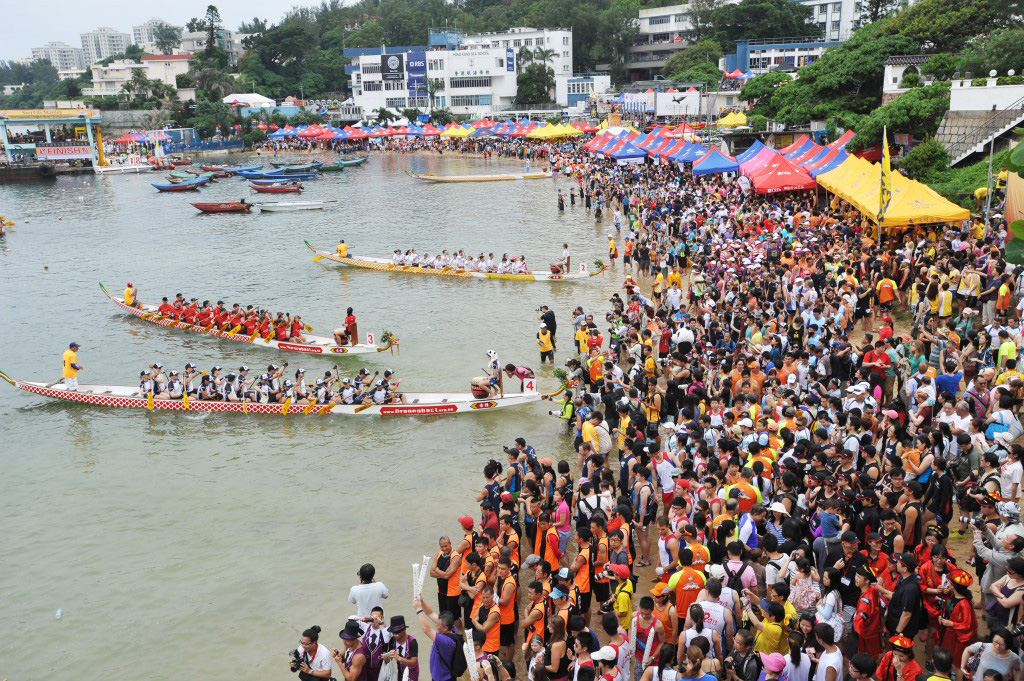 Commemoration
People tell different stories to explain the origins of the Dragon Boat Festival, which occurs on the fifth day of the fifth month of the lunar calendar.
One story describes the festival as a commemoration of Qu Yuan, a Chu State poet and court official who drowned himself in the Milo River in 278 BCE in protest against imperial corruption. It is said that grieving villagers rushed out in boats to rescue him but failed. In an effort to prevent his body from being eaten by fish, they beat drums, thrashed the water with paddles, and threw rice dumplings in the river to distract the fish.
Today's popular traditions of eating sticky rice dumplings and racing ornate boats decorated with dragon heads seem to derive from this account. More generally, Dragon Boat Festival is now considered a happy occasion that focuses on fun, health, and reunion.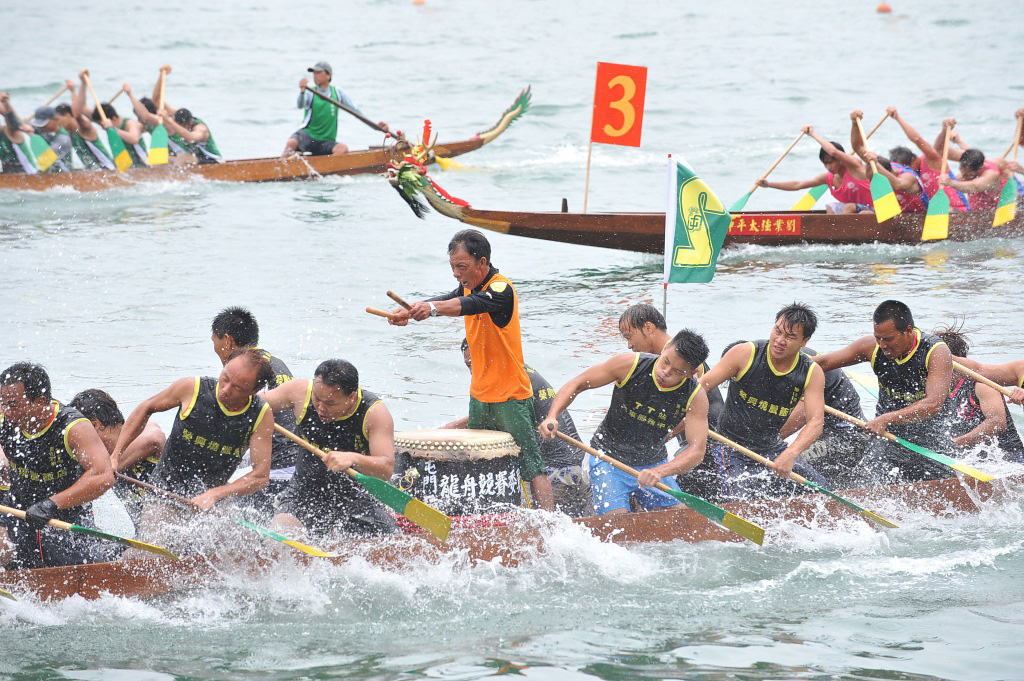 Competition
I grew up in Dalian, a seaside city located north of Beijing. Although located by the water, my hometown doesn't hold many dragon boat racing events, but because these competitions are televised, we can tune in to watch what is going on in other regions.
Traditionally, dragon boats were made of wood. Now, with the increasing popularity of dragon boat racing as a sport, these vessels are made of fiberglass, plastic resin, and other light materials. The boats are typically brightly colored and decorated to resemble dragons—with a head at the bow and a tail at the stern. They are canoe-shaped, measuring from forty to one hundred feet in length , and can hold twenty to eighty rowers.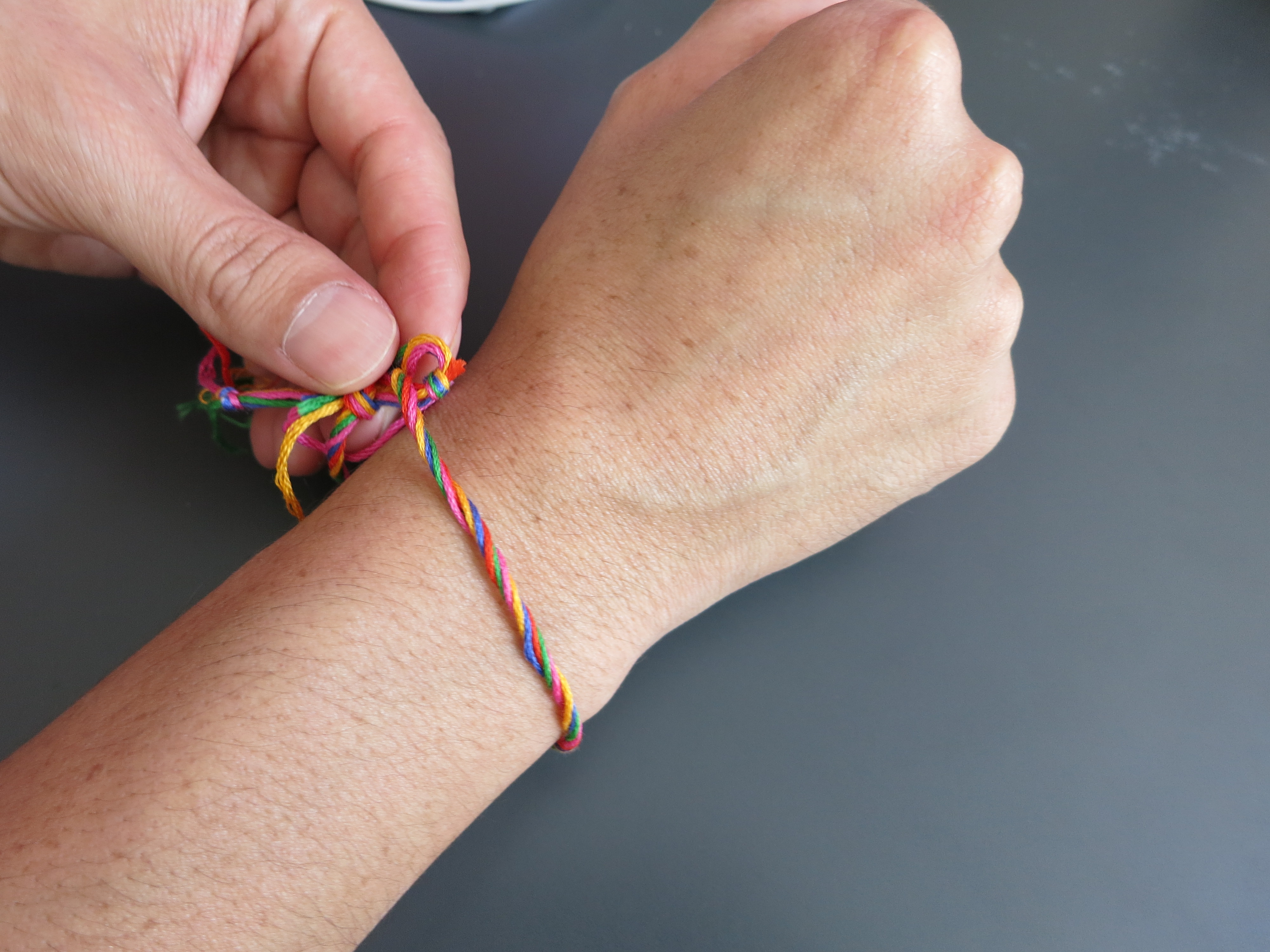 Health
"Throw this five-color string bracelet into water when the first rain after the Dragon Boat Festival comes," said my mom when she was tying bracelets around my wrists and ankles. She believes these colored strings can bring good luck and that if you throw them into the water after you wear them, you can sweep away illness and disease.
Wearing five-color string bracelets is one of the most important customs related to the Dragon Boat Festival. In my family, I remember on this occasion my mom would also tie aromatic spice-filled sachets to my bag and clothes, and my dad would hang mugwort and calamus on the main door and windows of our house. Because the festival occurs during the hot and humid summer, people believe these aromatic plants can ward off bugs, diseases, and evil forces.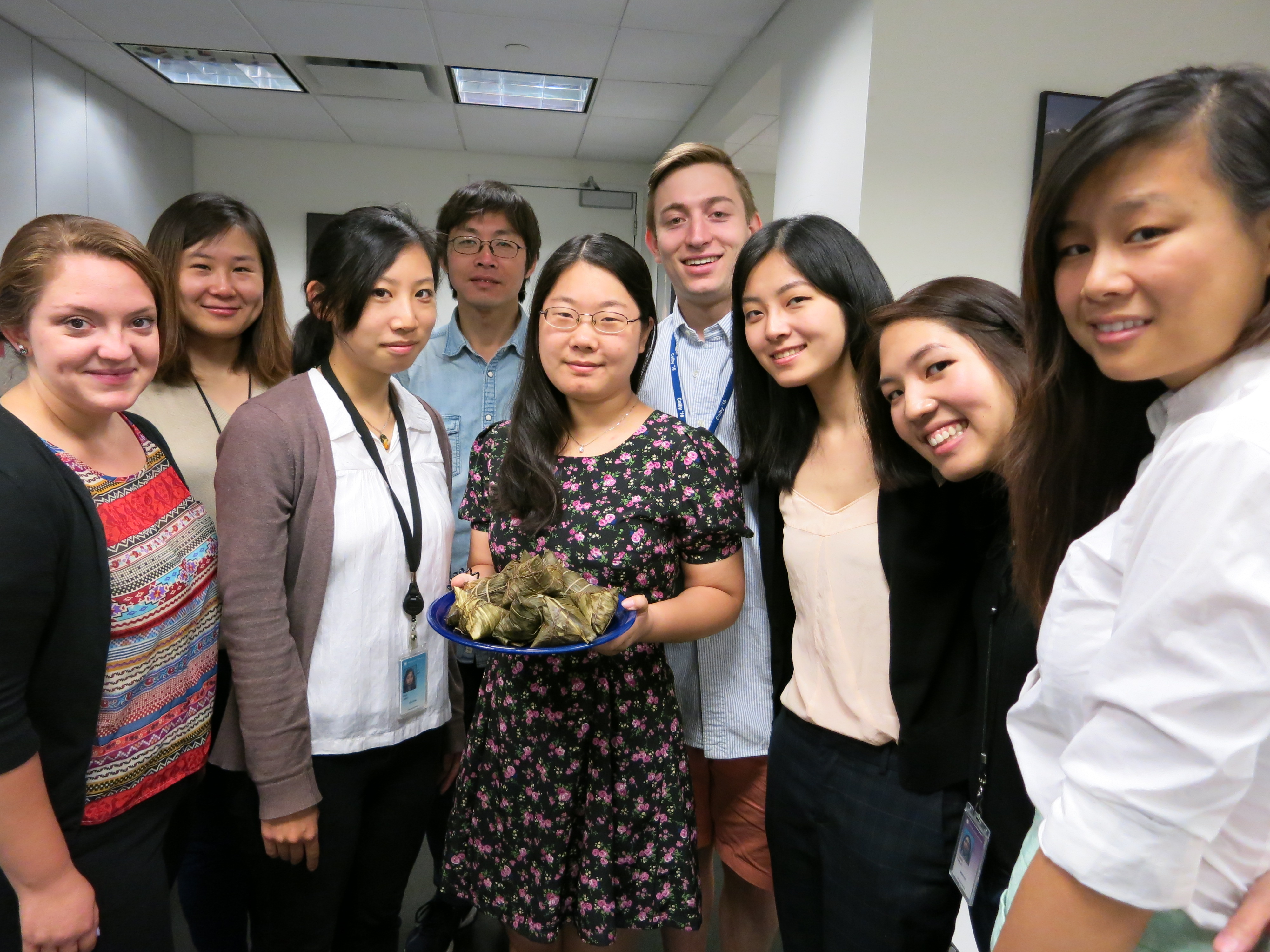 Food
Since I was a child, I have associated certain foods with the different Chinese festivals: Spring Festival means dumplings; Lantern Festival means rice balls; Mid-Autumn Festival means mooncakes. Dragon Boat Festival is no exception—it also has customary foods. In particular, I associate Dragon Boat Festival with zongzi, a ball of glutinous, sticky rice stuffed with different fillings and wrapped in bamboo or reed leaves. The filling varies from region to region. Northern style zongzi tend to be sweet, while the southern style is more savory.
Boiled eggs are another traditional food I associate with the festival—both for eating and as part of a customary competition. Children bring eggs, prepared by their parents, to the classroom; each child holds an egg, and then they push their eggs against one another's until one eggshell breaks. The last child whose eggshell doesn't break is declared the winner, and people believe they will enjoy good luck.
This year, Dragon Boat Festival falls on June 2. The festival was long observed informally in communities as a cultural holiday. In 2008, it was officially recognized as a public holiday, reflecting the government's efforts to safeguard Chinese traditional culture. Regardless of this designation, the festival for me is not simply about a historical poet, food, and boat racing. When we observe it in my family, it reflects our great longing for health and a lucky future.
Cindy Xu is the Folklife Festival Marketplace craft sales assistant and program intern for China: Tradition and the Art of Living for the 2014 Smithsonian Folklife Festival. The program will highlight the traditions of four Chinese festivals, including Dragon Boat Festival on Friday, June 27, and Thursday, July 3.