Chinese Games and Activities—Family Style!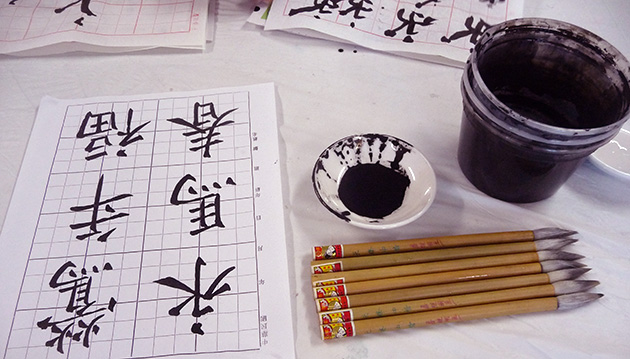 The Family Style tent in the China: Tradition and the Art of Living program welcomes families and children of all ages to engage in creative activities and challenging games with deep roots in Chinese culture. The artistic traditions presented at the Festival represent skills and heritage passed down between generations as well as individual creativity and style. Family Style invites visitors to try their own hands at simplified crafts based on these rich traditions.
Featured activities will change daily to reflect the rhythm of the traditions represented in four Chinese cultural festivals in the Through the Seasons area of the program: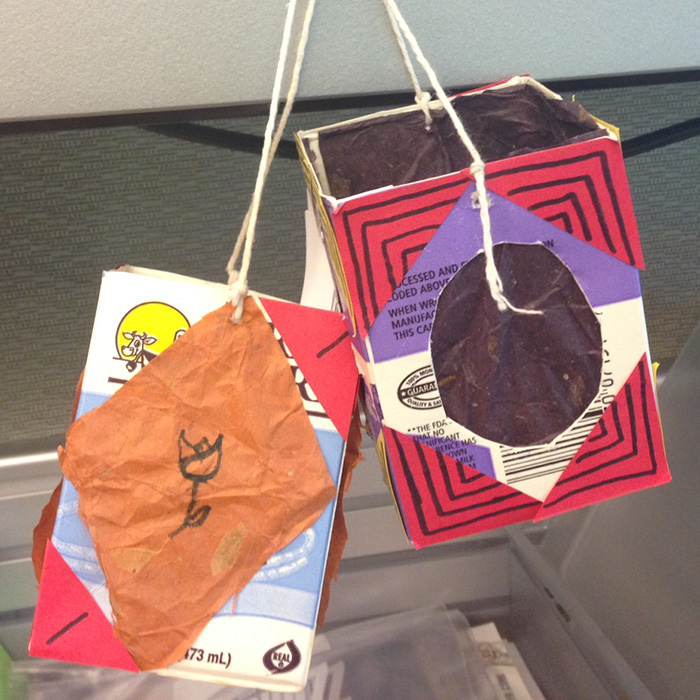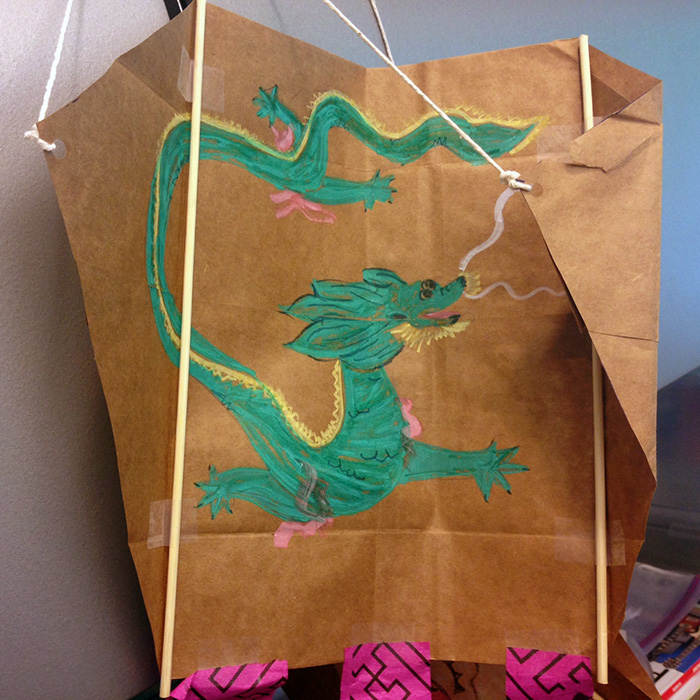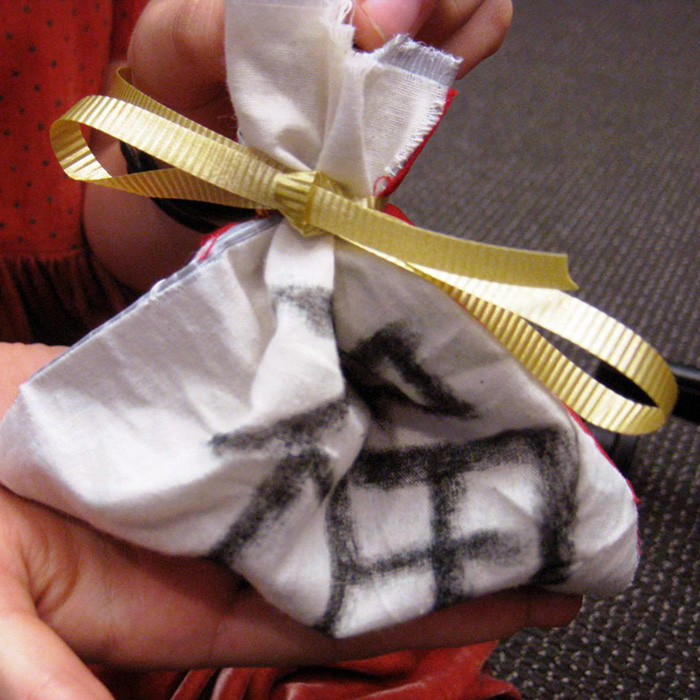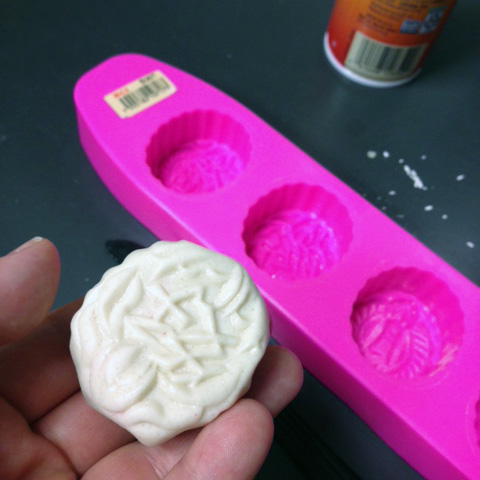 On Friday, June 27, the George Washington University Museum and the Textile Museum will lead an activity making a paper quilt modeled on a traditional Chinese design. On Sunday, June 29, in celebration of the Festival Diaspora Day, the featured craft will be Chinese paper cutting.
Scheduled activities will take place in the small performance space in the tent. In this intimate setting, visitors will be able to learn simple phrases in Mandarin, witness music and drama performances, listen to stories, play chopsticks games, learn how to use an abacus, and more.
These lessons and performances will be led by Chinese participants and members of the Chinese diaspora. Teachers from the Confucius Institute at George Mason University will lead several lessons, and internationally recognized artist Hongyi He will use her intricate paper cuttings to illustrate storytelling sessions.
Look for the daily schedules in front of the Family Style tent or online. Daily schedule updates are available on the free Folklife Festival App.
Ongoing activities include traditional games like Chinese jump rope, tangram, and burr puzzles. Coloring sheets based on Chinese designs will be available, and master calligrapher John Shun-Chieh Wang will lead workshops on Chinese calligraphy.
Maria Russell is the lead volunteer for family activities at the Folklife Festival's China program and an education intern at the Center for Folklife and Cultural Heritage.