Festival Prep--Three Days Out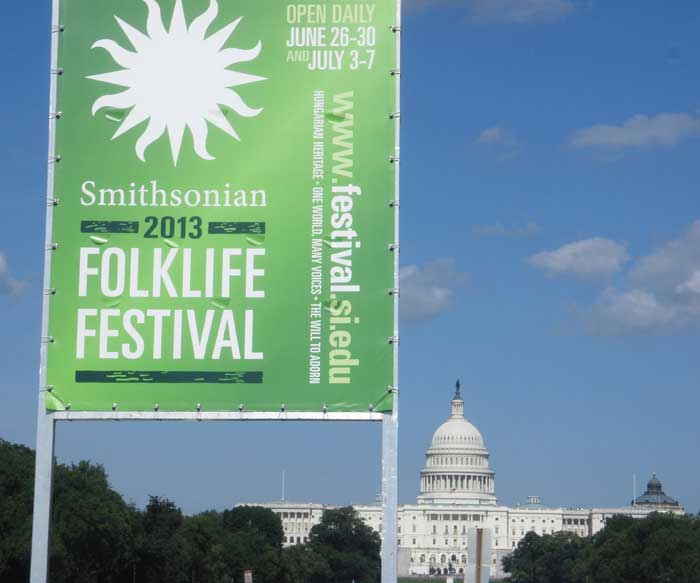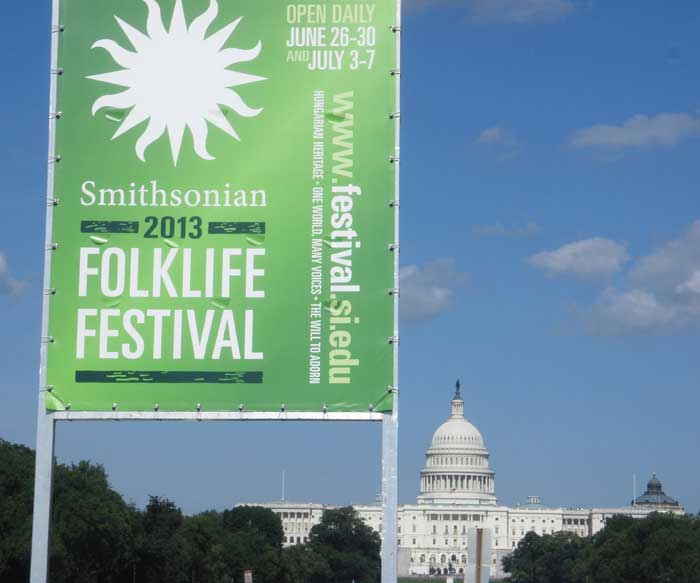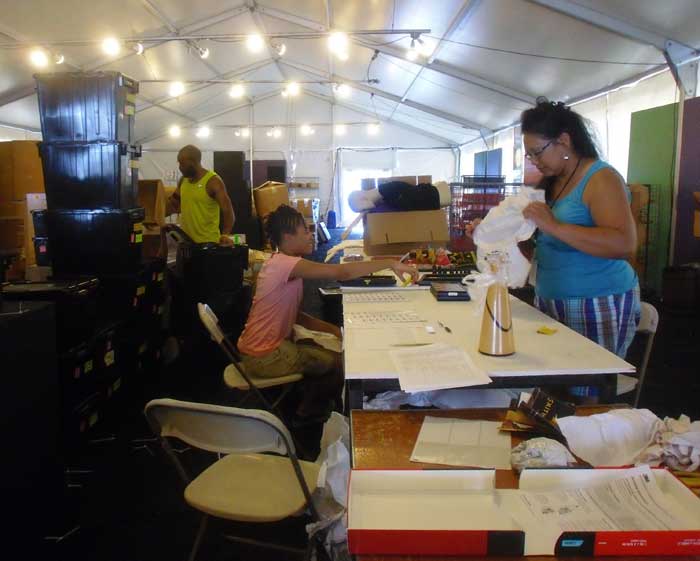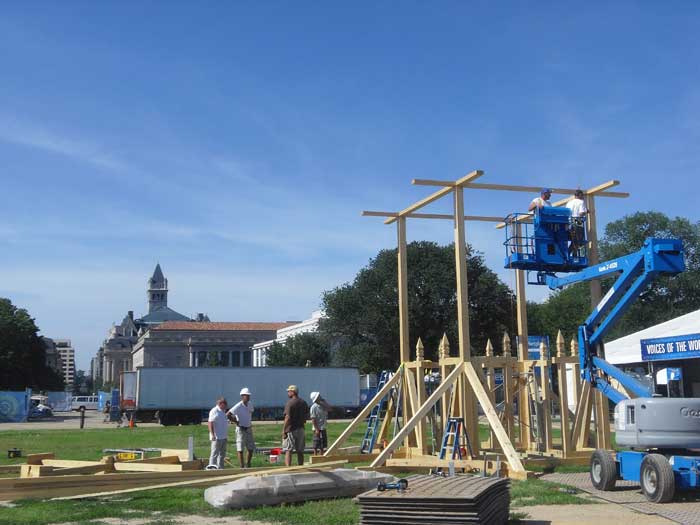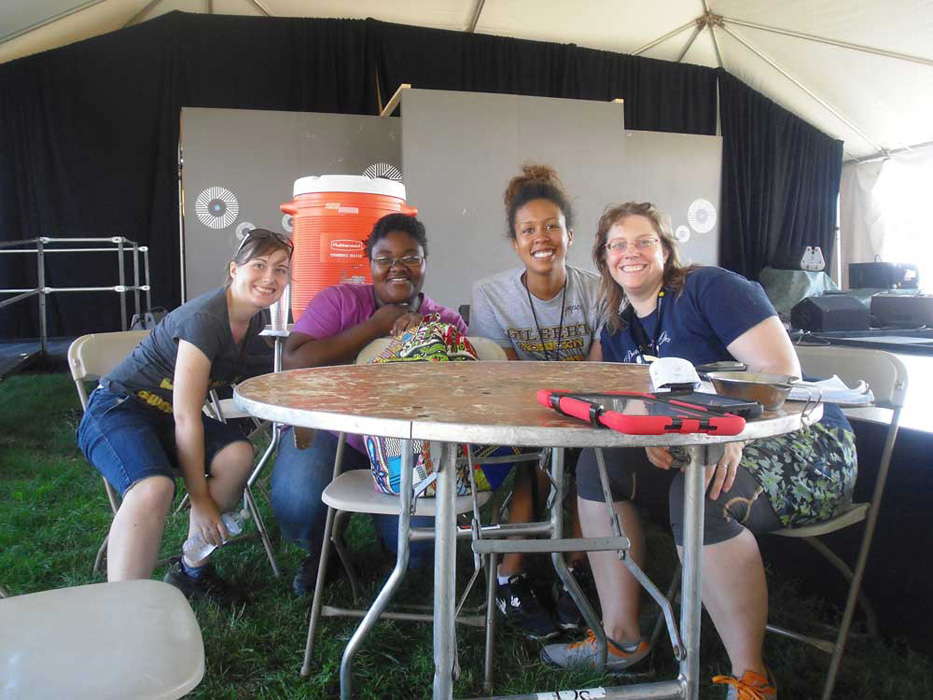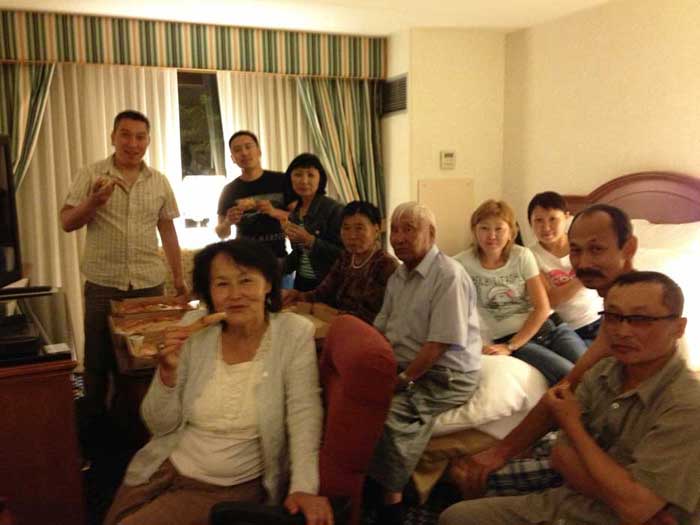 The Festival staff, interns, and volunteers have been hard at work through the weekend.
The carpentry crews continue to finish and install the structures for the Hungarian Heritage program. Program teams are arranging the interiors of their tents, moving benches, and finalizing the details of the daily program schedules. Marketplace staff are unpacking and inventorying boxes and boxes of craft items. Festival concessionaires are setting up their equipment. Participant staff have moved their operations over to the hotel to greet and assist the out-of-town and international participants who have started to arrive.
Three more days till we open!