Festival Photo Daily Dozen: July 5, 2013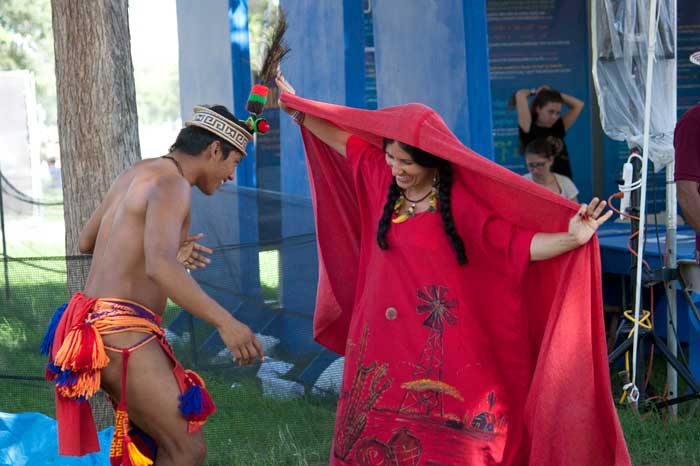 It's Friday—the end of the work week! There are only two remaining days of the Festival. We enjoyed sunnier, drier weather today. The performance tents and demonstration areas were brimming with people.
We are so grateful for the support and participation of several Smithsonian colleagues in the programs, including Johnnetta Cole of the National Museum of African Art and Elaine Nichols of the National Museum of African American History (presenting sessions in The Will to Adorn), and Eduardo Díaz and Ranald Woodaman of the Smithsonian Latino Center (presenting sessions and performances in One World, Many Voices).
Click on images to enlarge and view captions.