Festival Audio: Hatun Kotama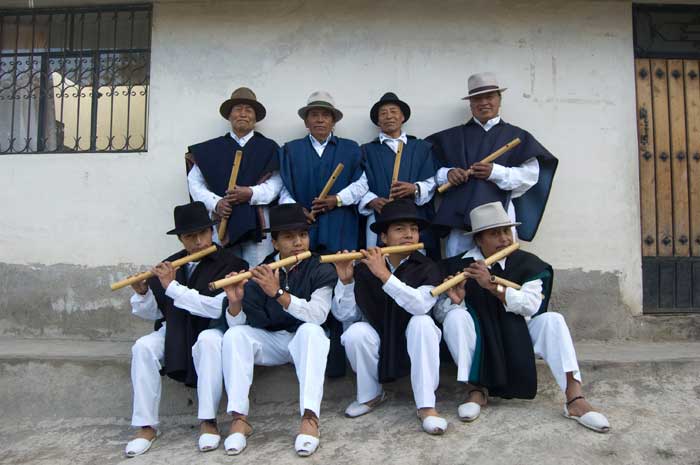 At the heart of this year's One World, Many Languages program is a number of wonderful musical groups. Hatun Kotama hail from a small town in Ecuador and sing in Kichwa, a UNESCO-declared endangered language. Their music features masterful flute playing alongside strong vocals, and foot stomping rhythms.
This recording was made on July 3, 2013, at the Voices of the World stage on the National Mall. It is nearly four minutes in duration. Enjoy!
Audio
Hatun Kotama: Kichwa Music and Dance